epic maze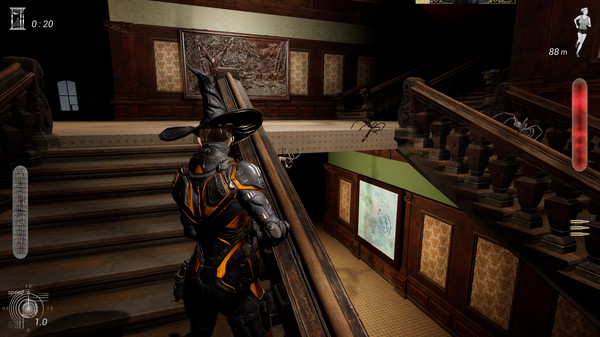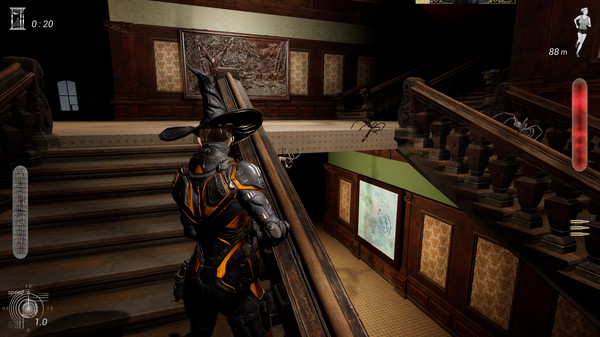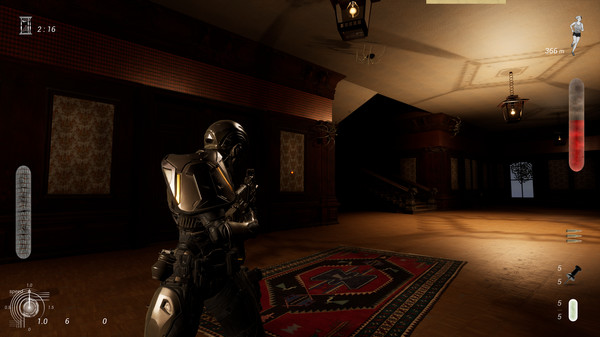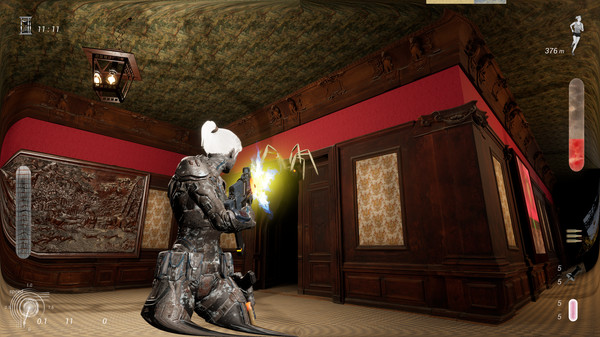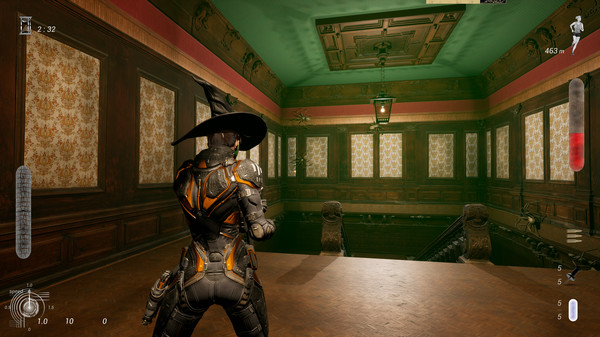 Minimum requirements
Minimum:
Requires a 64-bit processor and operating system

OS: Windows 10 64 bit

Processor: i7-6700K

Memory: 8 GB RAM

Graphics: NVIDIA GeForce GTX 1060 or equivalent (1080p gameplay)

DirectX: Version 12

Storage: 10 GB available space

Sound Card: stereo speaker or above

Additional Notes: headphone recommended
windows
Single-player, Steam Achievements, Full controller support, Steam Cloud, Remote Play on TV, Remote Play Together
Action, Indie
10 Nov, 2021
Curator review
Can you hear that? Where is it coming from? Run through a procedurally generated 3d maze trying to find out where that sound is coming from and stop it in this one of a kind FPS game.
Full review
Have you ever found yourself entranced by a mysterious sound, unable to determine its source? Well, prepare yourself for an intriguing adventure in "Epic Maze," a truly unique third-person shooter game.
The premise is simple yet captivating - you must navigate through a procedurally generated 3D maze in search of the elusive gramophone. The catch? Your only guide is the haunting music emanating from it. As you delve deeper into this labyrinthine mansion, be sure to keep your wits about you and remember your path to avoid getting hopelessly lost.
One of the standout features of "Epic Maze" is its stunning graphics. With visuals crafted using Quixel's megascans technology, every corner of the game world oozes with cinematic realism. Immerse yourself in this dark and atmospheric setting as you unravel the secrets that lie within.
To further elevate your gaming experience, Nicolas Gasparini's (Myuu) dark piano music sets the perfect backdrop for your adventures. Don't forget to don a pair of stereo speakers or headphones - they are essential tools for pinpointing the location of that enigmatic gramophone.
"Epic Maze" introduces an innovative concept that sets it apart from other games in its genre. The dynamically generated 3D maze ensures that no two playthroughs are ever alike; each time you dive into this gripping adventure, new challenges and surprises await around every corner.
A Replayable Custom Game:
Beyond the awe-inspiring campaign lies endless possibilities with custom gameplay options. Whether you want to face off against spiders or roam freely without their presence, "Epic Maze" lets you tailor your experience to suit your preferences. Engage in various modes, such as navigating through a poisonous air environment or competing against the formidable golden spider for the most kills.
In "Epic Maze," you assume the role of Kellica Bose, a resourceful hero with an intriguing backstory. Her reputation as the legendary "beer witch" precedes her, and now it's up to her to conquer this mansion overrun by witches and their nefarious spiders that lurk within.
The campaign modes in "Epic Maze" not only entertain but also serve as excellent avenues for immersing players into its mechanics swiftly. Divided into four main categories - Gramophone, Should Return?, Spiders, and Badges - these missions ensure that you become well-acquainted with all aspects of this thrilling game.
Don't be deceived; completing the campaign is only just the beginning! Once finished, you'll unlock custom gameplay options brimming with endless possibilities. Whether you prefer friendly or aggressive spiders accompanying your journey, the choice is yours. Test your skills by conquering challenges like navigating through limited steps or engaging in fierce competition against the elusive golden spider.
If you're ready for an extraordinary gaming experience that combines intense FPS action with mind-bending maze exploration,
"Epic Maze" is undoubtedly worth exploring. Can you hear it? The sound beckons... venture forth and unravel its mysteries!