Legend Of The Ape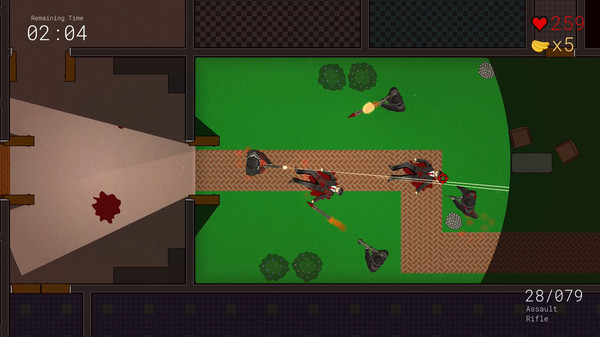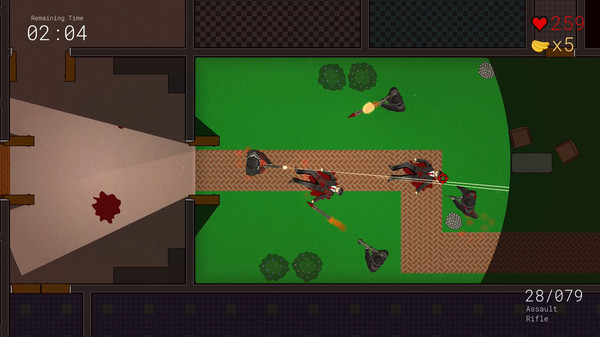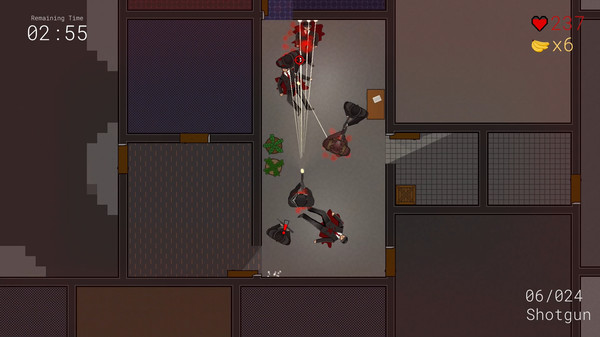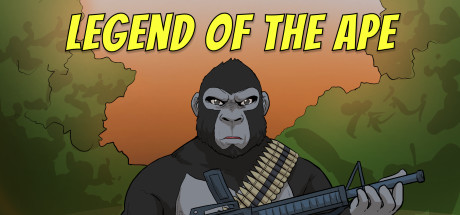 Minimum requirements
Minimum:
OS: Windows 7 (SP1+) and Windows 10

Processor: 2.0 Ghz processor

Memory: 2 GB RAM

Graphics: Nvidia MX250 / 750TI or equivalent

DirectX: Version 10

Storage: 1 GB available space
windows
Single-player, Steam Cloud
Action, Indie
20 Aug, 2021
Curator review
Looking for a top-down shooter game that is packed full of action and adventure then this is the game for you. Play as Ape, a mercenary whose main task is taking down Mega Co, an evil company.
Full review
The Legend Of The Ape is an exciting top-down shooter game that will keep you hooked from start to finish. As you delve into the immersive story, you take on the role of Ape, a skilled mercenary on a mission to bring down the notorious Mega Co.
The game features 15 unique stages with various game modes, ensuring that each level offers a fresh and engaging experience. Along your journey, you'll have the opportunity to rescue allies who will join you in your fight against evil.
What makes this game truly stand out are the beautifully illustrated comic snippets with ape themes that follow each stage. These add an extra layer of depth to the storytelling and immerse you further into Ape's world.
Additionally, as you progress through the game, Ape can level up and improve his stats. This adds an element of strategy as you strategically enhance your abilities to overcome challenging enemies and obstacles.
In terms of gameplay length, expect around 2+ hours if you consider yourself average or 3 hours if things don't go smoothly for our hero ape! Regardless of skill level or playtime duration, there's no denying that this action-packed adventure will leave players satisfied.
It's worth noting that Legend Of The Ape requires a keyboard and mouse for optimal gameplay experience. If these are not available to you, it would be best not to make a purchase at this time.
The developers behind this debut title have done an impressive job crafting such an engaging gaming experience for players. With their passion evident in every aspect of its creation from stunning visuals to captivating storyline - it's clear they poured their hearts into making this one-of-a-kind adventure come alive.