Extreme Speed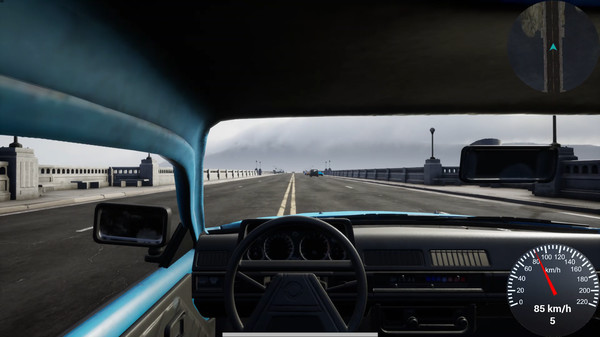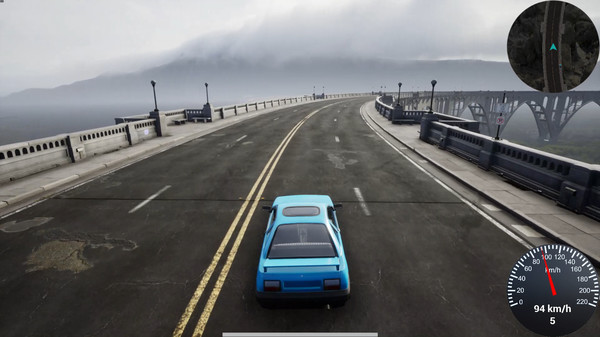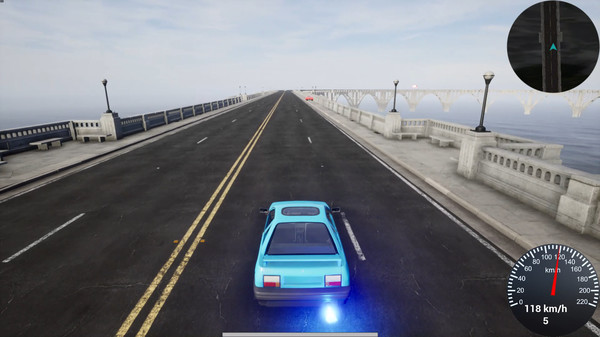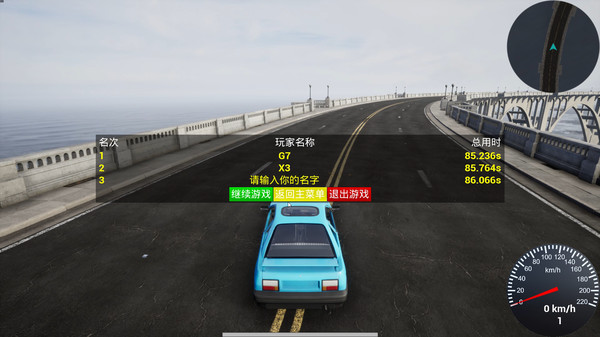 Minimum requirements
Minimum:
Requires a 64-bit processor and operating system

OS: Win10X64

Processor: i5-8400

Memory: 32 GB RAM

Graphics: RTX2060

DirectX: Version 12

Storage: 9 GB available space
windows
Single-player, Multi-player, PvP, LAN PvP
Indie, Racing
20 Aug, 2021
Curator review
Really nice 3D car models, creatively designed tracks, no AAA price tag. These are just some of the things you are going to get from this cool car game. Enjoyable for ages and family members.
Full review
I recently had the opportunity to dive into an adrenaline-pumping racing game that promises to bring the excitement of high-speed chases right into your living room. The game boasts a stunning array of 3D car models that are sure to impress even the most discerning car enthusiasts. From sleek and stylish sports cars to powerful muscle machines, there is a wide range of vehicles available for you to choose from.
One aspect that stood out to me was the creativity behind the track designs. Each race offered a unique challenge as I weaved through intricate courses filled with twists, turns, and heart-stopping jumps. The attention to detail in these tracks really added an extra level of immersion and kept me on my toes throughout each race.
Despite its incredible graphics and captivating gameplay, what impressed me most about this title was its affordability. It's refreshing not having a AAA price tag attached yet still offering such high-quality content. This makes it accessible for players of all ages and budget sizes without sacrificing any enjoyment.
What struck me as particularly delightful was how this game managed to cater both skilled racers looking for intense competition as well as casual players looking for some fun with friends or family members alike. The controls were intuitive enough that anyone could pick up their controller or keyboard/mouse combo easily while still providing depth for those who wanted precise control over their vehicle.
All in all, I found myself thoroughly enjoying every minute spent behind the wheel in this cool car game - dodging obstacles at breakneck speeds! Whether you're searching for exhilaration amid fierce competition or simply looking for some laid-back entertainment with loved ones, this title has it all.