Kick Ball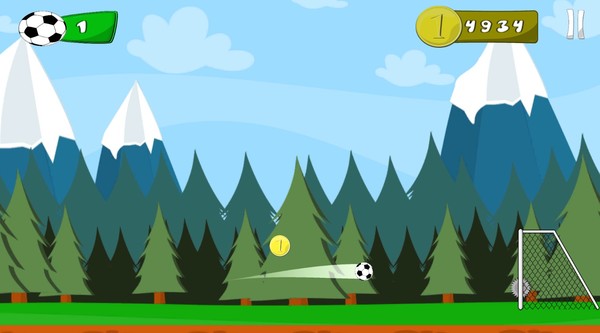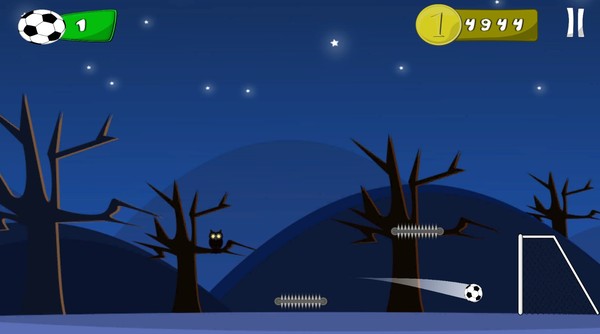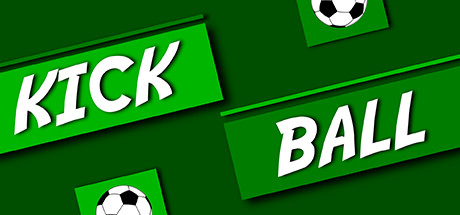 Minimum requirements
Minimum:
OS: Windows 7 ou Superior

Processor: Intel Dual Core ou Superior

Memory: 4 GB RAM

Graphics: GeForce G210, 1GB, GDDR3

Storage: 252 MB available space
windows
Single-player
Casual, Sports, Strategy
17 Sep, 2021
Curator review
A fun puzzle-style game, in where the player must go through challenges with saws, thorns, bombs, boxes and more in order to reach the goal. Great family friendly, time killer game.
Full review
Kick Ball is an exciting puzzle game that combines the thrill of football with strategic thinking. The goal of the game is simple - to hit the goal by choosing the right angle and strength for each shot. But don't be fooled, this game is far from easy!
With 60 increasingly difficult phases, Kick Ball promises to keep you engaged and challenged for hours on end. Each phase presents unique obstacles such as bombs, thorns, saws, and more that you have to navigate through in order to reach your goal. It's a test of both skill and strategy as you plan your moves carefully to avoid these dangerous obstacles.
The game features three different maps, adding variety and excitement to each playthrough. Whether it's kicking a ball across a sandy beach or maneuvering through a dense forest, every map offers its own set of challenges that will keep you hooked.
In addition to its thrilling gameplay, Kick Ball also offers shops where players can choose from multiple balls with different properties. This adds another layer of strategy as each ball behaves differently when kicked - some may give you more power while others offer better accuracy.
Kick Ball is not only fun but also suitable for players of all ages. Its family-friendly nature makes it a great time killer during gatherings or simply when looking for some casual entertainment.
If you're looking for an addictive puzzle-style game that will test your skills and provide endless hours of fun, Kick Ball should definitely be at the top of your list!