Triple Take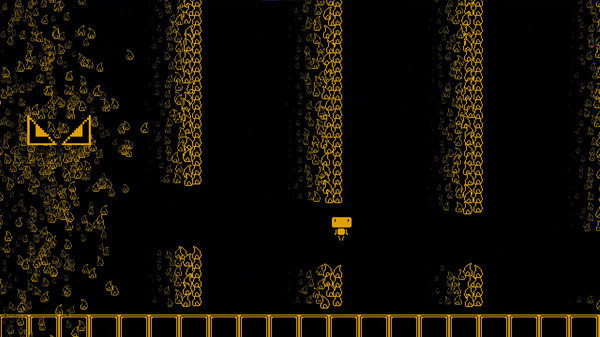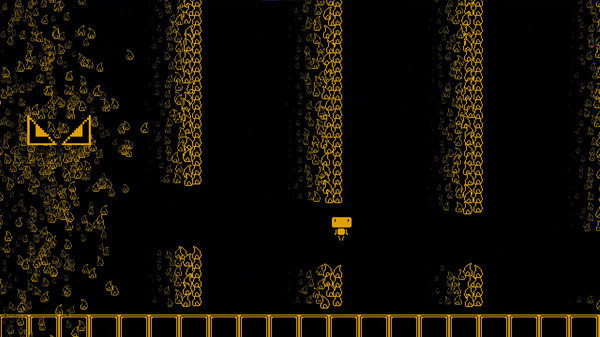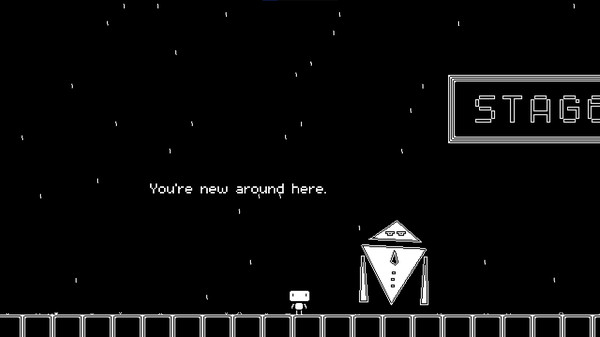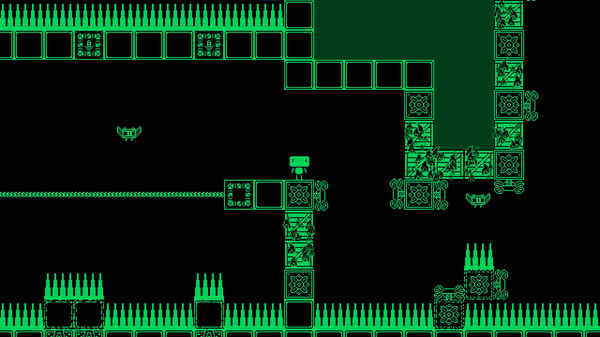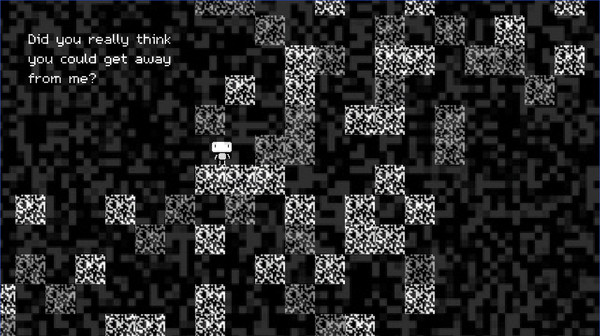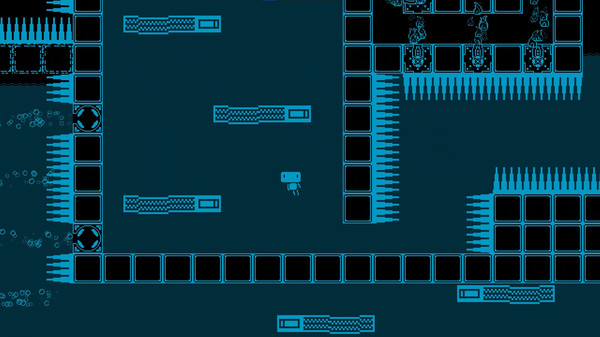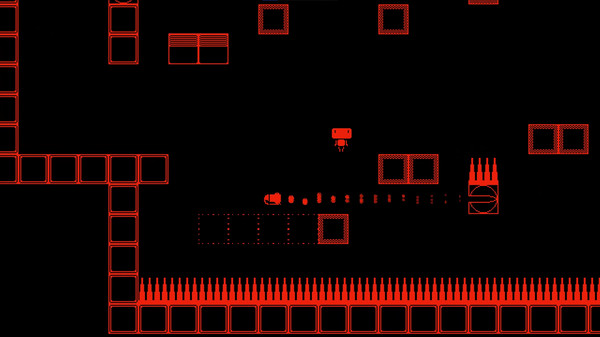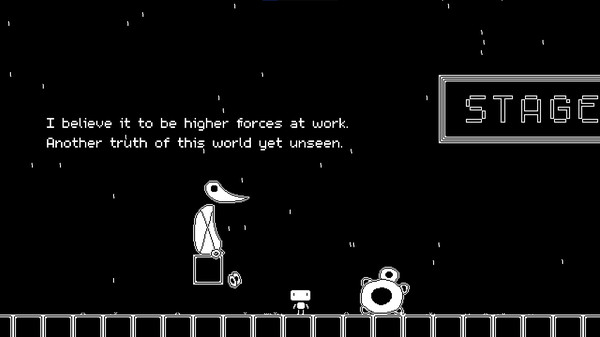 Minimum requirements
Minimum:
OS: Windows 10

Processor: 1.8GHz Dual-Core CPU

Memory: 4 GB RAM

Graphics: Integrated graphics

Storage: 1 GB available space
windows
Single-player, Partial Controller Support
Action, Adventure, Indie
6 Oct, 2022
Curator review
Experience a unique and challenging gameplay with evolving levels and boss fights! The amazing OST and horror elements make it even more thrilling.
Full review
Triple Take is an exceptional game that offers a one-of-a-kind gaming experience like no other.
The gameplay starts off seemingly easy, allowing players to quickly get the hang of it. However, as you progress through the levels, you'll notice a remarkable twist - each level evolves and changes after each successful completion. It's like playing the same level three times but with intriguing variations.
This unique feature adds an exciting element of difficulty to Triple Take. Jumps become more challenging, new threats are introduced, and previously hidden pathways open up for exploration. This constant evolution keeps players on their toes and ensures that completing levels is no small feat.
The game boasts five captivating worlds with over 50+ levels to conquer. This provides hours of immersive gameplay and keeps you engrossed in its diverse landscapes.
In addition to evolving levels, Triple Take also offers exhilarating boss fights! These intense battles provide thrilling encounters that test your skills and determination.
An interesting aspect of this visually stunning game is how different worlds are shaded in various colors, adding visual variety as you progress through each stage. But what truly sets Triple Take apart from other games is its impeccable OST created by Tobias Roberts.The music perfectly complements the gameplay experience,further immersing players into this amazing world
.
"Triple Take introduces some really surprising game design ideas that left us stunned at first sight", says an anonymous person from Bonus Stage Publishing."Oh, 
I need to add that speedrunning this game will be absolutely hilarious to watch."
Discover the real truth behind Triple Take
.
Be warned though - beneath its enticing facade lies a spine-chilling horror game. Triple Take cleverly combines the thrill of solving mysteries with heart-pounding terror, creating an unforgettable gaming experience that will keep you on edge.