Undying Lantern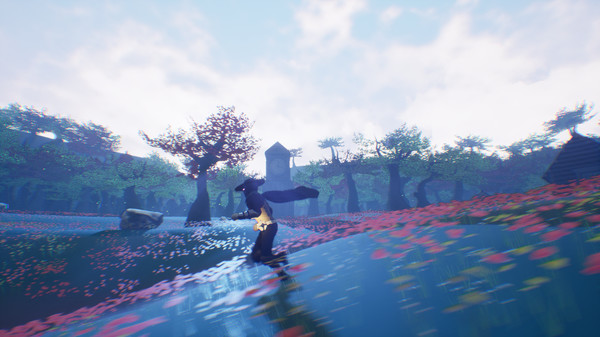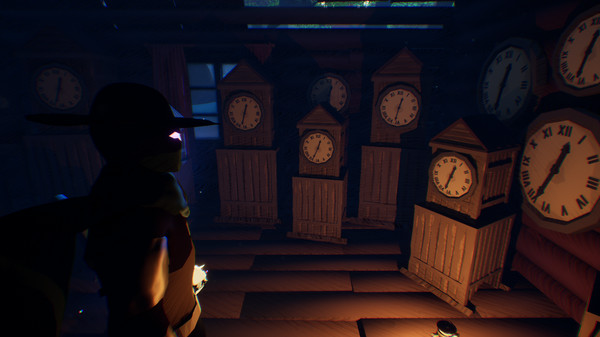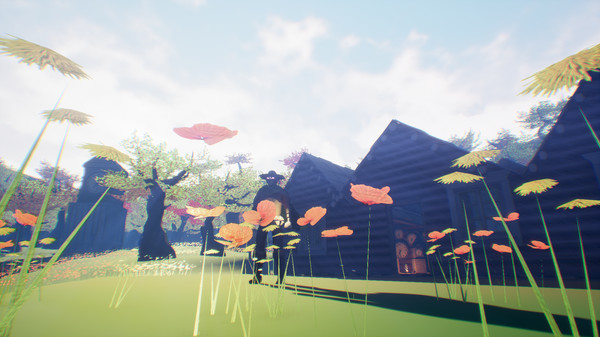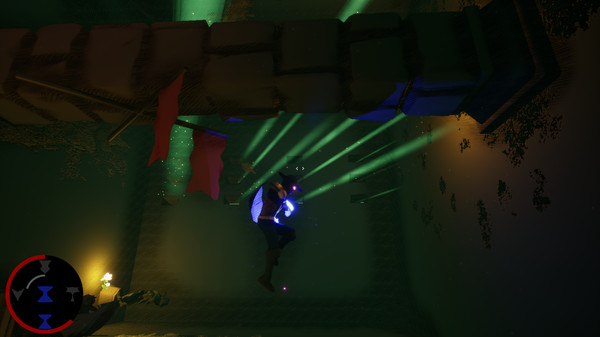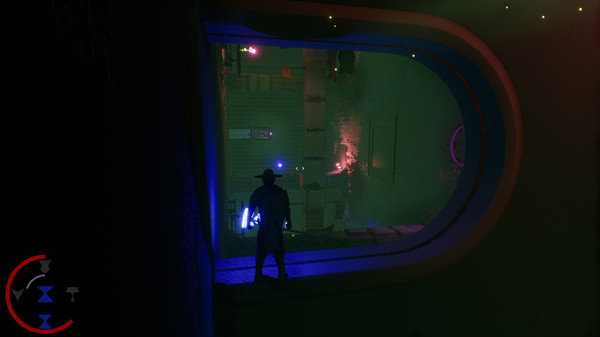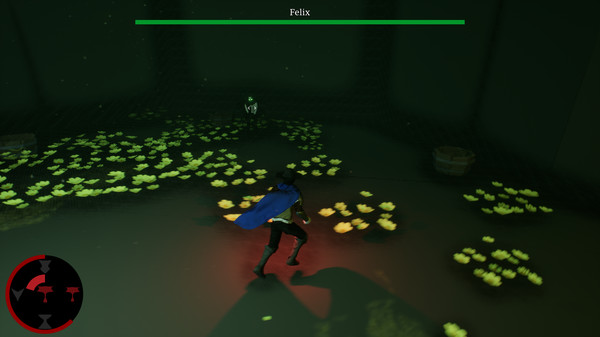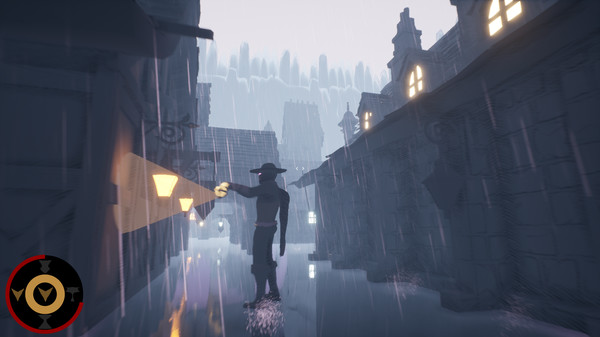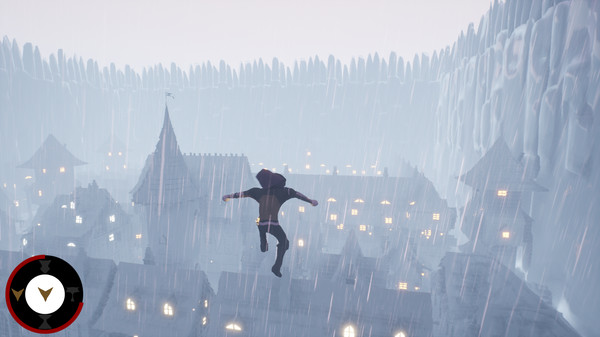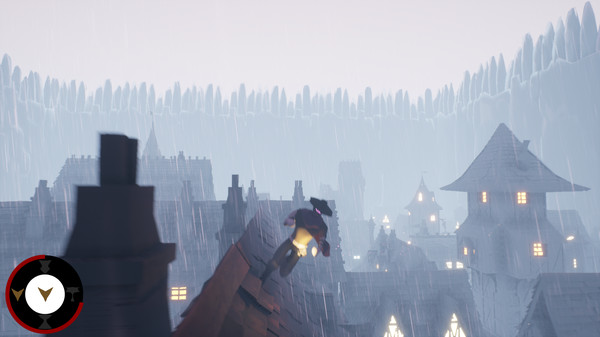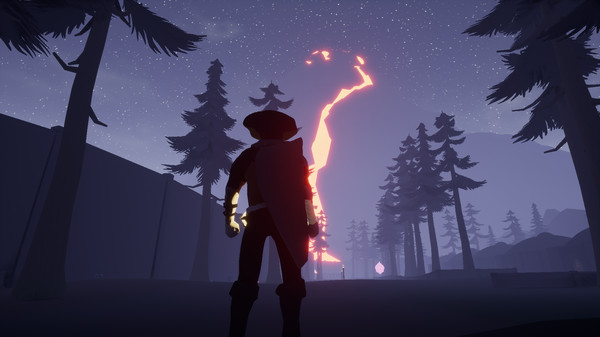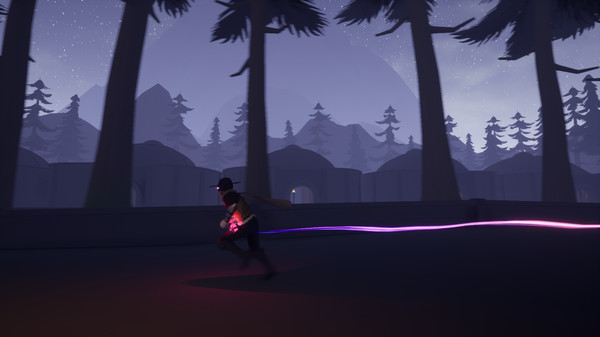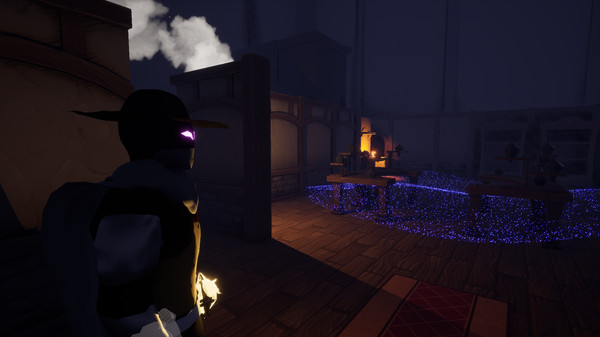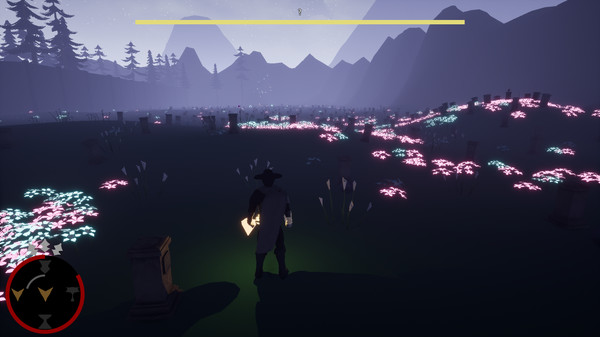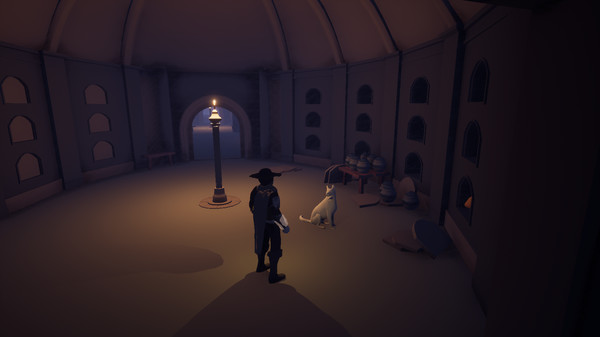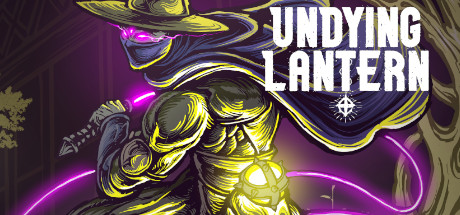 Minimum requirements
Minimum:
Requires a 64-bit processor and operating system

OS: Windows 10

Processor: Intel or AMD Dual Core

Memory: 8 GB RAM

Graphics: NVIDIA GTX 970

DirectX: Version 10
windows
Single-player, Steam Achievements, Full controller support, Steam Cloud
Action, Adventure, Indie
27 May, 2022
Curator review
Explore mysterious locations in search for criminals & use the lantern's powers to subdue them. This action packed adventure game is challenging yet fun & will have you hooked, playing for hours.
Full review
The Undying Lantern is a mesmerizing third-person action game that takes place in the enchanting fantasy world of Zagrat. Set in the auspicious setting of pursuing criminal tricksters, you embody an agent of the Holistic and Abnormal Unit for Nabbing Tricksters (HAUNT). The motto "Pursue, Preserve, Persist" forms the ethical backbone for your noble endeavors.
Prepare to immerse yourself in mysterious locations as you embark on thrilling quests to track down and capture these elusive tricksters. With their relentless determination to evade justice, they will stop at nothing to elude your grasp. Venturing into hidden corners and exploring places beyond the reach of ordinary mortals is an essential part of your duty as a Haunter.
A pivotal element that sets Haunters apart from mere law enforcers lies within their mastery over Luminancy—the extraordinary power granted by a lantern that adorns each agent's hip. These radiant sources provide agents with incredible abilities that must be understood and honed carefully. Developing mastery over these powers is crucial not only for survival but also holds paramount importance when facing unimaginable dangers lurking within Zagrat.
Untangling secrets woven within this dark tale becomes your quest—uncovering fragments of information scattered like precious gems throughout the game's gripping narrative. Everyone has a story, even those who have chosen paths leading them astray from righteousness—your duty transcends merely dispatching criminals; it demands revealing their underlying motivations as well as exploiting weaknesses lying dormant deep within their souls.

Battle encounters with tricksters prove anything but straightforward duels; each encounter presents itself more akin to an intricate puzzle demanding careful contemplation rather than sheer brute force alone. Every stage unveils its core puzzle—a riddle waiting patiently for its solver—all while unlocking new abilities along progress after conquering one challenge after another!
Full of heart-pounding excitement and countless hours of adventurous gameplay, The Undying Lantern is guaranteed to captivate your senses. This action-packed journey will have you irreversibly hooked as you traverse treacherous terrains, uncovering truths hidden beneath shadows in pursuit of justice.
The game's relatively short duration—consisting of six exhilarating stages—does not compromise its ability to captivate players' attention banks throughout this thrilling experience. Brace yourself for a rollercoaster ride that will leave you craving more even after the game concludes on its gripping climax.
If you're up for a challenge in a fantastical world brimming with mystery and action, look no further than The Undying Lantern—it promises an unforgettable adventure that will keep your heart racing long after the screen fades to black!