Neon Arena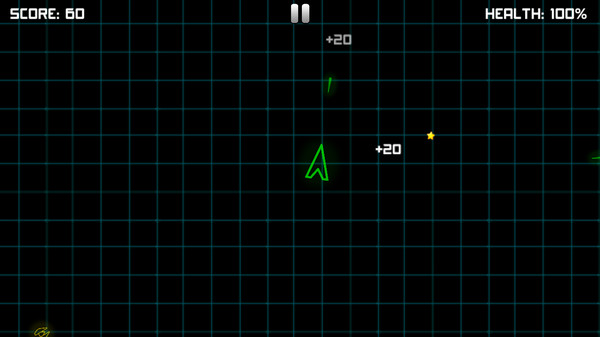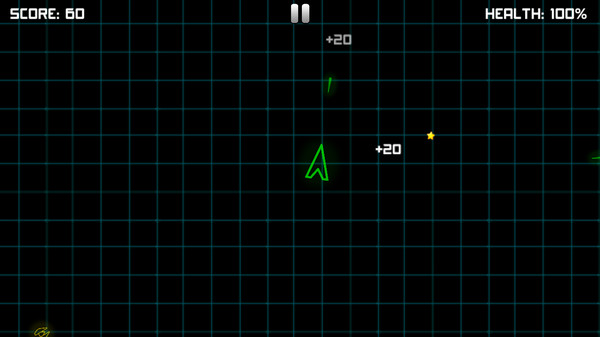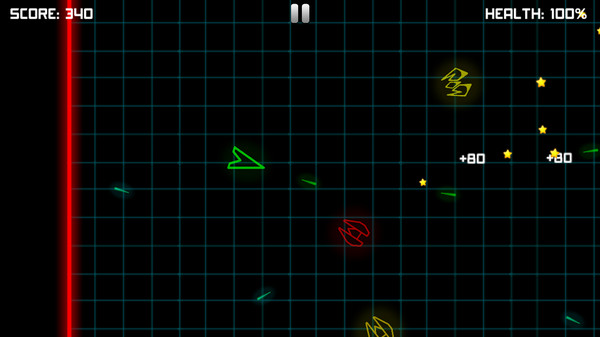 Minimum requirements
Minimum:
OS: Windows 7/8/10

Processor: 2 GHz

Memory: 1024 MB RAM

Graphics: 512 MB

Storage: 300 MB available space
windows
Single-player
Action, Indie
17 Sep, 2021
Curator review
Simple and enjoyable gameplay that is perfect for those times you want to just mindlessly kill some time. Great family friendly game that all ages can enjoy. Worth adding to any Steam library.
Full review
Neon Arena is an exciting space arcade scoring arena game that will keep you hooked for hours on end. With its simple yet addictive gameplay, it's the perfect choice to kill some time and have fun in the process.
The objective of the game is to survive in the arena by destroying enemies, gaining points, and collecting currency. As you accumulate points, you can use them in the main menu to improve your character's attributes such as health, damage, movement speed, and attack speed. These upgrades will give you a competitive edge when returning to the arena.
In Neon Arena, there are various types of opponents who will do anything they can to destroy you - from shooting at you relentlessly to ramming into your spaceship. Keeping an eye out for these adversaries adds an extra layer of excitement and challenge.
But beware! The arena is not only populated by enemies but also meteorites flying in different directions. Colliding with these space rocks would be disastrous for your survival strategy - so make sure to avoid them at all costs!
One great feature of Neon Arena is its family-friendly nature which allows players of all ages to enjoy it without any reservations. Whether playing alone or competing against siblings or friends for high scores, this game offers plenty of entertainment possibilities.
If that weren't enough reason already consider adding Neon Arena into your Steam library; I'm confident that once true gamers experience this gem firsthand they'll soon find themselves coming back time after time seeking new improvements and surpassing their previous records without ever getting bored!