Alec Adventure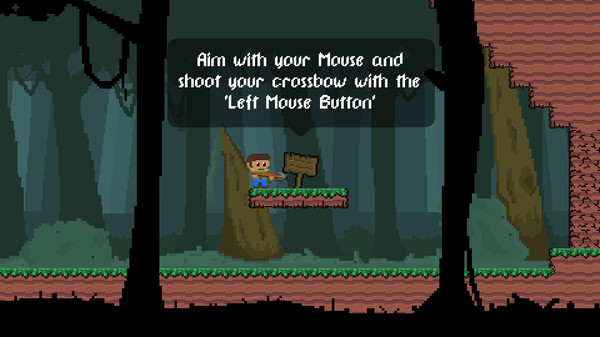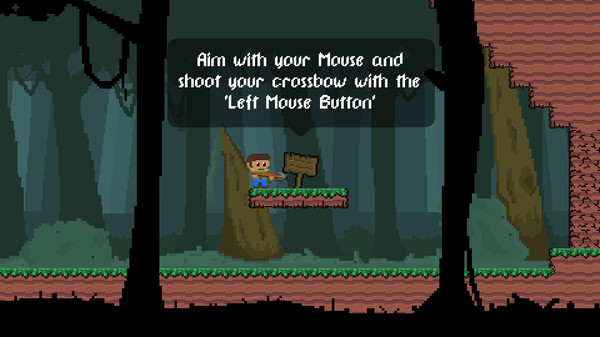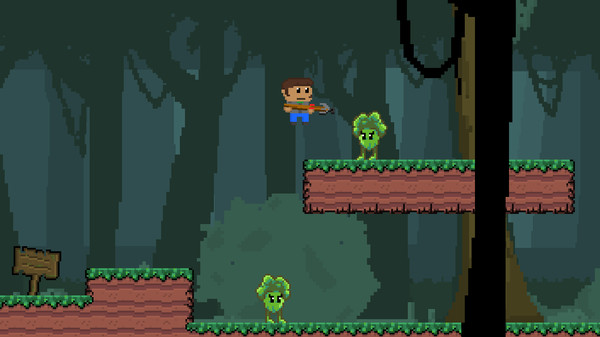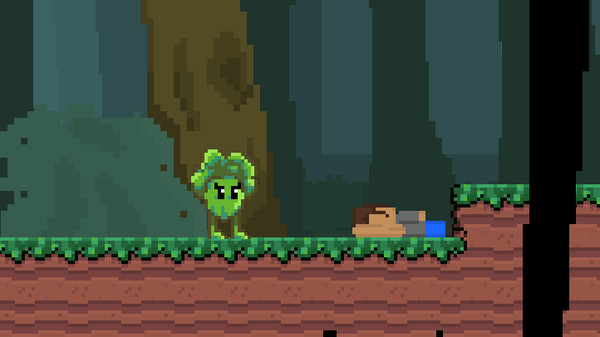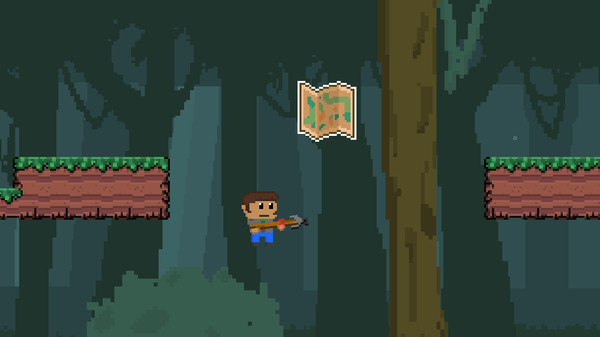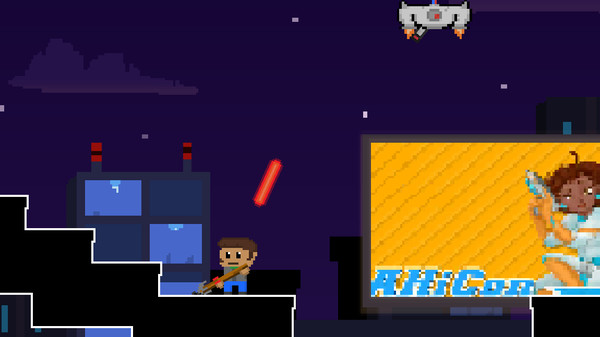 Minimum requirements
Minimum:
OS: Windows 7/8/8.1/10 x32

Processor: Intel Core2 duo / AMD A4-3300M APU 1.90GHz

Memory: 1 GB RAM

Graphics: DirectX10-compliant card with minimum 512 MB RAM

DirectX: Version 10

Storage: 200 MB available space
windows
Single-player, Steam Achievements, Full controller support, Steam Cloud
Action, Adventure, Casual, Indie
27 Oct, 2022
Curator review
Alec's friends left him behind in a dense forest. Help him find his way back home by improvising, adapting, and overcoming obstacles. Get ready for some target practice to fight off the monsters.
Full review
Alec's adventure in the dense forest is a thrilling and challenging journey that will test your skills and determination. As Alec, you'll find yourself alone, left behind by your friends who have unknowingly abandoned you in these unfamiliar surroundings. With a terrible sense of direction, it's up to you to navigate through different environments and make your way back home.
The game introduces an interesting twist with Alec's short attention span, adding an element of unpredictability to his quest. You'll never know what entities or obstacles await him as he traverses through the forest. But fear not, for Alec is armed with his trusty crossbow.
Equipping your crossbow becomes crucial as you encounter various monsters that seem to emerge from unknown sources. Your target practice skills will be put to the test as you fight off these creatures and defend yourself against their relentless attacks.
Beyond combat proficiency, agility also plays a significant role in this casual 2D platformer. Jumping from ledge-to-ledge requires precise timing and quick reflexes if you are to successfully navigate past hazardous obstacles standing between Alec and his destination.
While on this mesmerizing quest, keep an eye out for shiny items scattered across the forest trails; they may hold the key to aiding Alec on his epic journey back home.
Embark on this bitter yet unsavory adventure alongside our lost protagonist - Improvise when faced with daunting challenges; Adapt when uncertainty surrounds every step; Overcome all fears lurking within these dark woods.
Will our hero find their way back? It's time for YOU to discover!