Magic Time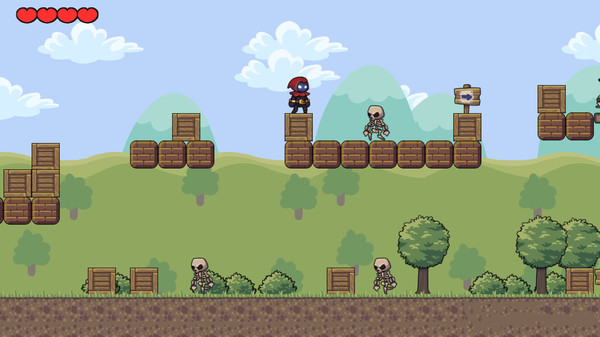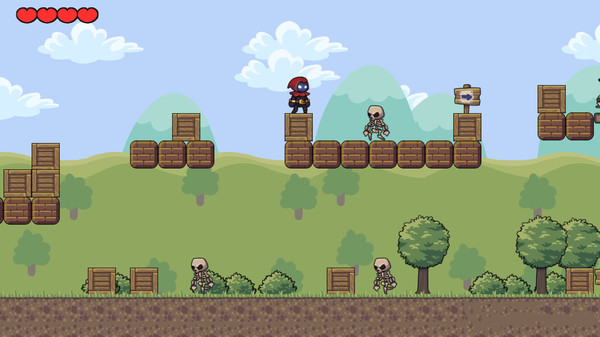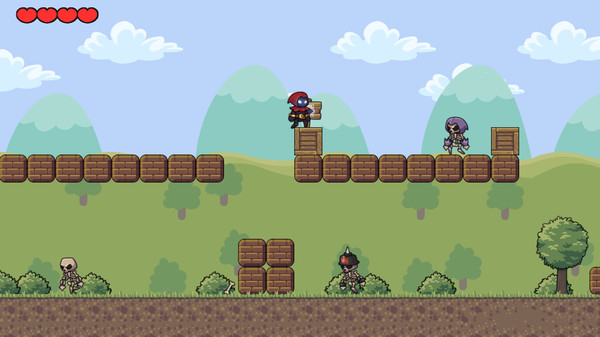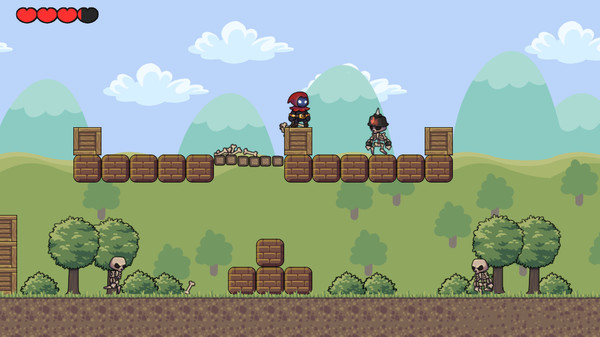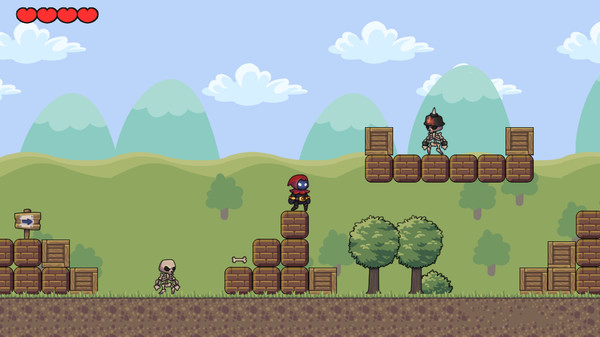 Minimum requirements
Minimum:
OS: Windows 7

Processor: Intel(R) Celeron(R) CPU G530 @2.40 GHz

Memory: 2 GB RAM

Graphics: NVIDIA GeForce 9600 GSO 512

Storage: 120 MB available space
windows
Single-player
Action, Adventure, Indie
24 Sep, 2021
Curator review
A cute and simple action platformer game with arcade style graphics. If you are looking for an easy yet enjoyable game then this is the game for you. Family friendly game. Great time killer.
Full review
Magic Time is a delightful adventure that takes you on a journey through the mystical Dark lands. The game's arcade genre brings a unique twist to the classic action platformer gameplay, offering players an enjoyable and whimsical experience.
The story revolves around an ancient curse that has unleashed evil undead creatures upon the once peaceful Dark lands. As a brave adventurer, your task is to venture into the dangerous forest and make your way back home. Along your path, be prepared to face various obstacles and challenges that will test your skills and keep you on high alert.
One of the highlights of Magic Time is its assortment of unique opponents. Each enemy presents its own set of characteristics, requiring players to adapt their strategies accordingly. This adds an exciting layer of depth to the gameplay as you explore different tactics for defeating each foe.
Visually, Magic Time impresses with its colorful locations and charming graphics. The developers have created stunning environments that truly immerse players in this magical world. From lush forests filled with vibrant flora to eerie graveyards teeming with ghastly apparitions, every scene feels meticulously crafted and beautifully rendered.
Overall, Magic Time offers a relaxed yet engaging gaming experience suitable for all ages. Its simple mechanics make it easy for anyone to pick up and play while still providing enough challenge for seasoned gamers seeking some casual enjoyment.
If you are looking for a family-friendly game or simply want something light-hearted as a time killer, then don't miss out on Magic Time!