CARNAGE OFFERING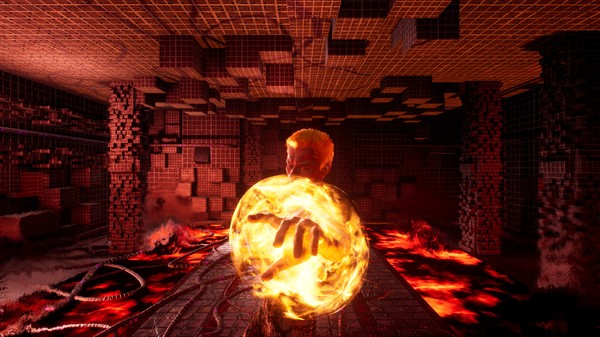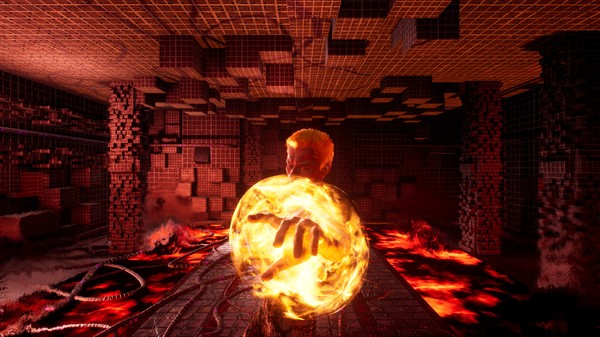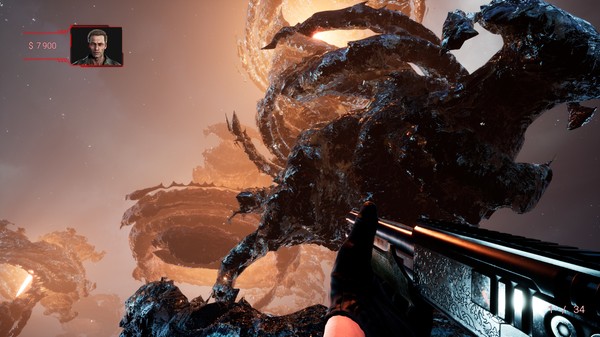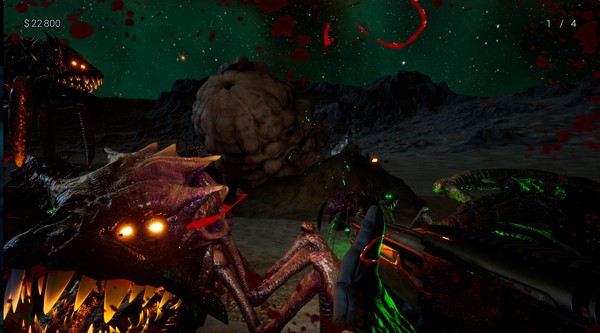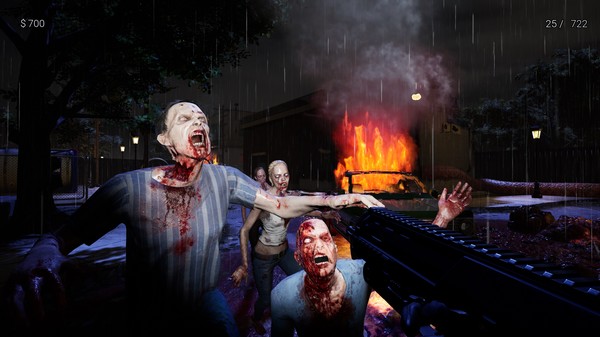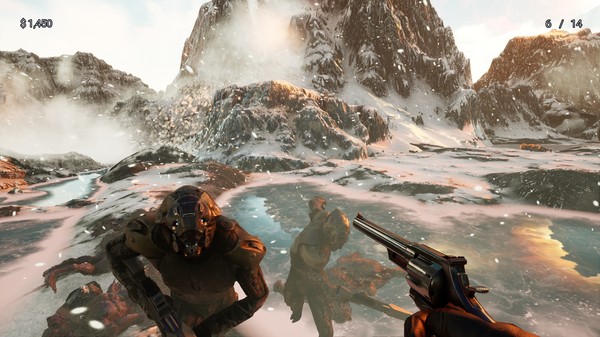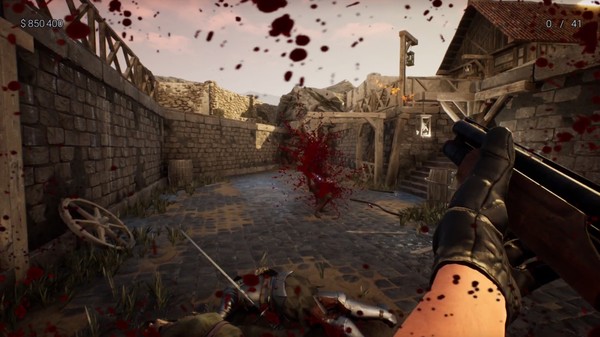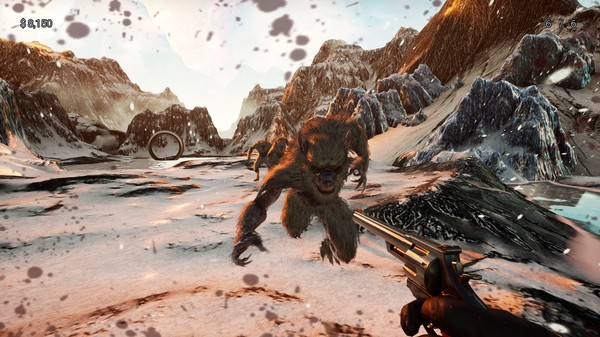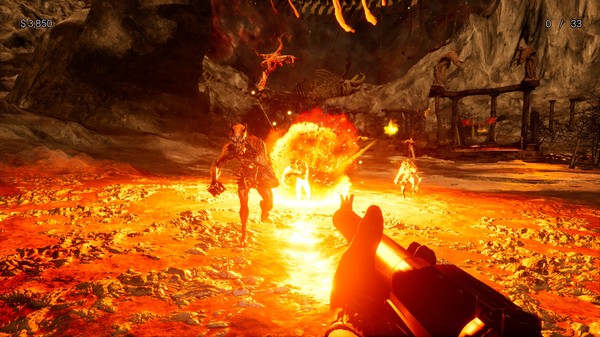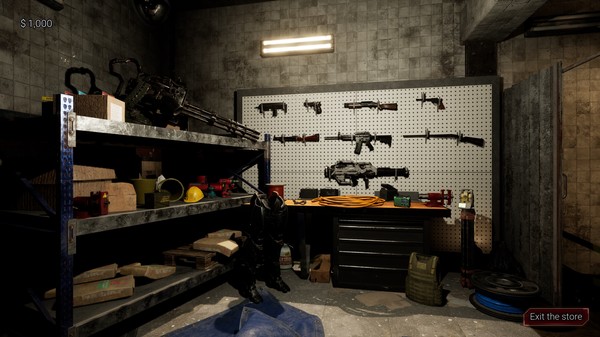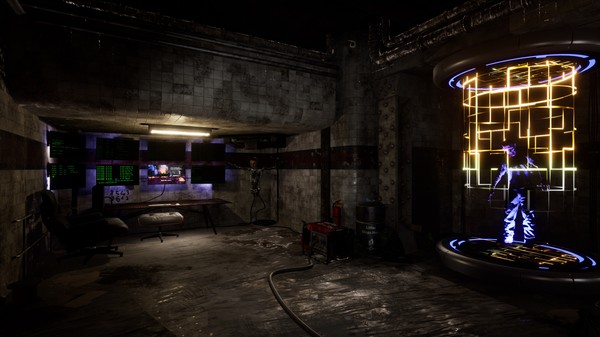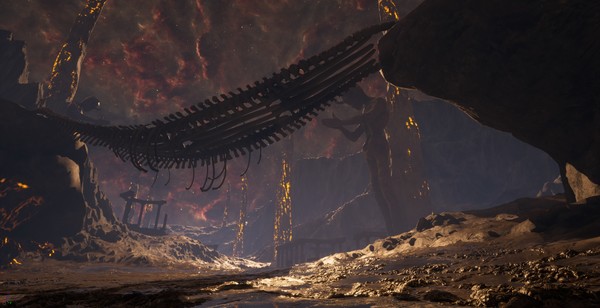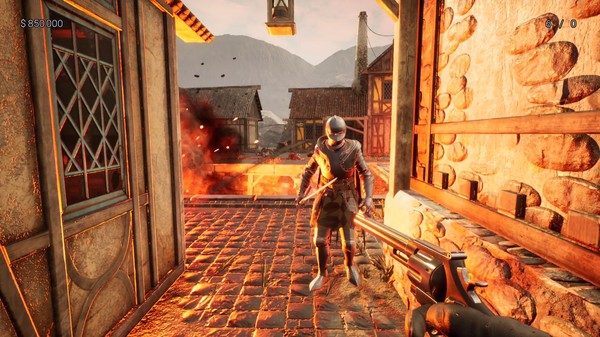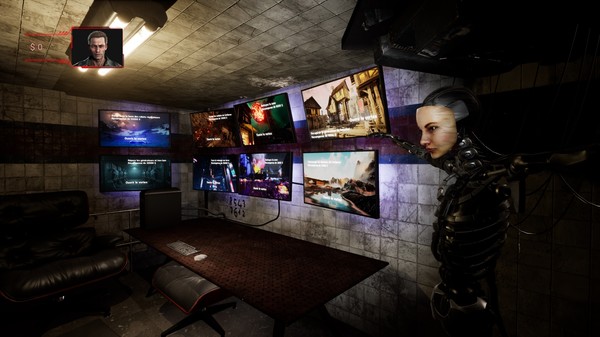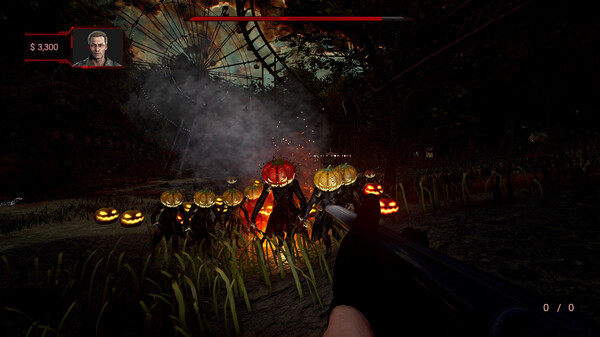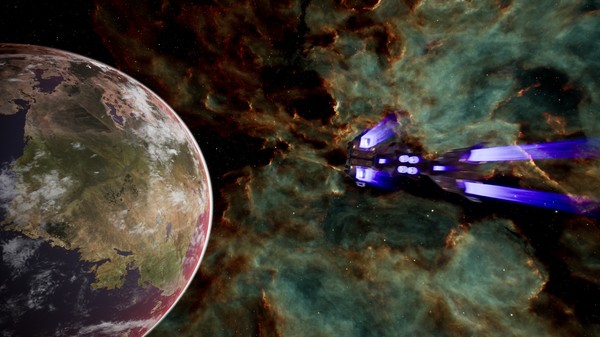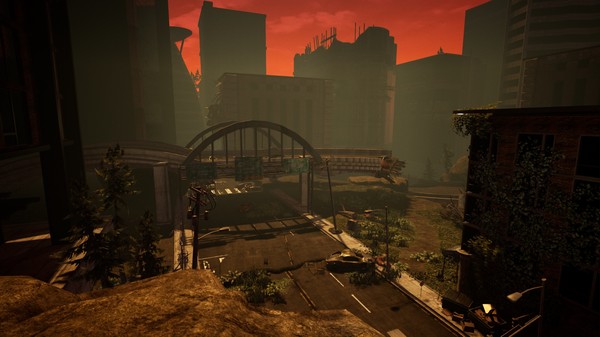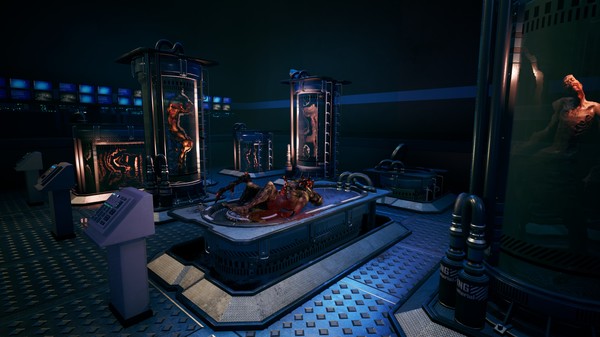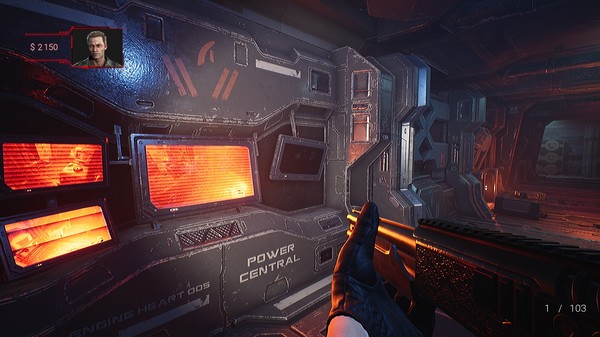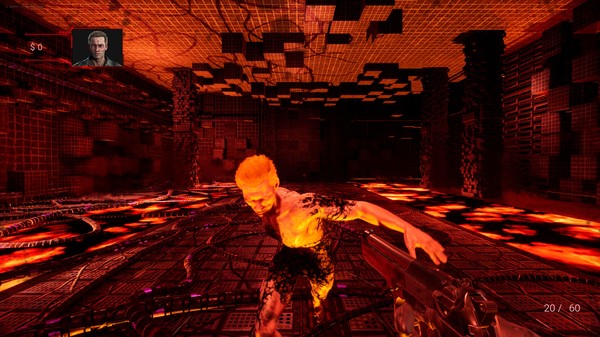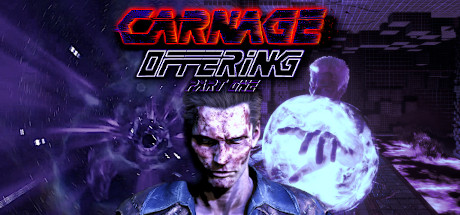 Minimum requirements
Minimum:
Requires a 64-bit processor and operating system

OS: Windows 7, 8, 10

Processor: Intel Core i5-8400 / AMD Ryzen 3 3200G

Memory: 16 GB RAM

Graphics: Nvidia GTX 1060 / AMD Radeon RX 580

DirectX: Version 11

Storage: 24 GB available space

Additional Notes: Streaming requires more power on your computer
windows
Single-player, Steam Achievements, Partial Controller Support
Action
28 Apr, 2022
Curator review
If you are feeling the urge to violently kill digital pixels then this is the game for you. A must have for any FPS fan. You have so many things to kill that it will keep you playing for hours.
Full review
Carnage Offering is an ultra-fast first-person shooter that immerses players in a dystopian universe set in the year 2527. As Jake, an engineer and bounty hunter, your mission is to save the Confederate planets from the threat of replicator robots. Armed with destructive weapons, you must take on increasingly powerful robotic monsters while navigating challenges based on crazy physics.
One of the standout features of Carnage Offering is its dark humor-infused dialogues, which add a touch of originality to the gameplay experience. The game also pays homage to classic science fiction by delivering an immersive first-person shooter experience reminiscent of great sci-fi titles.
The graphics are stunning and accompanied by immersive sound design, making Carnage Offering a must-have for science fiction fans seeking an exciting FPS adventure. With over 18 major content updates since release, players can expect new levels, accessories, cheat codes, and crafting options to enhance their gameplay further.
In terms of story and characters: In this galactic dystopia where society has plunged into chaos due to replicator robots terrorizing confederated planets, Jake takes center stage as humanity's last hope for survival. Accompanied by his loyal friend Roy, he braves dangers across remote corners of space using his exceptional skills and advanced weapons.
From a gameplay standpoint: Players will have access to nine different weapons that can be upgraded throughout their journey. Earning dollars through monster kills or completing bounty hunter missions will enable them to unlock these powerful firearms. Each weapon comes with unique audio and text descriptions that contribute interesting backstory elements to enrich the game's world-building.
The game's environments are as captivating as they are diverse; from medieval cities to snowy landscapes and fiery worlds - each level promises its own unique journey worthy of sci-fi classics.
If you're looking for more depth beyond traditional play, there are cheat codes hidden throughout the game that offer players additional rewards like ammunition, money, and even invincibility. These codes add a sense of exploration and mystery to the experience.
In conclusion, Carnage Offering is a must-have for FPS enthusiasts craving an intense and heavily armed gaming experience. Its immersive universe and compelling gameplay mechanics guarantee hours of frantic fun - perfect for those who enjoy violently dispatching digital pixels.