Creepy Tale 3: Ingrid Penance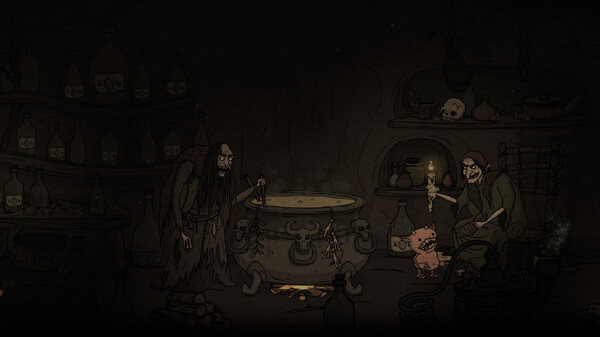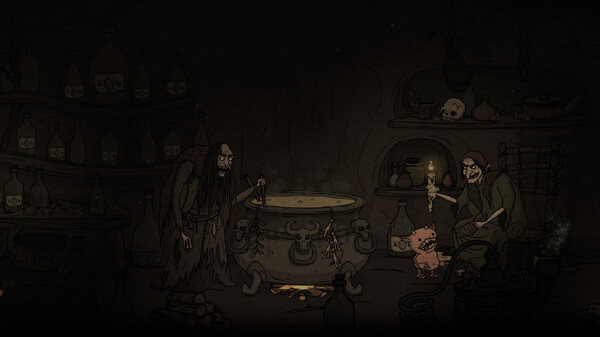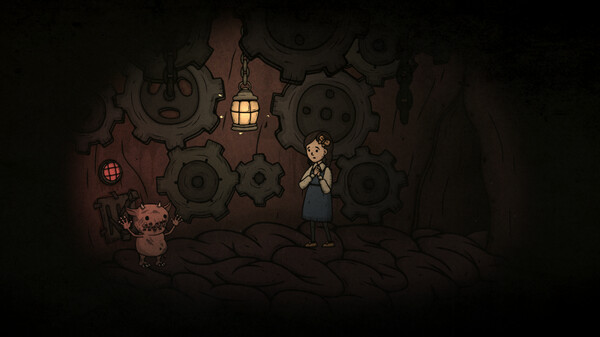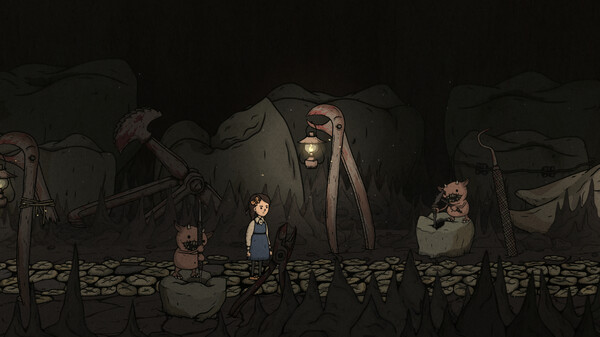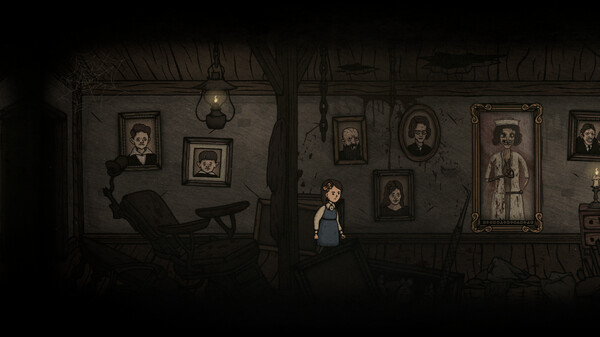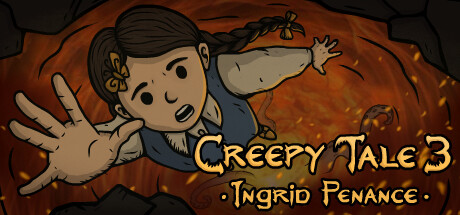 Minimum requirements
Minimum:
Requires a 64-bit processor and operating system

OS: 64-bit Windows 7 / 8 / 10

Processor: 2 GHz

Memory: 2 GB RAM

Graphics: GeForce 600 Series

Storage: 7 GB available space
windows, mac, linux
Single-player, Steam Achievements, Full controller support, Steam Trading Cards, Steam Cloud, Remote Play Together
Adventure, Indie
9 Mar, 2023
Curator review
Creepy Tale 3: Ingrid's Penance is a macabre interactive adventure filled with bizarre events and puzzles. Explore the underworld and choose your own adventure!
Full review
Creepy Tale 3: Ingrid's Penance is an intriguing macabre adventure that will pull you into its world of bizarre events and challenging puzzles. The game's storyline follows the misadventures of a spoiled girl named Ingrid, who finds herself in the depths of hell after a fateful encounter with a loaf of bread.
In this eerie underworld, Ingrid must navigate through terrifying creatures who either seek to devour her or subject her to unending nightmares. However, her fortunes take a slight turn when she encounters Molek, a talkative and sarcastic demon who becomes an unexpected ally on her journey towards redemption and salvation.
The choices you make throughout the game will shape Ingrid's fate and determine how she ultimately escapes her infernal predicament. With multiple endings available depending on your decisions and actions, each playthrough promises unique outcomes that deepen the sense of immersion within this haunting narrative.
The game captivates players with gripping puzzles that require mastering various mechanics to progress further in Ingrid's tale. These challenges are undoubtedly diverse, ensuring there is never a dull moment as you uncover dark secrets hidden within every enigmatic riddle.
One notable aspect worth mentioning is Creepy Tale 3's fully-voiced storyline which adds an extra layer of immersion to the overall experience. Expect enchanting narration infused with references to renowned authors like Hans Christian Anderson and Brothers Grimm, providing further depth to this twisted fairy-tale world.
If you enjoy games where your choices matter and appreciate immersive narratives accompanied by challenging puzzles, then Creepy Tale 3: Ingrid's Penance should definitely be on your radar. Embark on this bone-chilling adventure today!