Obama Boss Fight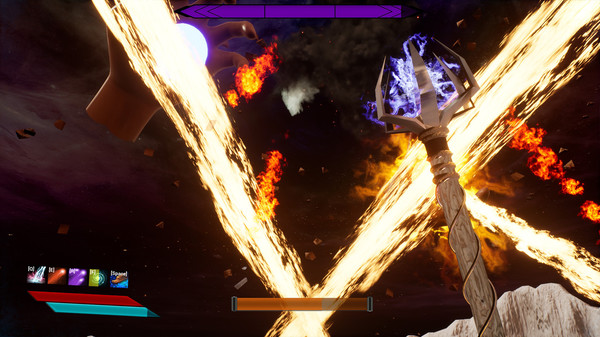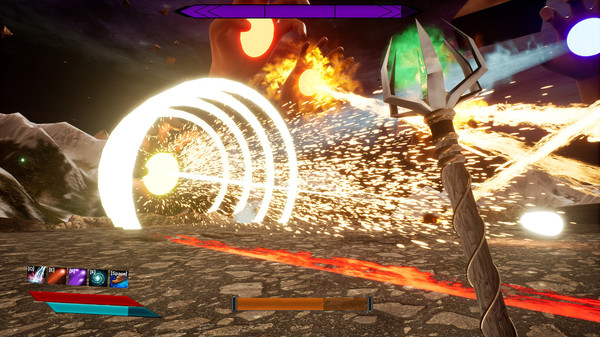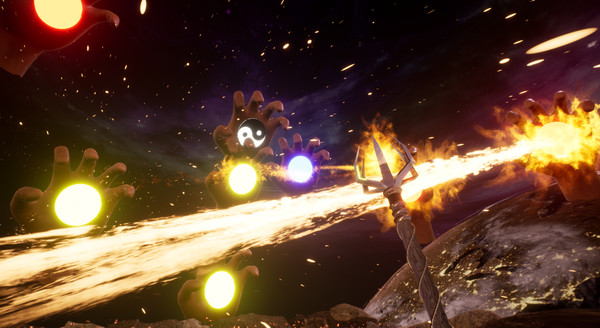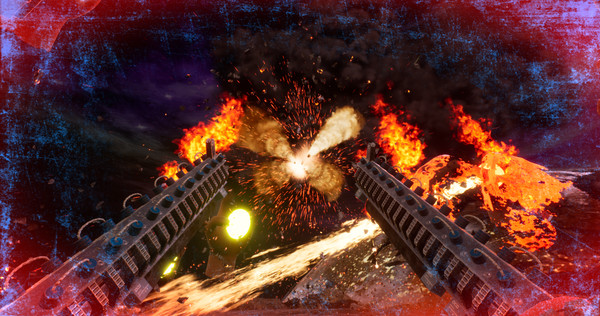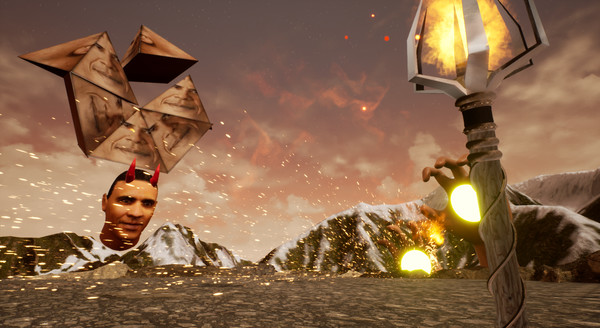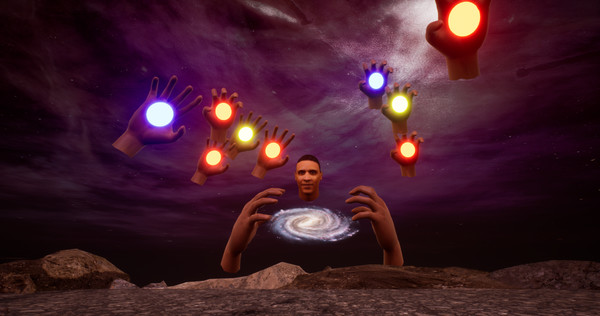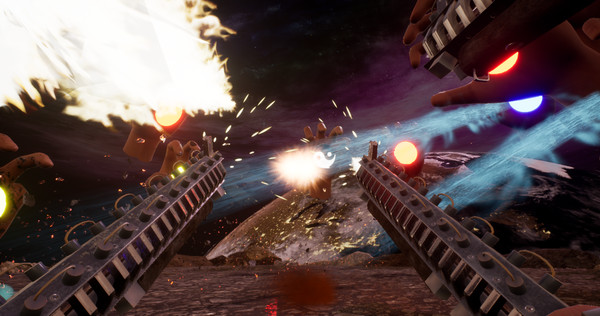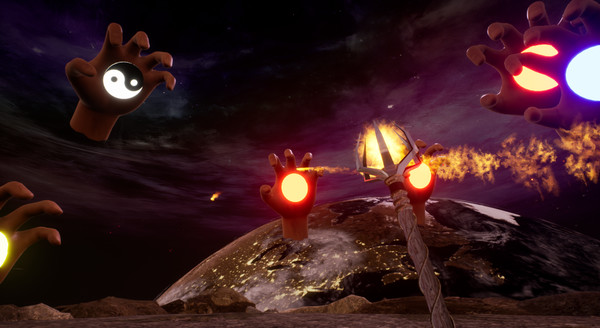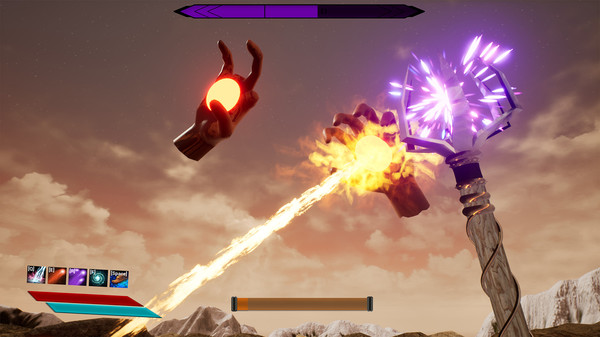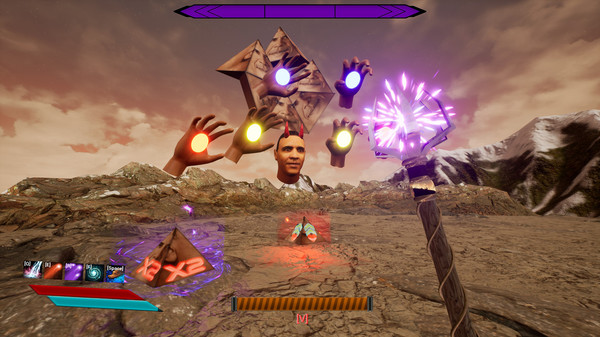 Minimum requirements
Minimum:
OS: Windows 10

Processor: AMD Athlon II X3 450 or equal

Memory: 4 GB RAM

Graphics: GeForce GT 710

DirectX: Version 11

Storage: 4 GB available space
windows
Single-player, Co-op, Online Co-op, Steam Achievements, Steam Trading Cards
Action, Indie
24 Nov, 2021
Curator review
Funny and humorous is this 3D PvE game that has you using your special ability's in the ultimate boss fight. A fun time killer game.
Full review
I recently had the pleasure of playing "Obama Boss Fight", a 3D PvE game that offers a humorous and entertaining boss fight experience. As an evil sorcerer, you find yourself on a journey to reach the top of the mountain, facing various enemies and ultimately challenging Obama himself in an epic battle.
What sets this game apart is its unique concept - there's no progression or grinding involved. From the start, you're already the most powerful creature, so your focus is solely on defeating Obama in every phase of the fight. This refreshing approach eliminates any sense of monotony and keeps you engaged throughout.
The gameplay itself is fast-paced and demands quick reflexes. You'll need to push your limits to react swiftly to Obama's attacks while utilizing a variety of spells and abilities at your disposal. The difficulty increases with each phase, providing an exciting challenge that keeps you on your toes.
The developers have done a great job incorporating humor into the game, evident from its title alone. The idea of facing off against Obama adds an extra layer of intrigue to this boss fight experience like no other.
While "Obama Boss Fight" doesn't offer complex narratives or deep character development commonly found in some games, it succeeds as a fun time killer that doesn't take itself too seriously. If you enjoy PvP games with quirky twists or are looking for something light-hearted yet engaging, I highly recommend giving "Obama Boss Fight" a try!