A Visit to Friends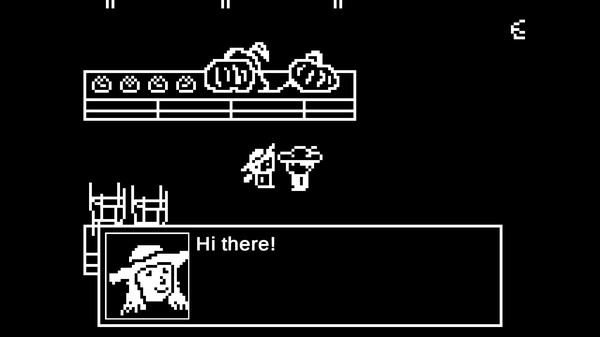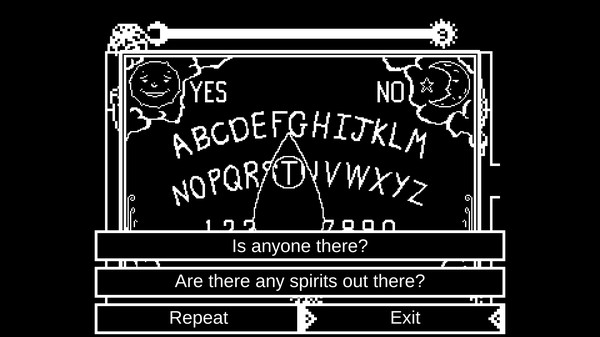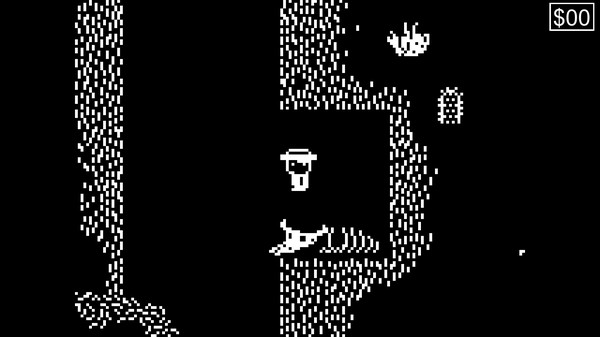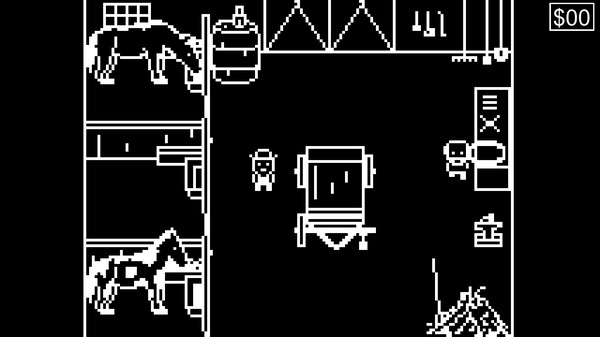 Minimum requirements
Minimum:
OS: Windows 7 (SP1+) and Windows 10

Processor: x86, x64 architecture with SSE2 instruction set support.

Memory: 2 GB RAM MB RAM

Graphics: DX10, DX11, DX12 capable.

Storage: 1 GB available space

Additional Notes: Hardware vendor officially supported drivers. For development: IL2CPP scripting backend requires Visual Studio 2015 with C++ Tools component or later and Windows 10 SDK.
windows, mac, linux
Single-player, Steam Achievements, Full controller support
Adventure, Indie, RPG
2 Dec, 2021
Curator review
A fun little minimalist game that is sure to keep you entertained for hours with its cute minimalist art style, captivating story line and calming sound track. A great family friendly game.
Full review
A Visit to Friends is a delightful RPG-inspired game that takes players on a unique journey through four charming dioramas. Each diorama tells the tale of a different character, offering their own set of dilemmas and absurd circumstances.
One of the standout features of this game is its minimalist art style, which adds a touch of charm and simplicity to the overall experience. The characters and environments are beautifully designed, creating an immersive world that captures your attention from the very beginning.
The captivating storyline is another highlight. From helping repair antiquated transportation to talking to spirits, there's never a dull moment in A Visit to Friends. Each task feels fresh and exciting, keeping you engaged throughout your playthrough.
In addition to its engaging gameplay, A Visit to Friends boasts a calming soundtrack that perfectly complements the whimsical atmosphere. It's easy to get lost in this game as you explore each diorama at your own pace while enjoying the relaxing melodies in the background.
This game also excels in being family-friendly with its content suitable for players of all ages. Whether you're playing alone or with loved ones by your side, A Visit to Friends offers hours' worth of entertainment that can be enjoyed together.
If you're looking for a fun little RPG experience with adorable visuals, an enchanting story line, and soothing music, A Visit to Friends is definitely worth checking out!