Alien Removal Division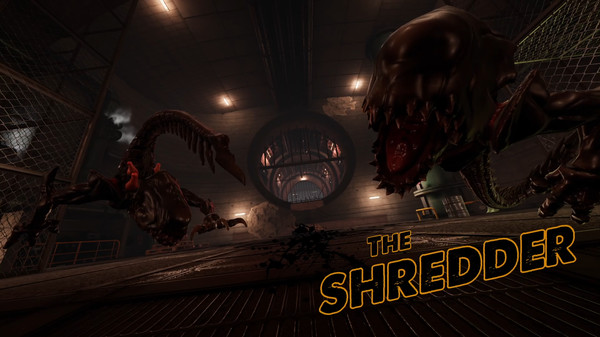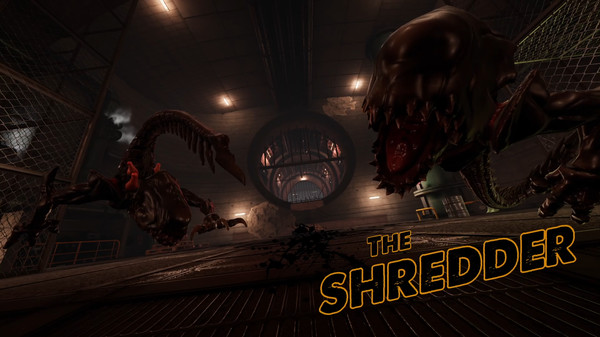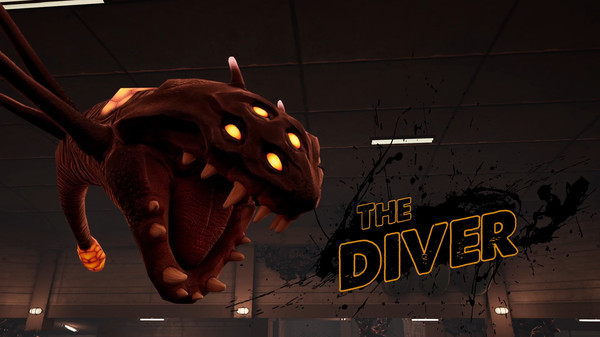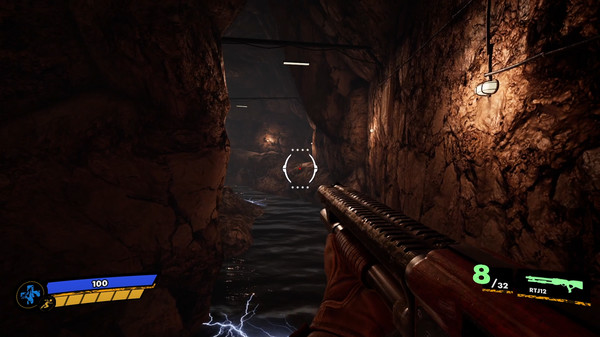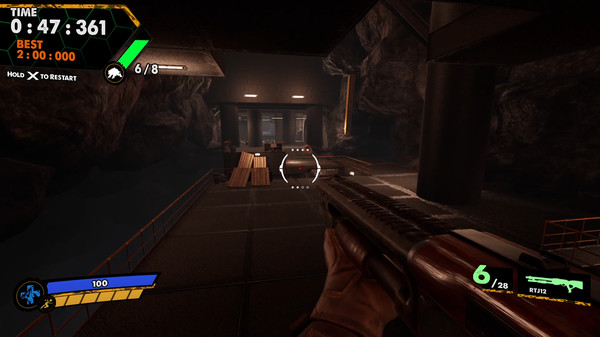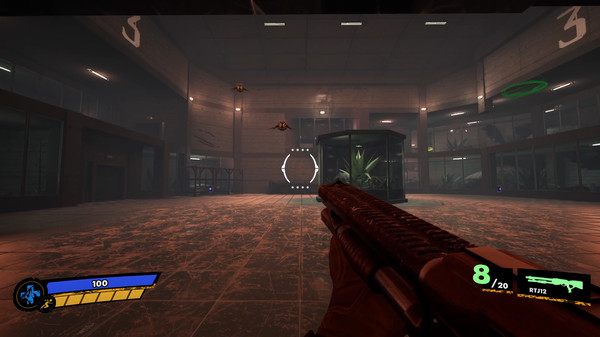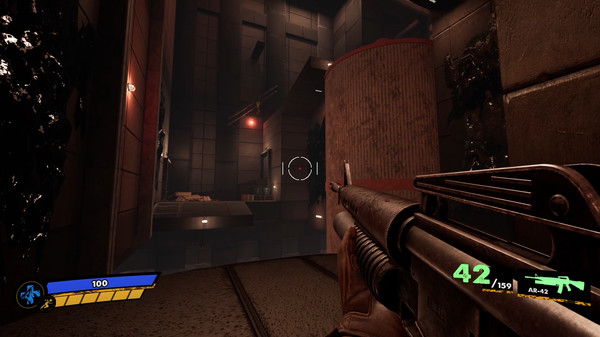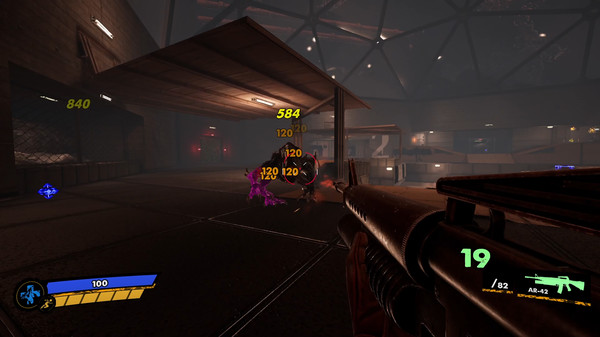 Minimum requirements
Minimum:
OS: Windows 10 64-bit

Processor: Intel Core i5 @2.30 GHz or higher / AMD Ryzen 3 @3.00 GHz or higher

Memory: 8 GB RAM

Graphics: Nvidia GTX 750 TI 2GB VRAM or equivalent

DirectX: Version 11

Storage: 5 GB available space
windows
Single-player, Steam Achievements, Full controller support, Captions available
Action, Free to Play, Indie
17 Jun, 2022
Curator review
You must fight your way through a military base against a horde of acid spitting aliens in this action packed FPS game that will have you on the edge of your seat as you try to survive.
Full review
If you're looking for a fast-paced and action-packed first-person shooter, Alien Removal Division might just be the game for you. Set in a military research facility during the 1950s, this game offers an intense and challenging experience as you find yourself being the only survivor amidst an alien invasion.
One of the standout features of Alien Removal Division is its parkour skillset. With wall-running, double jumping, and dashing abilities at your disposal, you can navigate through the infested facility with agility and precision. This adds a thrilling element to the gameplay as you combine movement skills with precision shooting in specially crafted Time Trial sections to showcase your mastery.
The combat in this game is gory and satisfying. From explosive slug-like creatures to highly mobile predators, each enemy type has its own unique behavior and fighting tactics that keep things interesting. Engaging in battles against hordes of aliens will keep you on your toes as you utilize an arsenal of high-powered weapons with devastating alternative fire modes.
While it's worth mentioning that Alien Removal Division was initially developed as a university project and is no longer receiving active updates due to most devs graduating, there's still an opportunity for community engagement through their Discord server where players can chat with each other alongside developers who worked on this exciting project.
All-in-all, if survival-based FPS games are your cup of tea and intense combat against acid-spitting aliens sounds like something that piques your interest, give Alien Removal Division a try! Strap yourself in for adrenaline-pumping action as you fight tooth-and-nail to survive within this infested military research facility!