Medieval Trader Simulator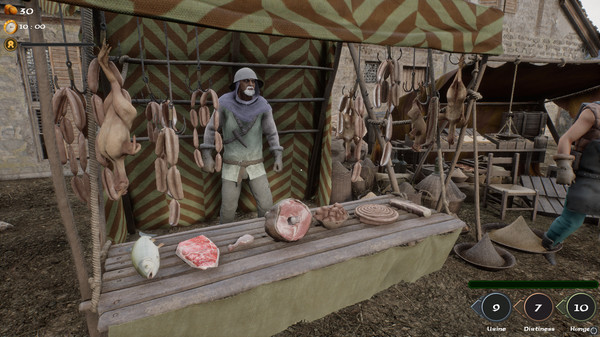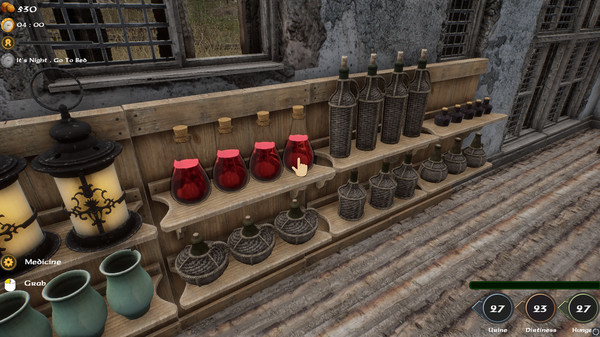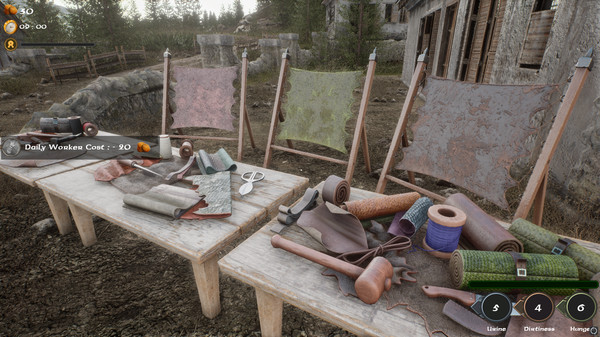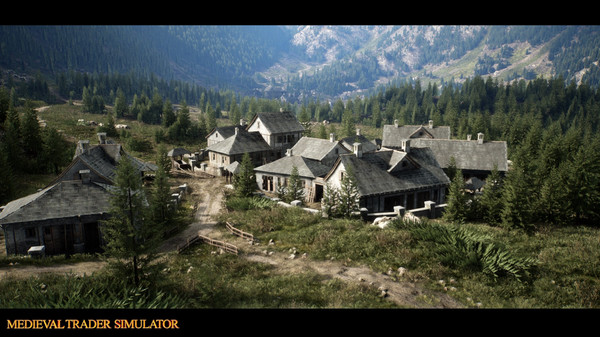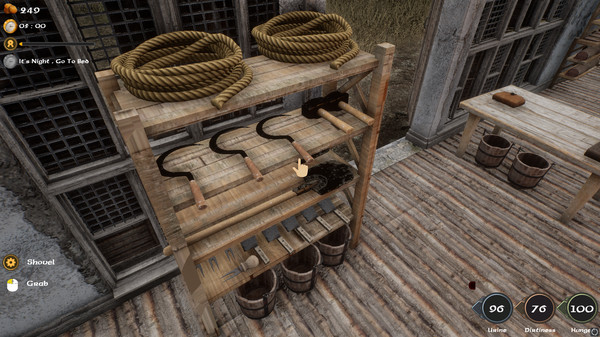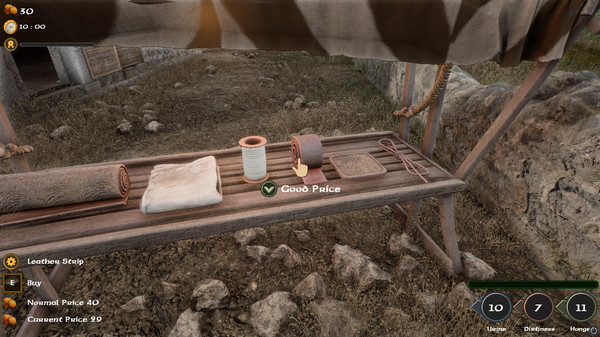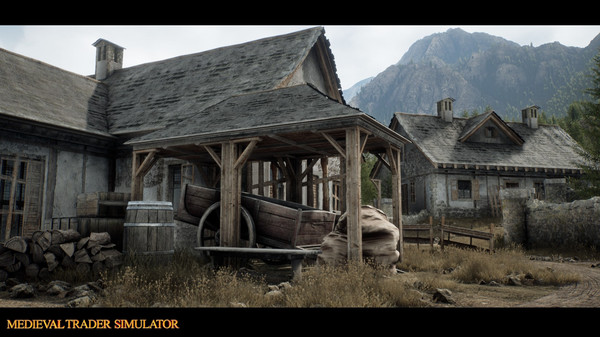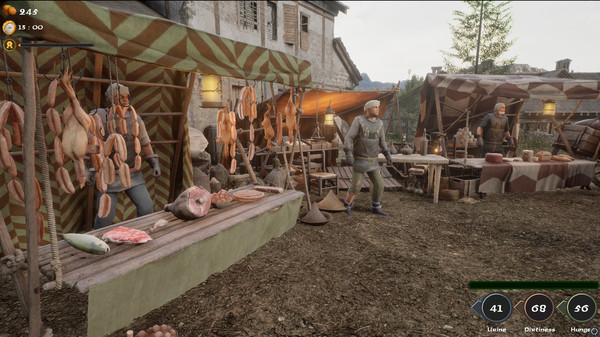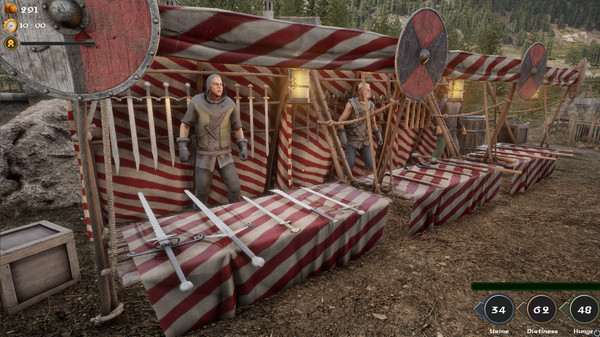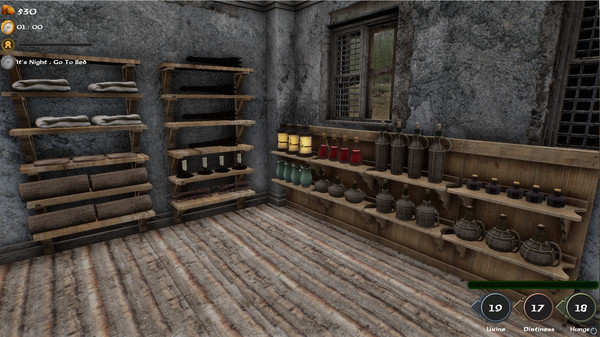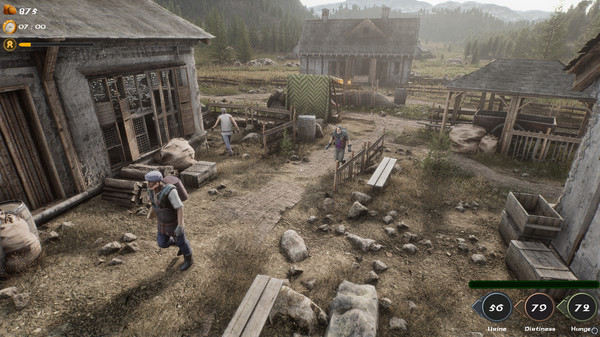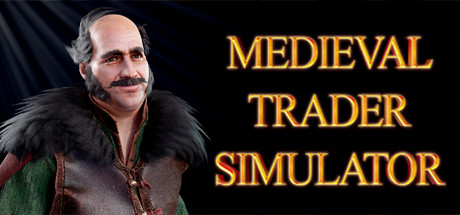 Minimum requirements
Minimum:
Requires a 64-bit processor and operating system

OS: Windows 10 (64-Bit)

Processor: i5-3570 3.4 GHz 4 Core

Memory: 4 GB RAM

Graphics: GTX 770 2GB or higher

DirectX: Version 10

Storage: 23 GB available space

Sound Card: any
windows
Single-player
Adventure, Indie, Simulation, Strategy
18 Dec, 2021
Curator review
Become the Walmart of the medieval era in this fun and in-depth Medieval Trader Simulator game. Buy & Sell over 50 different medieval products, manage economics and arrange goods in your shop.
Full review
Step into the bustling medieval village and embark on an epic journey as a budding entrepreneur in TRADER LIFE SIMULATOR 2. This immersive game allows players to open their own shop, starting from scratch and working their way up to build a thriving business empire.
With over 50 different products available for sale, you'll have plenty of options to fill your shelves and attract customers. From exotic spices to handcrafted weapons, there's something for everyone in this medieval marketplace. As you explore the vibrant market area, you'll encounter numerous shops selling various product types – making it a hub of activity that promises endless opportunities for growth.
Creativity knows no bounds when it comes to personalizing your house and shop with furniture. Whether displaying luxurious tapestries or arranging wooden shelves adorned with intricately crafted knick-knacks, you can create a truly unique shopping experience that will leave customers mesmerized.
The day-to-night cycle adds another layer of realism as AI citizens shuffle about the village streets. Watch as they go about their daily routines while keeping an eye on how dynamic prices fluctuate across different products each day. To stay ahead of the game, make use of your trusty notebook and workbook – essential tools for tracking sales trends and planning inventory management effectively.
A realistic survival aspect adds further challenges along your entrepreneurial journey: manage hunger levels, maintain cleanliness amidst dusty goods, and ensure overall well-being as fatigue sets in after long days at work. Don't forget to explore the sprawling medieval market nearby – perhaps there are hidden gems waiting among traders' stalls that could boost your profits further!
Why not hire someone skilled in managing daily operations? A worker assisting at your shop can handle tasks like restocking and customer service, allowing you to focus on other crucial aspects of business. And when it's time to transport your goods, interactable carts are at your disposal – making the process efficient and convenient.
Unlocking new products to sell in your shop becomes a thrilling prospect as you build a positive reputation among customers. Ensure excellent service, fair pricing strategies, and prioritize customer satisfaction – the key ingredients for success in any business venture.
Become an astute medieval merchant and witness firsthand the challenges of running a shop while managing various life aspects. However, caution must be exercised as bankruptcy looms around every corner. Keep your business running smoothly, stock up on goods efficiently, juggle economics effectively – all while embracing the exhilarating journey towards prosperity!