Cosmo Player Z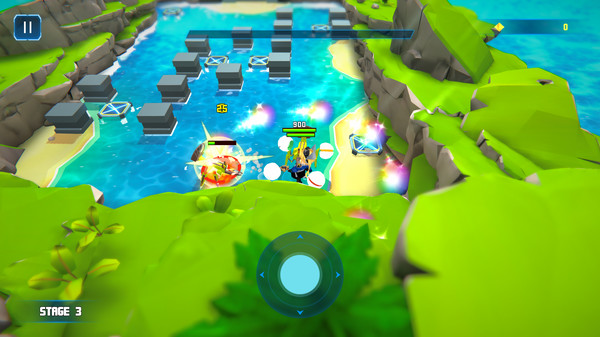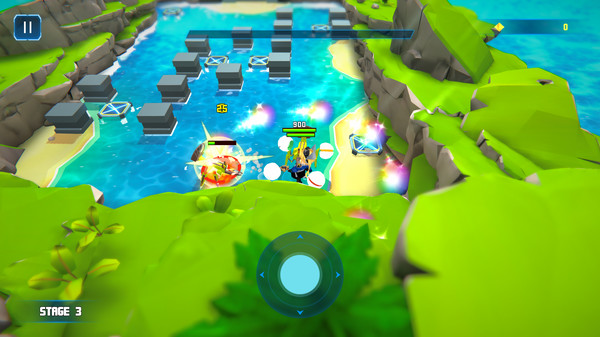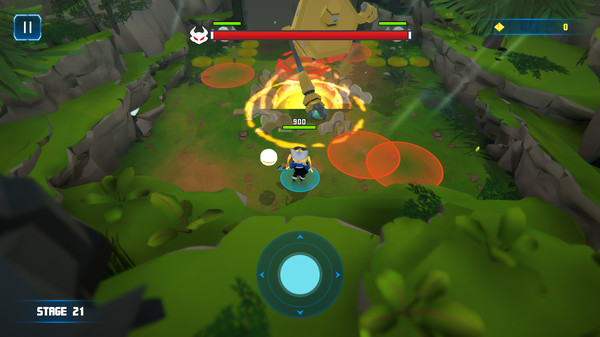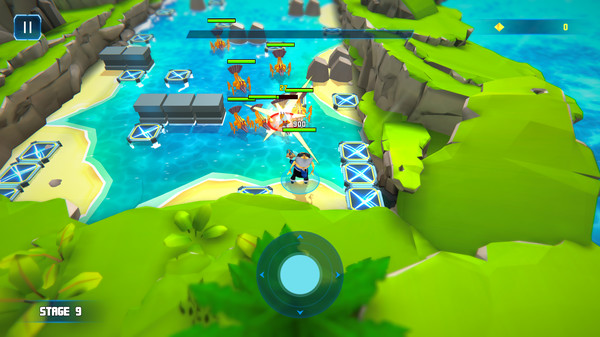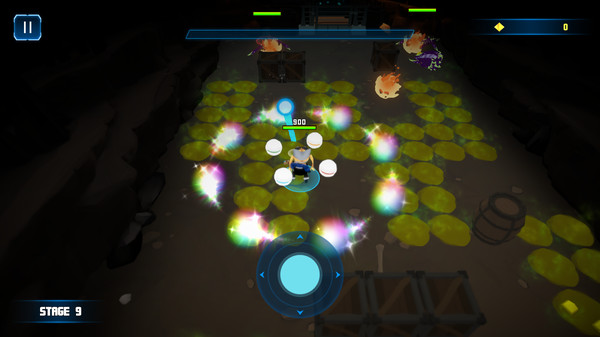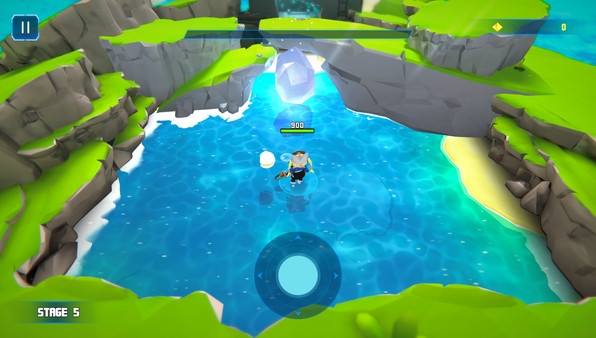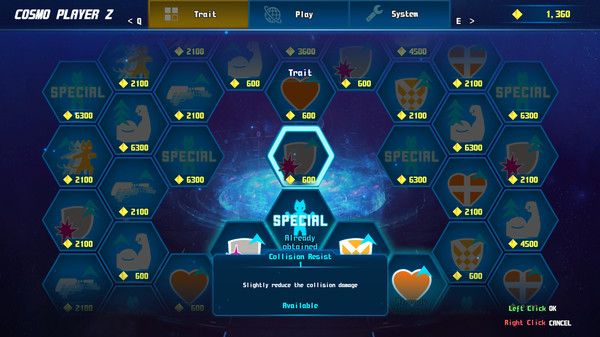 Minimum requirements
Minimum:
OS: Windows 10

Processor: Intel(R) Core(TM) i5-4200U CPU

Memory: 8 GB RAM

Graphics: Intel(R) HD Graphics 4400

Storage: 2 GB available space
windows
Single-player, Partial Controller Support
Action, Adventure, Casual, Indie, Strategy
18 Mar, 2022
Curator review
Level up your character and choose new skills, dress up your character in the epic space wars in this amazing Sci-Fi themed action game. This game is fun to play and beautiful to look at.
Full review
I recently had the pleasure of diving into the captivating world of this amazing Sci-Fi action game. Embark on a thrilling journey as a lone warrior, fighting rebellions and leveling up your character while experiencing epic space wars.
One aspect that truly impressed me was the simplicity of gameplay. With an auto-attack feature, all you need to focus on is moving your character. This makes it incredibly accessible for players of all skill levels, whether you're new to gaming or simply looking for a more casual experience.
As I progressed through the game, I discovered an array of skills that allowed me to customize my fighting style. From long-range attacks to close-combat maneuvers and defensive strategies, there's no shortage of options when it comes to selecting your preferred approach in battle.
What caught my attention even more were the unique combinations of skills that generated powerful synergies. It was exhilarating watching my character unleash devastating attacks against hordes of enemies using these newfound abilities. The roguelike skill-building mechanics in this title truly make for an engaging and unpredictable experience.
In addition to honing your combat prowess, you also have the opportunity to personalize your main character's outfit with certain skills. Not only does this add another layer of strategy as you carefully choose which skills will enhance both fashion and function, but it also allows for some delightful coordination options.
The stunning visuals further enhance the overall appeal - from intricate clothing designs to imaginative boss characters. Each boss has its own unique backstory woven into short stories within their respective planets or realms - like a dictator obsessed with cute clothes or a rebellious princess who's been pilfering motorcycles since childhood.
I must say that exploring these vibrant worlds while marvelling at meticulous clothing designs made every moment truly immersive and enjoyable.
Overall,this Sci-Fi action game delivers on every front- from its easy-to-pick-up gameplay to its skill-building mechanics, stunning visuals, and captivating storytelling. Whether you're a seasoned gamer or simply looking for an exceptional experience, this title is definitely worth diving into.