Treason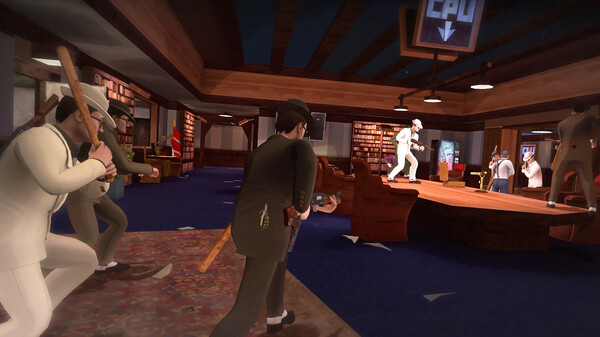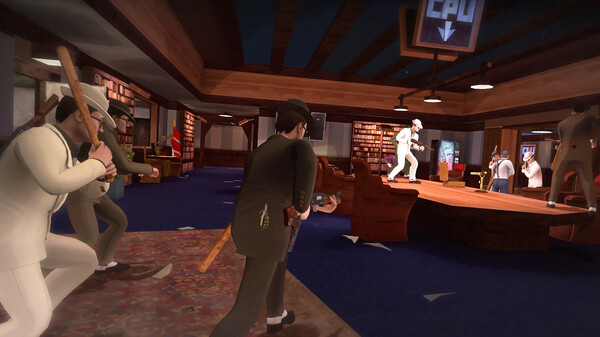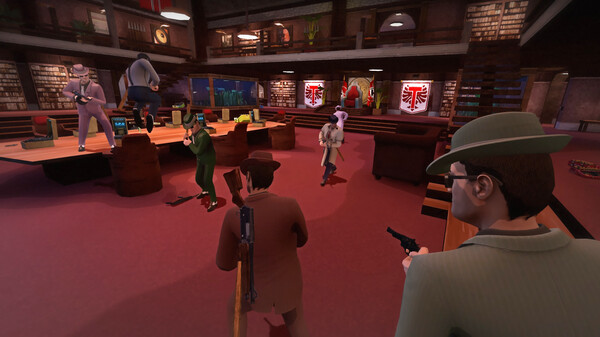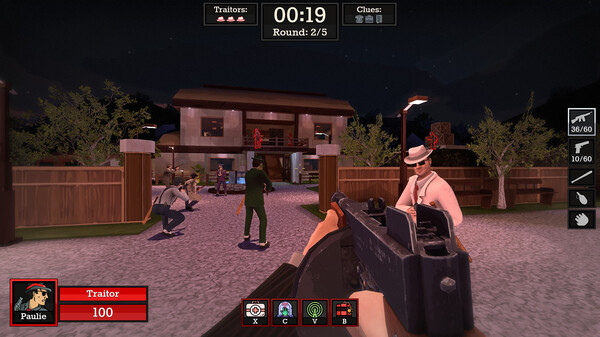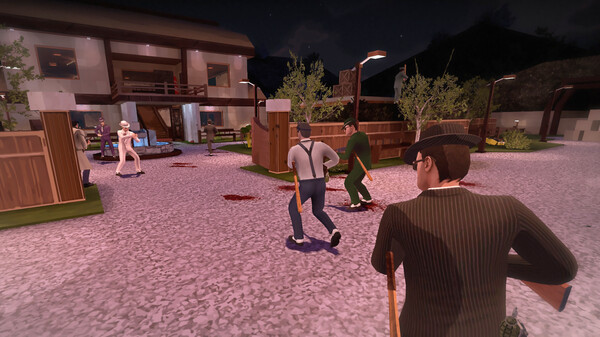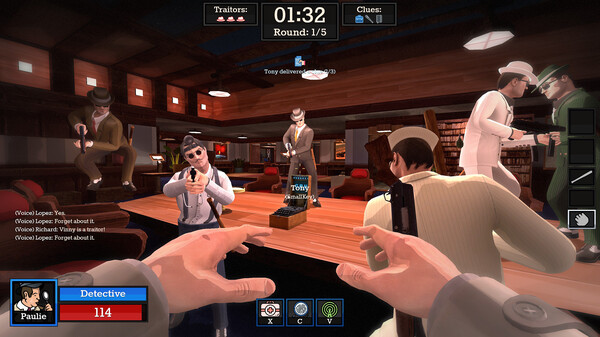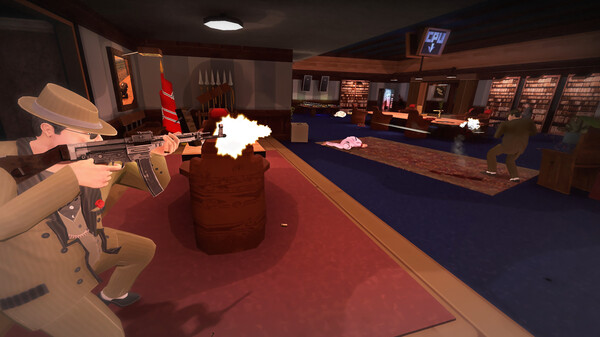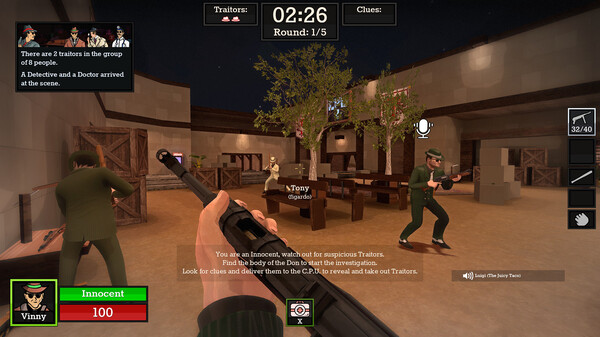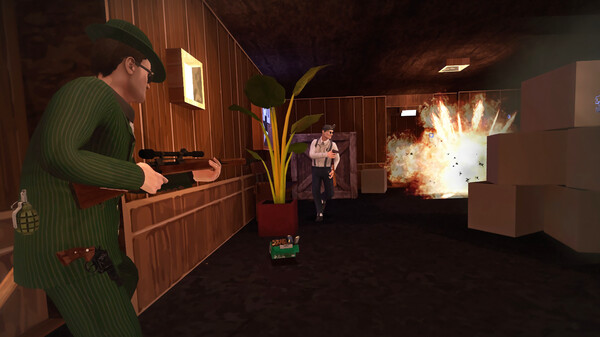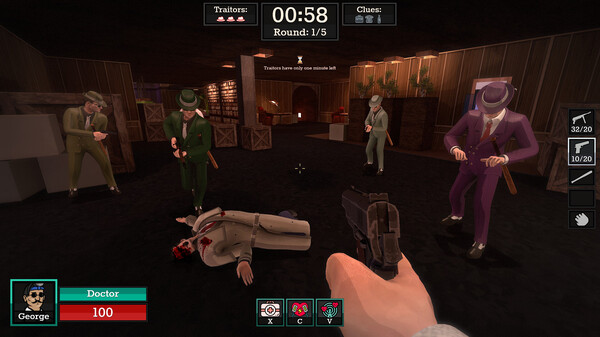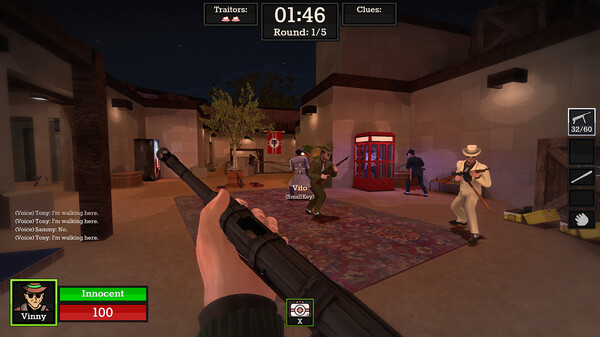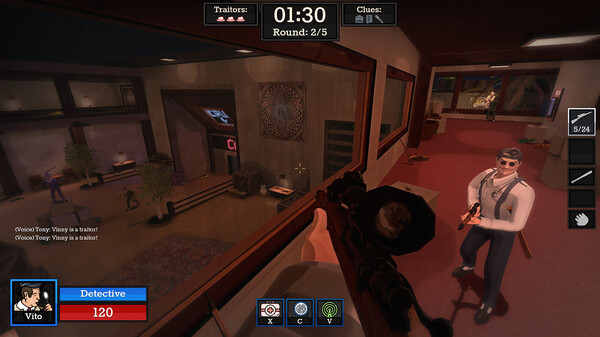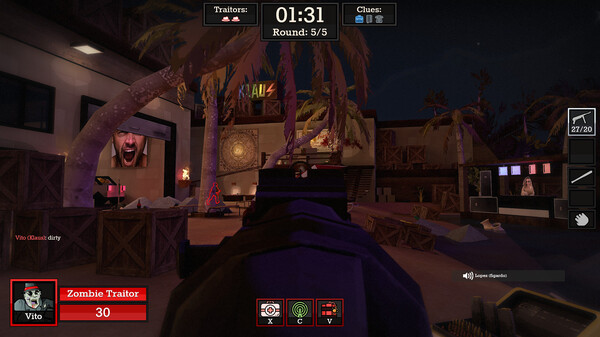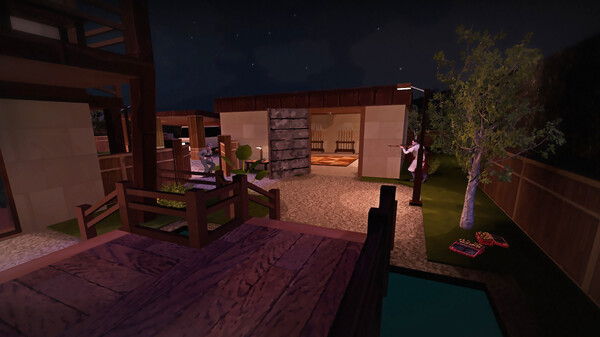 Minimum requirements
Minimum:
OS: Windows® 11 (32/64-bit)/10/7/Vista

Processor: 1.7 GHz Processor or better

Memory: 2 GB RAM

DirectX: Version 9.0

Network: Broadband Internet connection

Storage: 4 GB available space
windows
Multi-player, PvP, Online PvP, LAN PvP, Co-op, Online Co-op, LAN Co-op, Includes level editor, Includes Source SDK
Action, Casual, Free to Play, Indie
31 Jan, 2023
Curator review
Grab your friends and family and jump into this fun mystery filled PvP game where your Innocent players have to collect clues to find the murderer(s) and kill them!
Full review
Treason is an exciting PvP game that will keep you on the edge of your seat as you try to uncover the identity of the Traitors and bring them to justice. With its unique Clue Processing Unit system, players must gather clues and use them wisely to expose the Traitors among them.
The game offers a variety of roles, each with their own special abilities. Whether you choose to be an Innocent, Detective, Doctor, or Zombie Traitor, there are plenty of strategies and tactics to explore. Working together with your teammates is key in order to outsmart the Traitors and ensure victory for the Innocents.
One of my favorite aspects of Treason is its emphasis on teamwork. You'll need strong communication skills and coordination with your fellow players if you want any chance at success. The combination of deduction, strategy, and fast-paced gameplay makes for an immersive experience that will keep you coming back for more.
Not only does Treason provide a thrilling gameplay experience but it also comes with a sense of nostalgia for classic game mods. The developers have successfully captured that TTT/Murder feel while adding their own unique twist.
If you're looking for a fun mystery-filled PvP game that can be enjoyed by both casual players and hardcore gamers alike, then look no further than Treason. Grab your friends or family members - it's time to jump into this thrilling adventure!