Chronicles of Deeps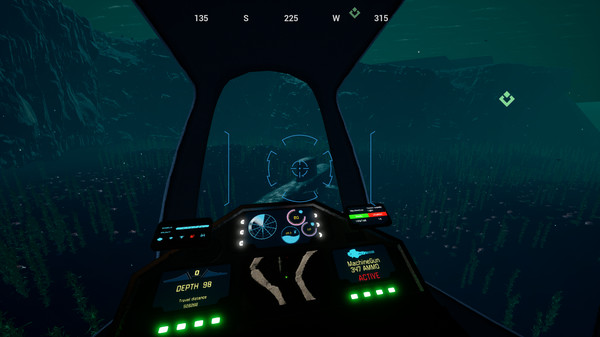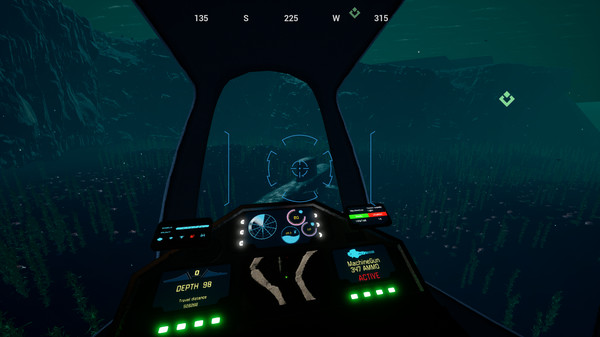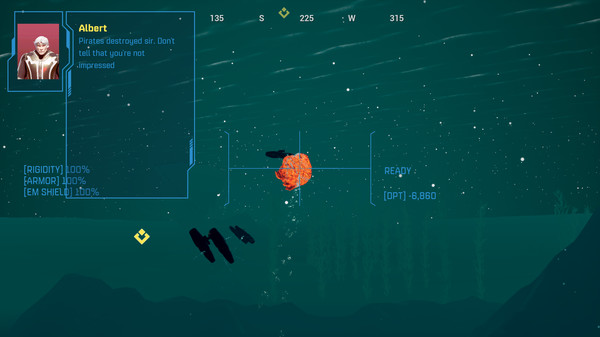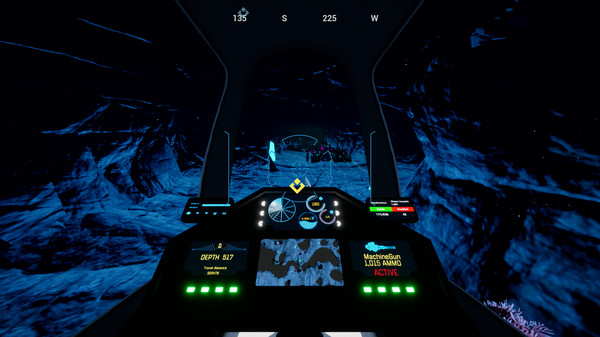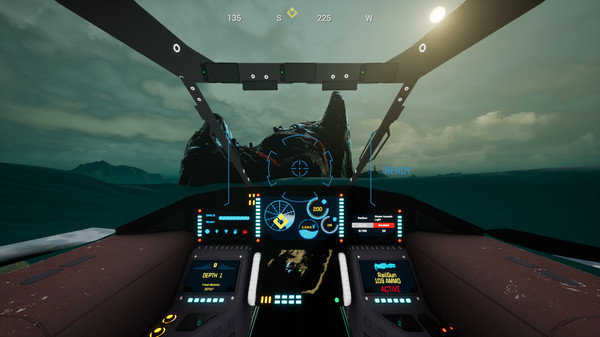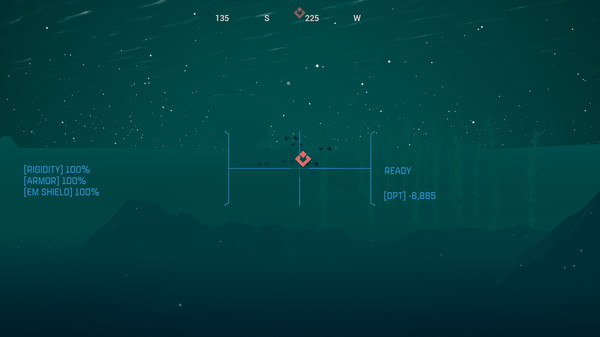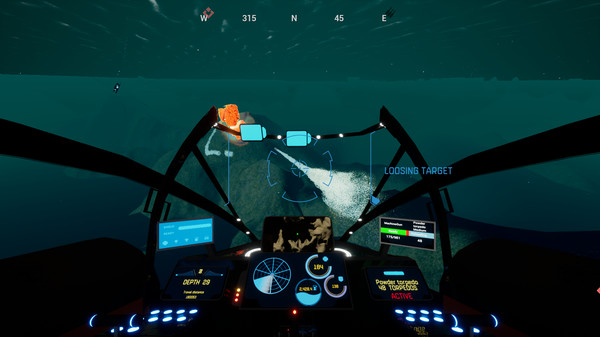 Minimum requirements
Minimum:
OS: Windows 7 or later

Processor: 4th Gen Core™ i5, AMD FX-8350 or higher

Memory: 8 GB RAM

Graphics: GeForce® GTX 10 series, Radeon™ RX 400 Series or higher. 4 GB Video memory.

Storage: 7 GB available space
windows
Single-player
Action, Adventure
17 Nov, 2021
Curator review
Control submarines in this unique underwater themed sci-fi FPS game. The captivating story consists of 5 chapters where you will be able to operate different submarine devices.
Full review
Step into the immersive world of this unique underwater themed sci-fi FPS game. Set in the year 2070, where humanity has been forced to adapt and survive underwater after a mysterious object strikes Antarctica, causing global flooding and poisoning of the atmosphere.
In this gripping adventure, you will unravel the events of 2112 when intense clashes between the Warriors and Pirates factions erupt. As you navigate through five compelling chapters, you will encounter fascinating characters from different fractions who hold key pieces of information about these clashes.
One of the highlights of this game is its futuristic technologies that empower players to overcome enemies and complete missions effectively. You'll have access to various submarine devices that add depth to your gameplay experience.
The storyline is filled with unexpected twists and turns, keeping you engaged as you explore an uncommon underwater world that has been beautifully crafted. The attention to detail in both story development and visual design truly sets this game apart.
If you're looking for an exciting FPS game with a captivating narrative set in a visually stunning underwater environment, then look no further. Dive into this epic journey filled with intrigue, action-packed battles, and unforgettable moments.