Death Slayer V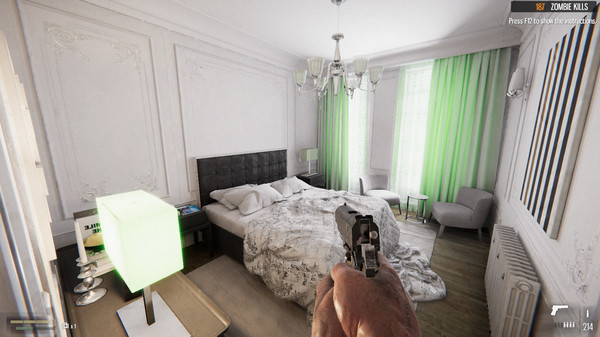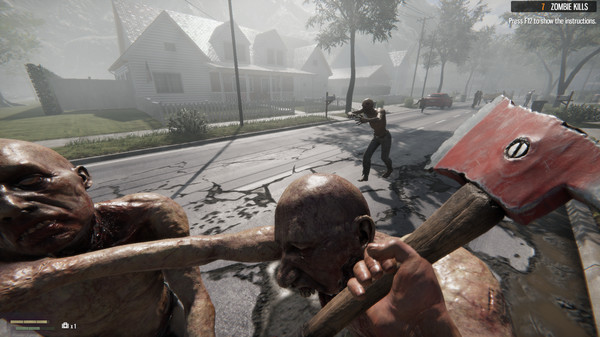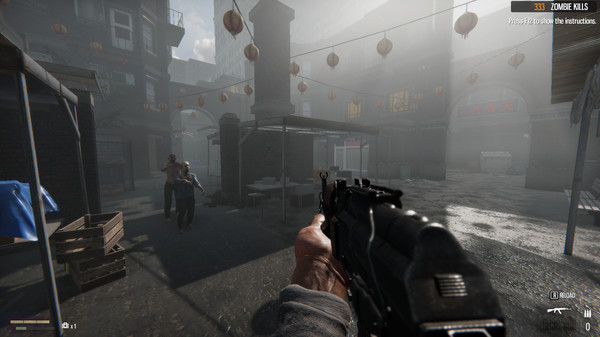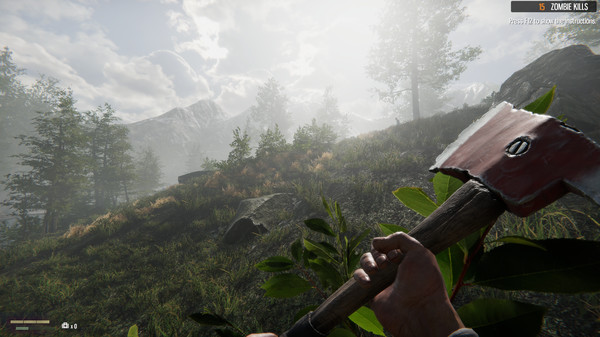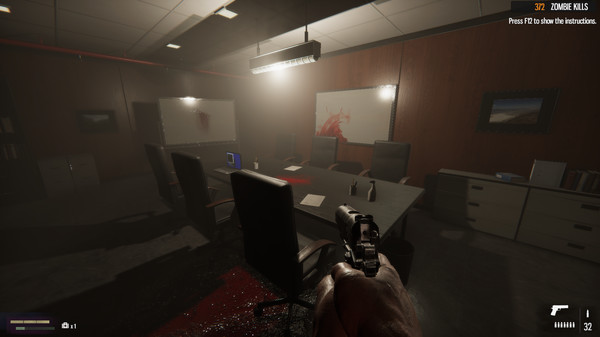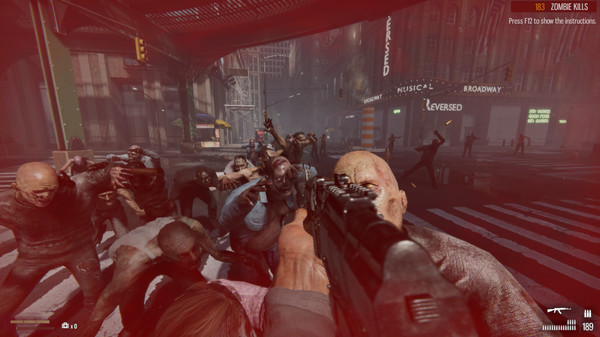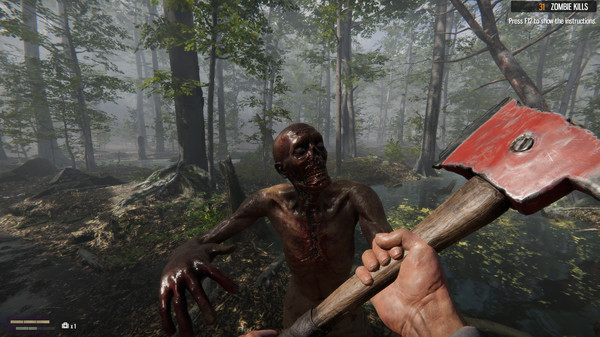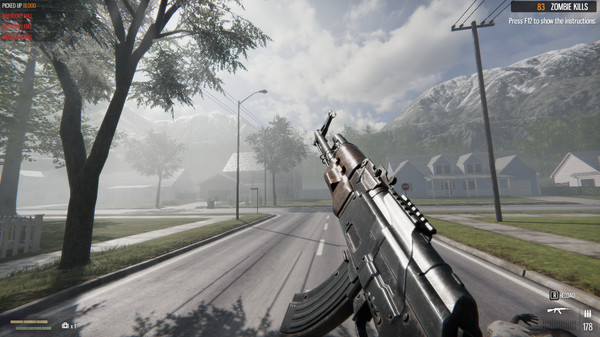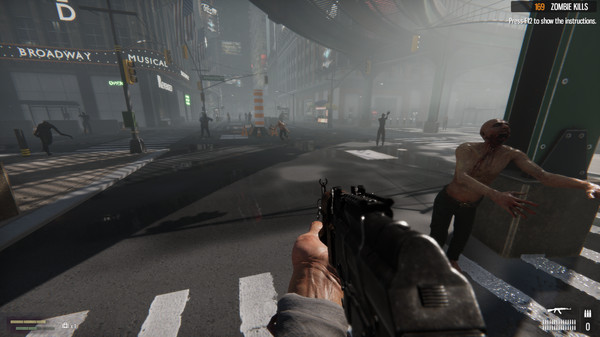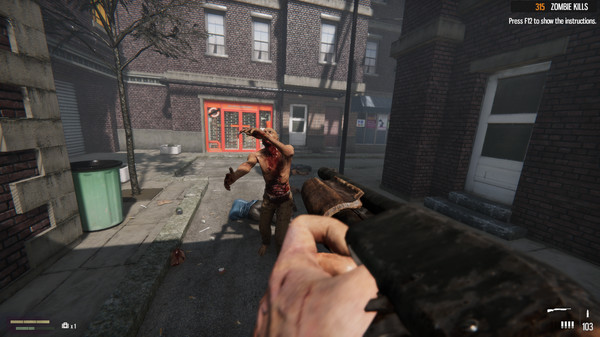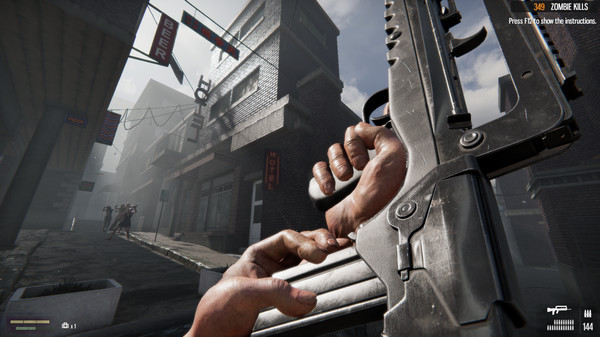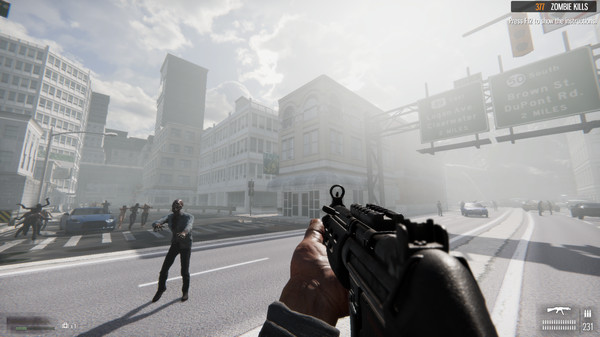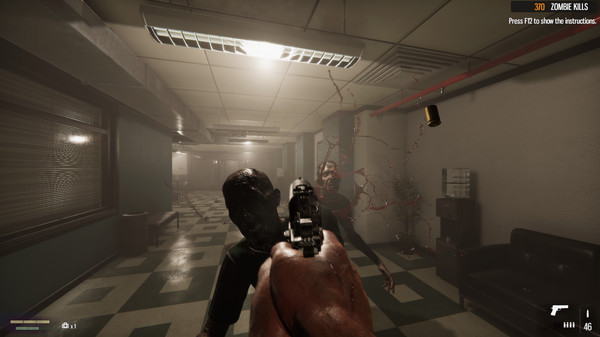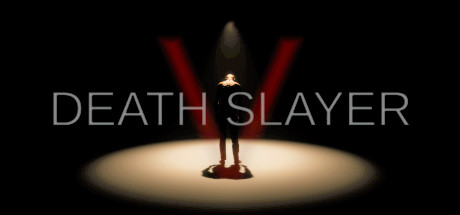 Minimum requirements
Minimum:
OS: Windows 10

Processor: Intel Core i7 10th Gen

Memory: 16 GB RAM

Graphics: GeForce RTX 2060 or equivalent

DirectX: Version 12

Storage: 15 GB available space

Additional Notes: Storage: Solid State Drive (Recommended for Loading Times)
windows
Single-player
Indie
4 Nov, 2021
Curator review
This heart pounding and action packed Shoot 'Em Up FPS game is sure to satisfy your hunger for killing things as you chop, slice, stab, shoot, blow up and more hordes of zombies.
Full review
I have recently had the chance to dive into the gripping world of Death Slayer V and let me tell you, this game delivers an exhilarating and intense zombie shooting experience like no other. From its heart-pounding combat to its stunning open world, there is a lot to love about this game.
The unfolding plot sets the stage for an adrenaline-fueled adventure. As you find yourself infected with a deadly virus, your only hope of survival lies in obtaining an antidote mixed with fresh zombie blood. This unique twist adds another layer of urgency and strategy to the gameplay, keeping you on your toes as you fend off hordes of undead creatures.
Speaking of gameplay, Death Slayer V offers fast-paced and high-octane combat that will keep your trigger finger busy at all times. Armed with a wide range of weapons that can be found throughout the game's expansive open world, every encounter with zombies feels satisfyingly visceral as you chop, slice, stab, shoot or even burn them into oblivion.
Exploration plays a key role in Death Slayer V as well. With an open-world setting filled with danger around every corner, navigating through this post-apocalyptic landscape becomes both challenging and rewarding. Utilizing compasses and street signs adds a refreshing element to navigation while also immersing players deeper into their surroundings.
In addition to its thrilling gameplay mechanics and immersive storyline is the stunning visuals that accompany it all. The attention to detail in environments coupled with smooth character animations truly brings this desolate world teeming with zombies alive before your eyes.
All in all, if you are looking for an action-packed first-person shooter experience that will get your heart racing while also satisfying your craving for dispatching countless waves of undead foes - then look no further than Death Slayer V.Works @KeyHub