Fears of Glasses o-o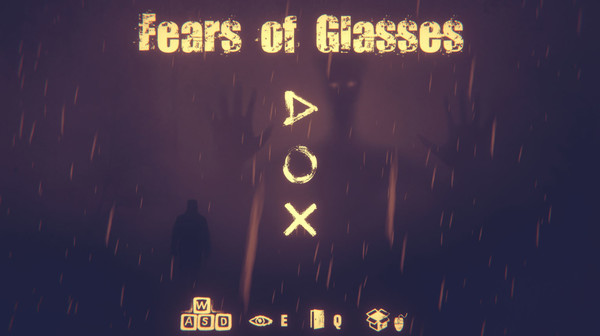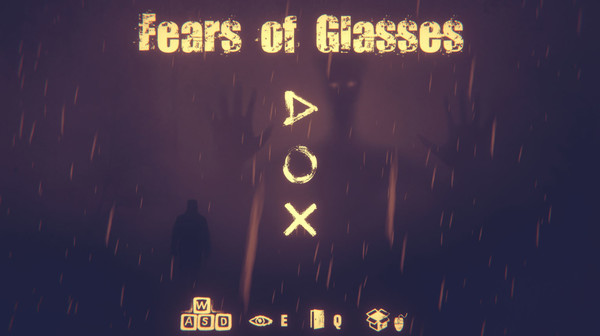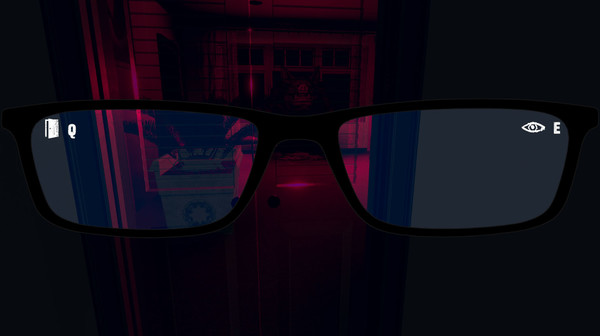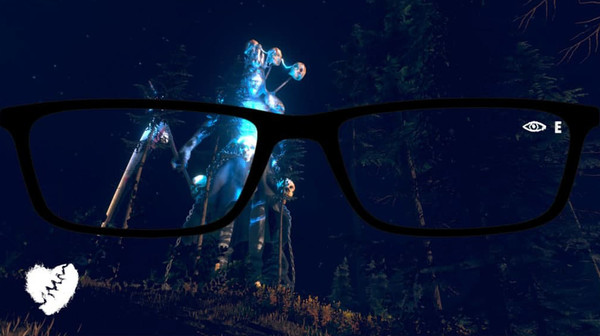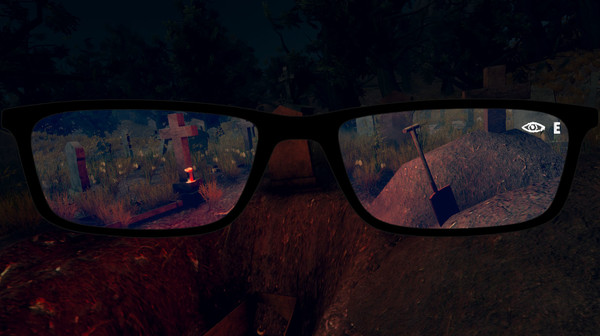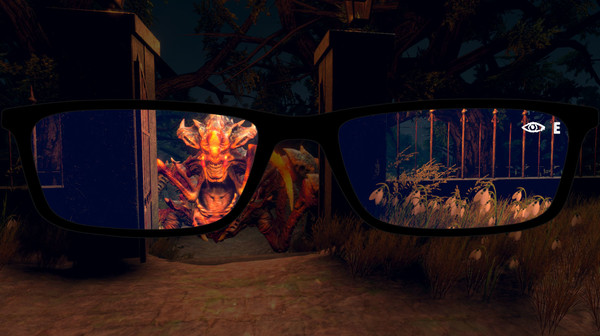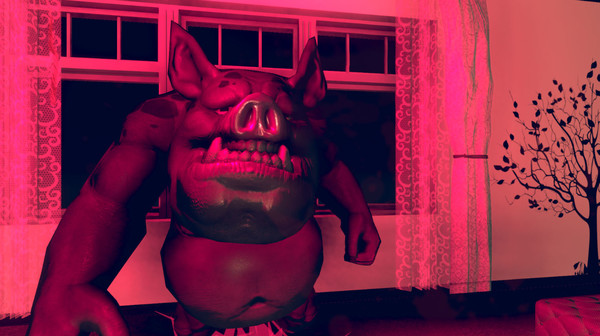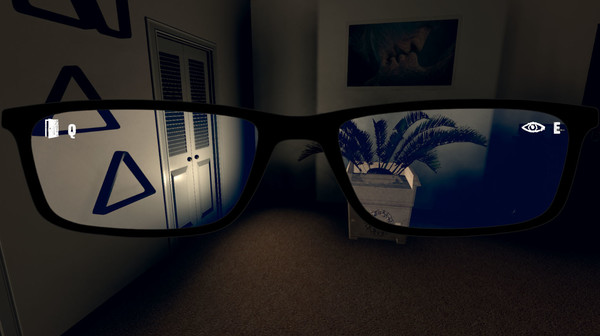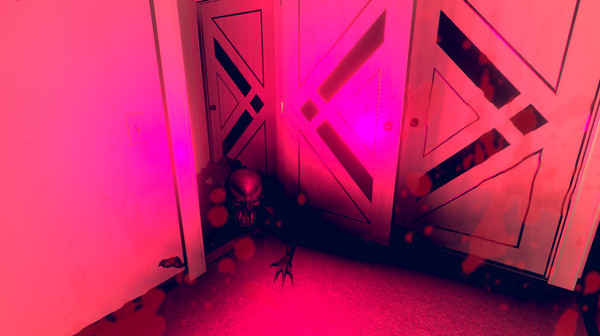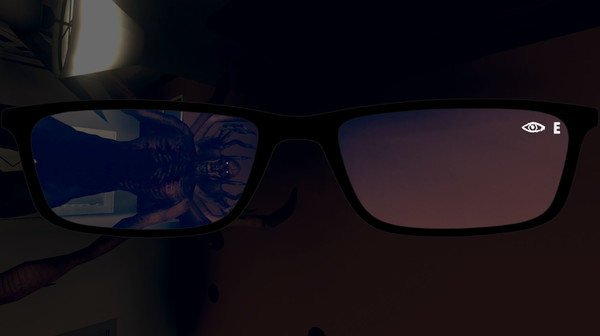 Minimum requirements
Minimum:
OS: Windows 7/8/10

Processor: 3GHz Duo Core Processor

Memory: 4 GB RAM

Graphics: NVIDIA GeForce 450 or higher with 1GB Memory

DirectX: Version 9.0

Storage: 15 GB available space
windows, mac, linux
Single-player, Steam Achievements, Steam Leaderboards
Action, Adventure, Casual, Indie, RPG, Simulation
4 Nov, 2021
Curator review
Overcome your fears in this horror game. Monsters, bugs, aliens and more will test your limits. Control a character and find out his story.
Full review
A Heart-Pounding Journey Through Fear
Prepare to embark on an adrenaline-fueled adventure where your courage will be put to the ultimate test in this spine-chilling horror game. From monsters lurking under the bed to eerie creatures knocking on doors, every fear you've ever had will come alive before your eyes.
As you navigate through a house filled with dreadful surprises, you'll take control of a character who wears glasses—the key to unraveling the mysterious story that unfolds. Why do they wake up in this twisted nightmare? Why do they sleep with their glasses on? All answers lie at the end of this terrifying journey.
Your keyboard and mouse become your lifeline as you carefully maneuver through each spine-tingling room. With just a press of Q, doors reveal hidden horrors or potential sanctuary. In moments of sheer terror, pressing E allows for temporary respite by closing your eyes—shielding yourself from unimaginable terrors.
Be prepared to confront objects that can be both manipulated or destructed using nothing but your trusty left mouse button. Keep an eye out for helpful hints displayed within one lens of those ominous spectacles—they might just save your life when every second counts.
Beware: fear is an unwelcome companion that could seal your fate if not managed skillfully enough. The longer you keep those peepers open, the higher risks await from overwhelming frights; close them for too long and succumb to paralyzing fear itself.
This merciless game offers no room for mistakes—exposing yourself at the wrong moment guarantees a swift demise at the hands/claws/tentacles/well...you get it—of lurking monstrosities eager to claim their next victim.
"The bravest are not unafraid; they conquer their fears."- Alfonzo