Scare: Project of Fear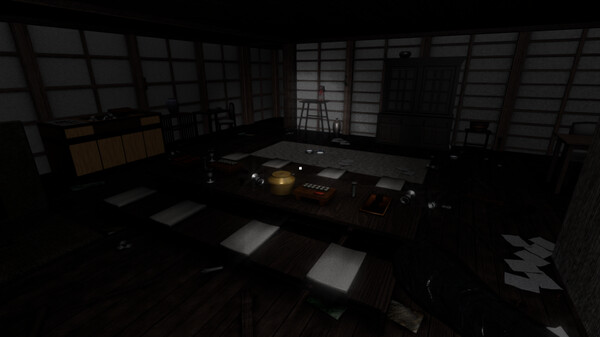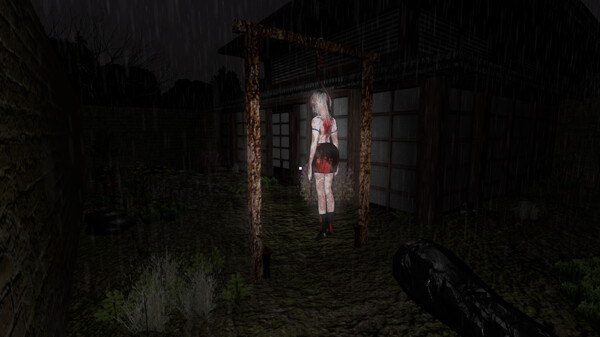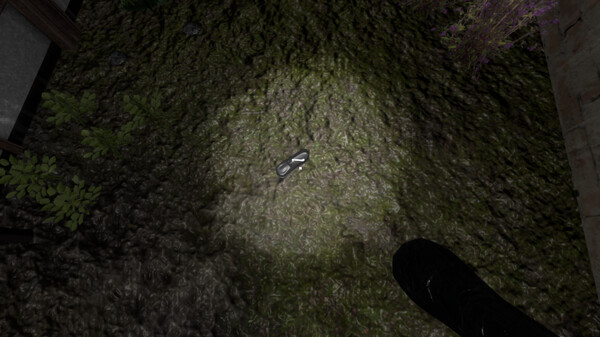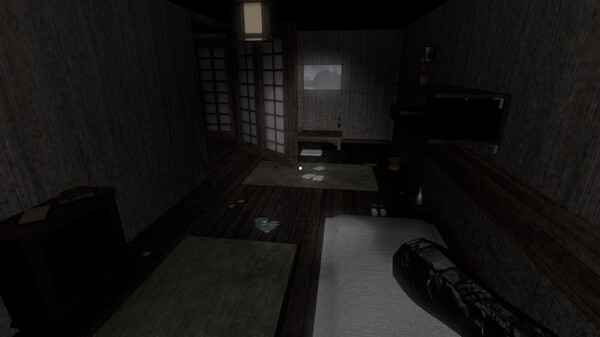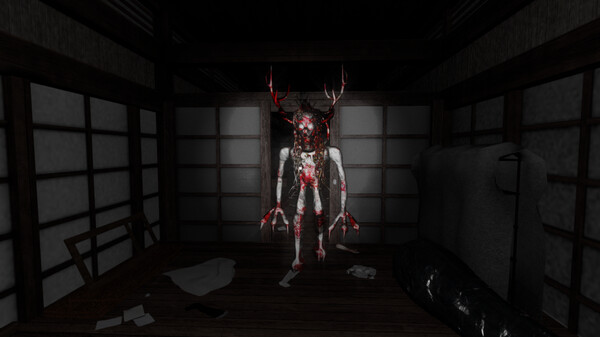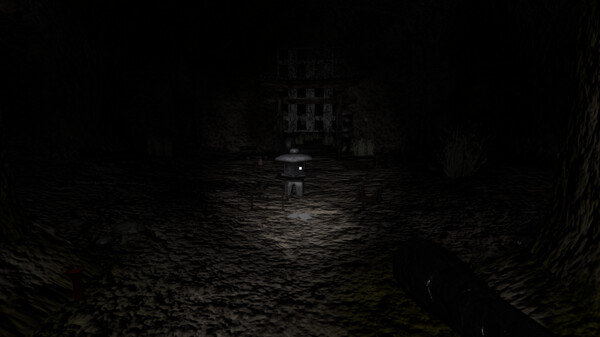 Minimum requirements
Minimum:
Requires a 64-bit processor and operating system

OS: Windows 7 or superior

Processor: Core 2 Quad 2.83GHZ or equivalent

Memory: 6 GB RAM

Graphics: Radeon R5 230 2GB

Storage: 2 GB available space

Sound Card: None
windows
Single-player
Action, Adventure, Indie, Simulation
2 Mar, 2022
Curator review
You will be on the edge of your seat as you try to escape a murderous monster in an old Japanese mansion in this scary survival horror game. Worth buying if you are a fan of the genre.
Full review
Scare: Project of Fear is a chilling survival horror game that will keep you on the edge of your seat. Set in an old Japanese mansion, the game thrusts you into the shoes of Yuna, a girl captured by a monstrous owner who has gone mad after losing his daughter.
The premise is simple - escape the mansion and survive. But don't be fooled by its simplicity, as this game brings intense and nail-biting moments that will test your courage and resourcefulness. As Yuna, you are powerless against your captor; there's no option to attack or defend yourself. Instead, stealth-based gameplay becomes crucial as you navigate through the mansion's eerie corridors.
The atmosphere in Scare: Project of Fear is masterfully crafted to invoke dread and fear at every turn. You'll find yourself carefully tiptoeing around corners, hiding in lockers or finding refuge in places inaccessible to the enemy monster. The level of tension escalates with each passing moment as death looms over your shoulder.
Puzzles also play a significant role in this haunting experience, offering brain-teasing challenges for those who enjoy puzzle-solving elements within their horror games.
One aspect worth mentioning is that dying carries severe consequences - permanent death awaits those unfortunate enough to meet their demise within this twisted world. This adds an extra layer of tension and urgency as every move must be calculated with extreme care.
Interactivity plays a vital part in Scare: Project of Fear's gameplay mechanics; players can interact with various objects throughout the environment to aid them on their quest for survival.
In conclusion,
if you are a fan of survival horror games that excel at creating suspenseful atmospheres filled with thrilling moments and challenging puzzles, then Scare: Project  of Fear should definitely be on your radar. Prepare to enter a nightmarish Japanese mansion filled with unimaginable horrors and embark on a desperate journey for your life.