Live Adventure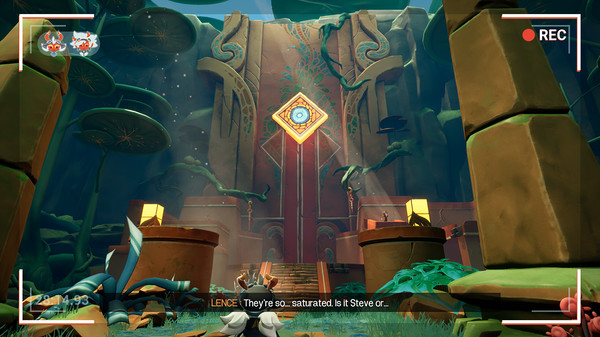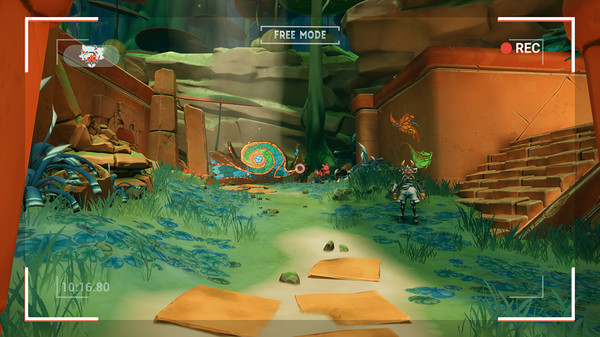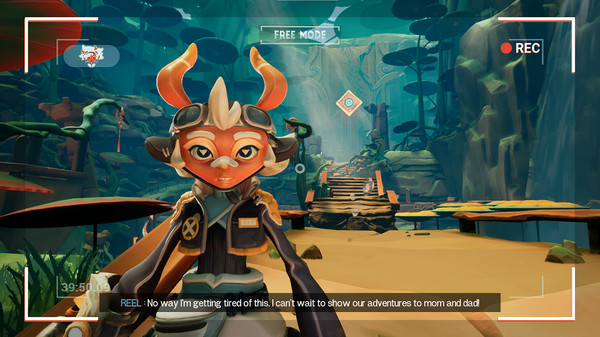 Minimum requirements
Minimum:
Requires a 64-bit processor and operating system

OS: Windows 10

Processor: Quad Core 2.8 GHz

Memory: 8 GB RAM

Graphics: NVIDIA GeForce GTX 1080

Storage: 5 GB available space
windows
Single-player, Steam Achievements, Full controller support
Adventure
15 Dec, 2021
Curator review
Truly a masterpiece of a video game. This amazing story rich adventure game introduces a very unique gameplay style. Experience the point of view through a camera held by one of the two characters.
Full review
The game, Live Adventure, is a true masterpiece that offers an extraordinary and immersive experience. With its captivating story and innovative gameplay style, it sets itself apart from other adventure games.
One of the most notable aspects of Live Adventure is its unique point of view. Playing as a duo of young explorers wannabes, you control both Lence and Reel. However, what makes this game truly special is the way you control them - through the camera held by Lence.
This perspective adds a whole new level of immersion to the gameplay. As you explore lush forests and uncover mysterious ruins together with Lence and Reel, it feels as if you are right there with them, witnessing their journey through their own eyes.
The attention to detail in Live Adventure is remarkable. The colorful extraordinary places they travel through are beautifully designed with exotic vegetation that brings the world to life. The enigmatic ruins they encounter are intricately crafted, providing a sense of wonder and excitement throughout the game.
The puzzles in Live Adventure also deserve praise for their clever design. As you navigate through ancient mechanisms left behind by a legendary civilization, solving these puzzles becomes an integral part of unraveling the mysteries surrounding your missing parents. It's challenging yet rewarding when everything falls into place.
Furthermore, the emotional depth portrayed in this game adds another layer to its already compelling story. The bond between Lence and Reel as siblings searching for their parents creates an emotional connection with players while driving them forward on this enthralling adventure. Exploring unknown territories alongside loving family members instills hope even when things get tough. Overall, Live Adventure transcends expectations by delivering an exceptional storytelling experience combined with compelling gameplay mechanics. With its unique perspective, captivating narrative, and stunning visuals, definitely worth exploring for any passionate adventurer at heart!