Yes My Lord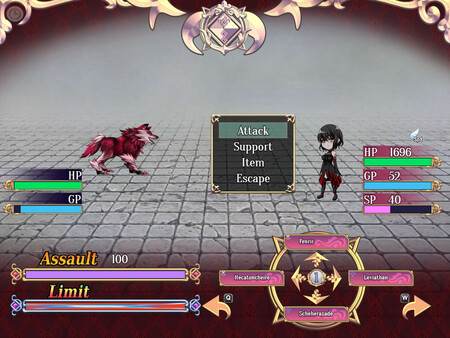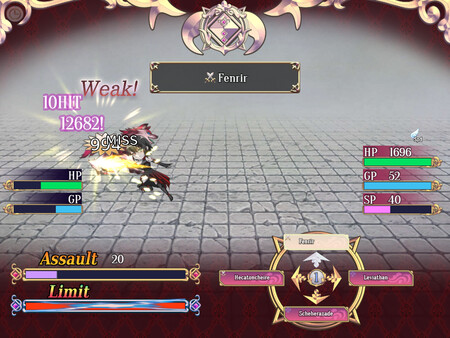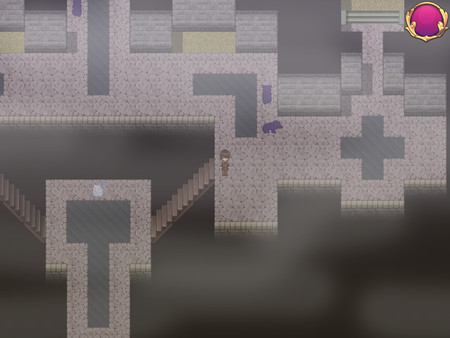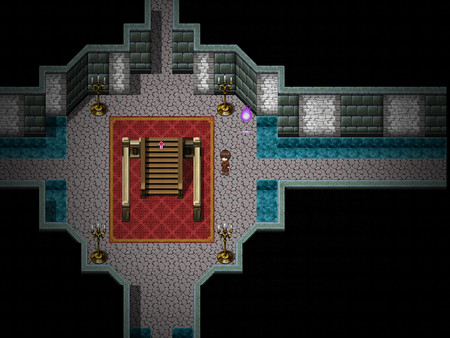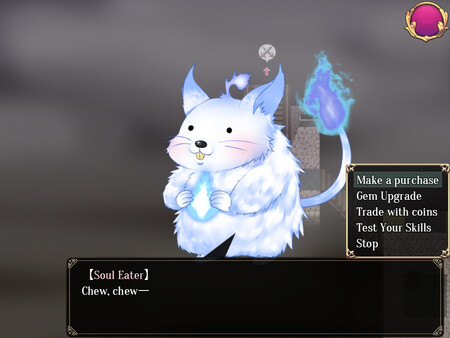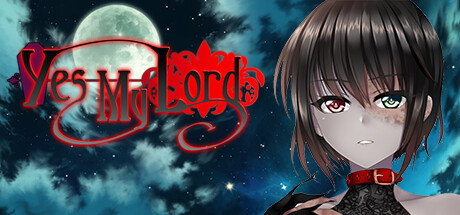 Minimum requirements
Minimum:
OS: 7 / 8 / 8.1 / 10

Processor: 2+ GHz Processor

Memory: 4 GB RAM

Graphics: DirectX 9/OpenGL 4.1 capable GPU

DirectX: Version 9.0

Storage: 1 GB available space
windows
Single-player, Steam Cloud
Adventure, RPG
16 Sep, 2022
Curator review
Experience a passionate pure love story in this combat RPG. Play as a frustrated ex-genius and meet mysterious girls with unpredictable futures.
Full review
Experience a passionate pure love story in this thrilling combat RPG, "Yes my Lord". Developed by Doubles Core and published by OTAKU Plan, this game takes players on an unforgettable journey.
The story follows a protagonist who was once a famous genius but has now fallen into poverty. Addicted to alcohol and constantly reminiscing about his past glory, he is mocked as a "bragging scholar" by those around him. However, one day everything changes when he wakes up in an underground cemetery surrounded by demons.
In this eerie setting, the protagonist encounters the enigmatic girl named Foxy who teaches him the necromancer magic. Alongside Foxy, he also meets Kagaribi, an undead girl who becomes fiercely loyal to him. As their relationship develops amidst the constant day and night of their world, secrets are slowly unraveled.
"Yes my Lord" boasts several standout features that make it an enthralling gaming experience. The plot captivates players with its passionate pure love story and offers four different endings to discover along the way.
The combat system is based on turn-based gameplay found in traditional Japanese RPGs but adds its own twist with combined skill settings for added strategy. Grow your character's attributes through battles and gain soul value after defeating enemies which can then be used to acquire or enhance skills. As you progress through the game's narrative, new skills will unlock for your heroines while they also receive stylish outfits.
Equipment plays a vital role too - gems dropped by enemies not only boost basic attributes but can also grant special effects like HP recovery or increased damage against specific foes. Equip wisely to build your own powerful strategy!
With stunning visuals and compelling characters,"Yes my Lord" offers an immersive gameplay experience that will keep players hooked from beginning till end.