Void Slayer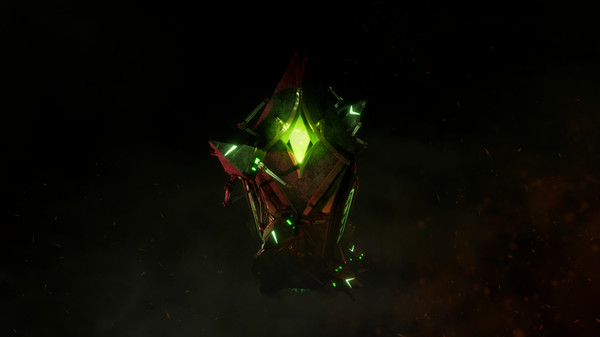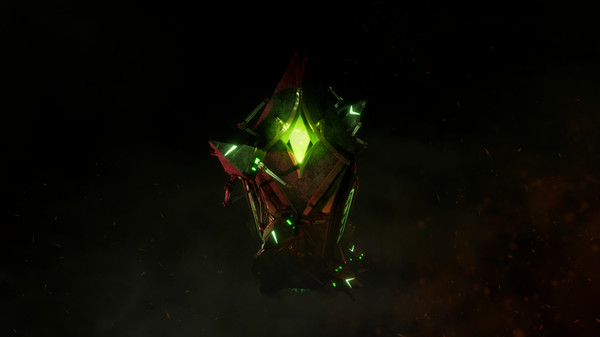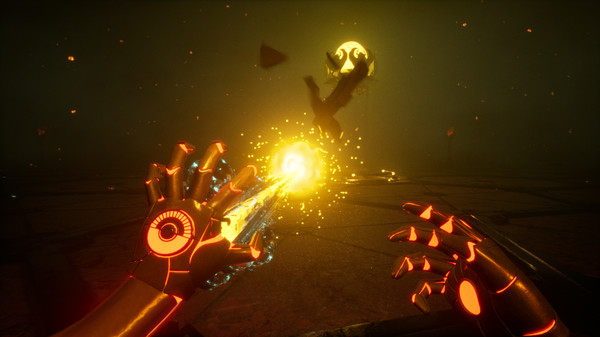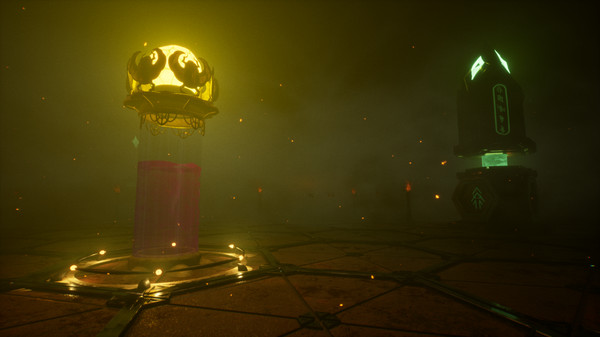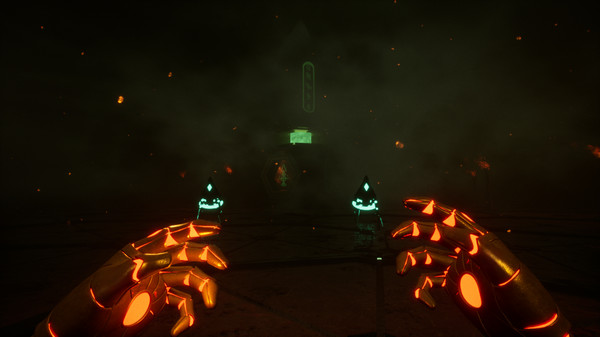 Minimum requirements
Minimum:
OS: Windows 10

Processor: Intel Core i5-4200H

Memory: 4 GB RAM

Graphics: Intel (R) HD Graphics 4600

DirectX: Version 11

Storage: 2 GB available space
windows
Single-player, Steam Achievements, Steam Cloud, Stats, Steam Leaderboards
Action, Indie
24 Jan, 2022
Curator review
A unique 3D arena shooter game where each hit you take will claim some of your fighting space so using your magic gloves you must destroy crystals before you fall to your death.
Full review
I recently had the opportunity to play Void Slayer, a unique and intense 3D arena shooter that truly sets itself apart from other games in its genre. The game revolves around a fascinating concept - with each hit you take, your fighting space diminishes. As you navigate through the danger-filled arena, it's essential to avoid being hit to preserve as much space as possible.
One of the standout features of Void Slayer is the ability to use powerful magic gloves empowered by breaking crystals. These crystals not only upgrade your attacks but also serve as a critical resource for survival. It adds an extra layer of strategy and complexity to gameplay, forcing players to balance offense and defense effectively.
The movement mechanics in Void Slayer are another highlight. The game provides agile and swift movements such as double jump, dash, and teleporting to runes. Mastering these skills is crucial for success in battle since they allow for evasive maneuvers and strategic positioning during intense combat situations.
In addition to its challenging gameplay mechanics, void Slayer also offers an engaging competitive element with leaderboards where you can compare your scores with friends or other players worldwide. This adds replay value and encourages healthy competition among players.
From a visual standpoint, Void slayer impresses with its dark atmosphere accentuated by destroyable environments that add an extra layer of immersion into this nightmarish world full of misshapen creatures out for blood.
All in all,Void slayer provides a fresh take on the arena shooter genre experience thanks to innovative mechanics like shrinking fighting space after taking hits while offering fast-paced action-packed gameplay supplemented by intriguing visuals.