Snake Force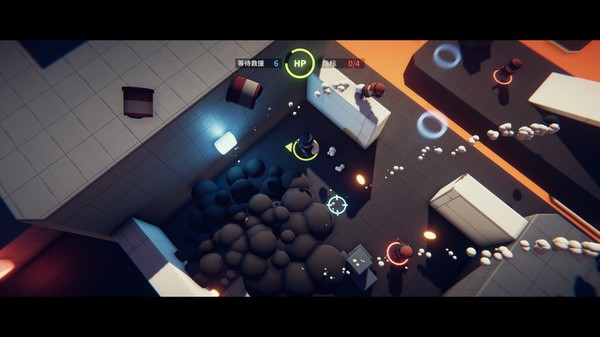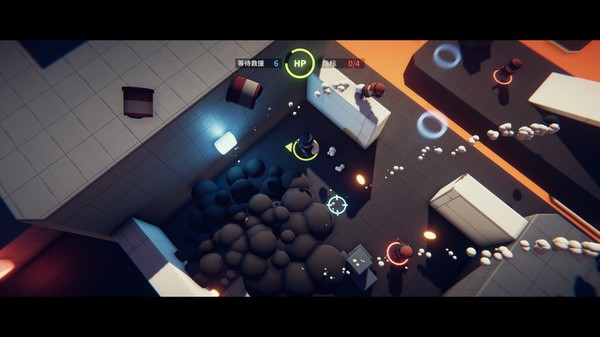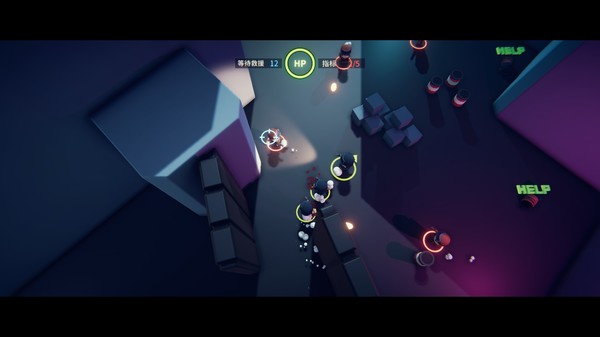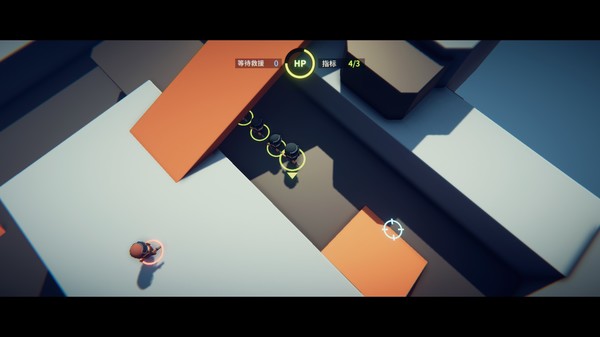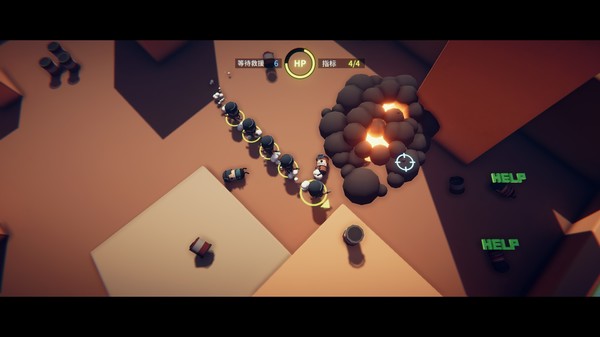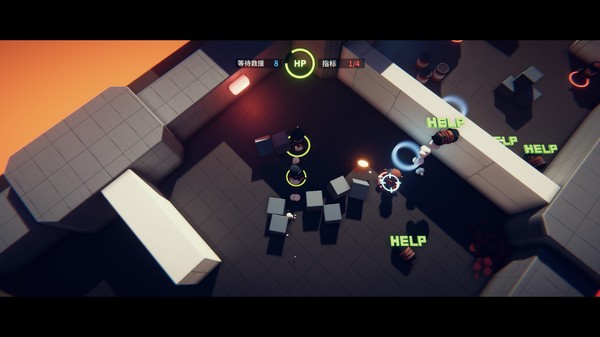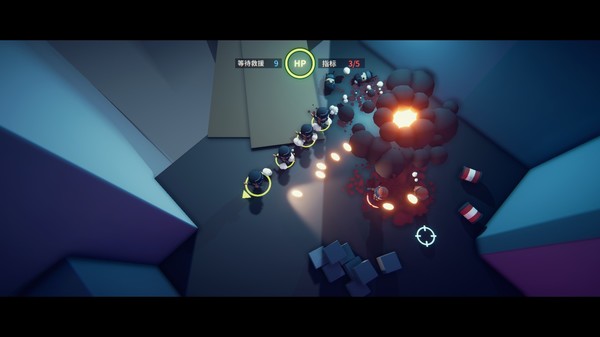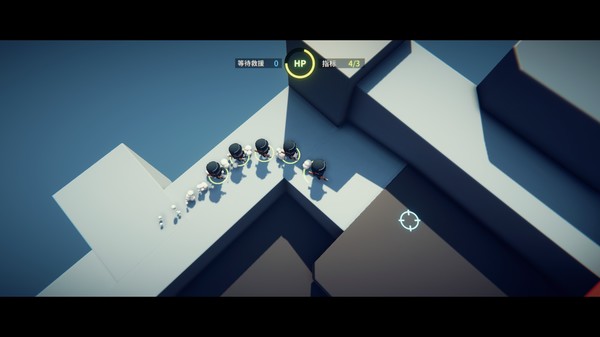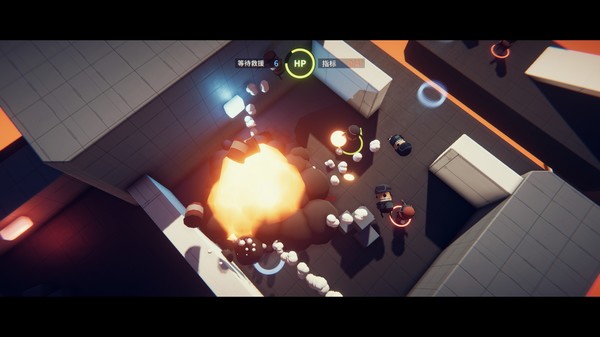 Minimum requirements
Minimum:
OS: Windows 10

Processor: 1.7 GHz

Memory: 2 GB RAM

Graphics: Nvidia GeForce GTX 950

DirectX: Version 11

Storage: 2 GB available space
windows, mac
Single-player, Steam Achievements, Steam Cloud
Action, Free to Play, Indie
18 Nov, 2021
Curator review
This fun top-down shooter genre game features unique gameplay inspired by the classic snake game, challenging levels, amazing graphics and a great soundtrack. Hours of enjoyable fun to be had.
Full review
In the world of gaming, it's always refreshing to come across a unique and innovative concept that manages to captivate players in ways they never thought possible. Snake Force does just that, taking inspiration from the classic game Snake and transforming it into an alternative top-down shooting experience like no other.
One of the standout features of this game is its clever squad-based gameplay. You and your bros stand side by side, forming a line and unleashing bullets at the same point. It may sound simple in theory, but maintaining the shape of your squad becomes crucial as bullets can potentially harm whatever they hit. This adds an extra layer of strategy and coordination to every level you encounter.
Speaking of levels, Snake Force offers five challenging ones for you to conquer along with a secret mode that will surely pique your curiosity. While 30-45 minutes may seem short when it comes to total playing time, each moment spent within this game is packed with adrenaline-pumping action that will keep you on your toes from beginning to end.
The developers behind this gem have poured their hearts into crafting an experience worth savoring. The graphics are visually stunning, immersing players into vibrant worlds filled with danger at every turn. And let's not forget about the incredible soundtrack which heightens tension during intense moments while also contributing greatly towards creating a memorable atmosphere throughout one's playthrough.
To make sure everyone can enjoy Snake Force at their own pace without feeling overwhelmed by its difficulty level, there is even an option available for those seeking some assistance - simply utilize the Shift key! With this feature on hand, players can still have loads of fun without any frustrations getting in their way.
All in all,Snake Force brings countless hoursof enjoyable fun. Its unique implementationof snake-inspired mechanics withina top-down shooter genreis a stroke of genius. Whether you're a fan of retro games or simply someone looking for an outstanding game that will leave you clamoring for more, Snake Force is an absolute must-play.