HUNDRED FIRES: The rising of red star - EPISODE 1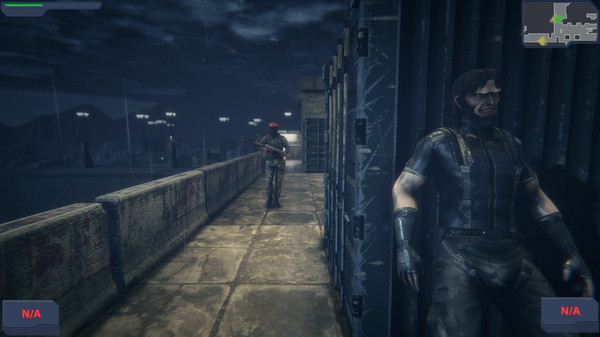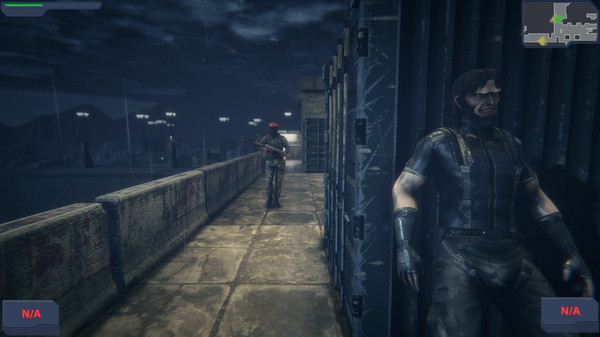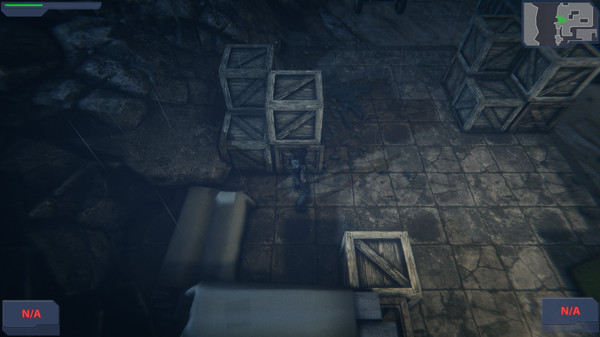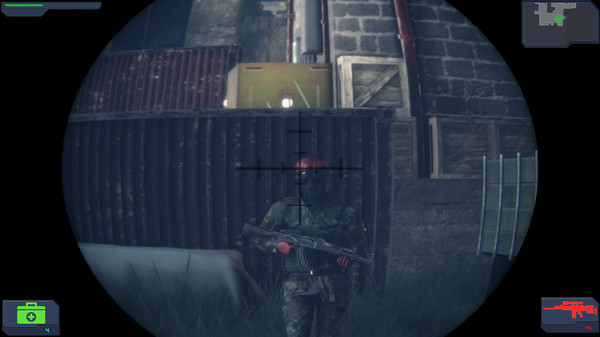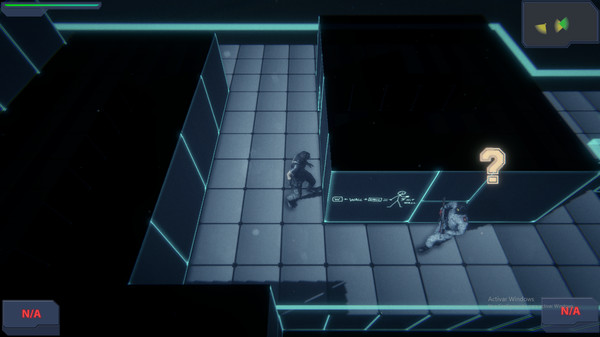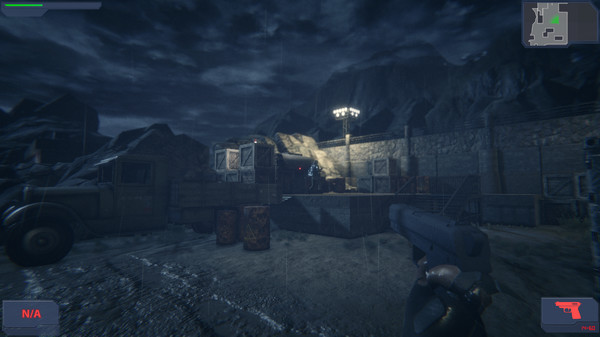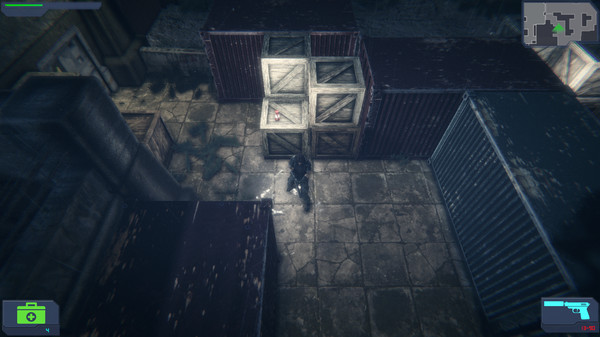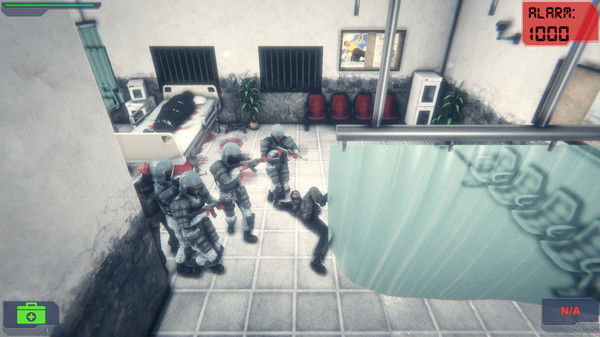 Minimum requirements
Minimum:
OS: Windows 10

Graphics: Nvidia 900 series or similar
windows
Single-player, Full controller support
Action, Adventure, Strategy
10 Dec, 2021
Curator review
An action-stealth and infiltration game that takes inspiration from the metal gear solid games. If you want a game that is almost as good but not almost the price tag then this the game for you.
Full review
Hundred Fires is an action-packed infiltration game that will keep you on the edge of your seat. Inspired by classics like Metal Gear Solid, this game offers a thrilling story and incredible cinematics that will immerse you in the Cold War era.
As tensions rise between the Soviet Union and Cuba, it's up to you to embark on a one-man mission to infiltrate enemy lines. But be warned, taking down an entire army won't be easy. You'll need to rely on your stealth skills and cunning strategies to outsmart and evade the enemy.
The game features a variety of gameplay modes including Story Mode, Training Mode, and Infinite Gear Mode, allowing players to choose their preferred style of play. Whether you prefer carefully planning every move or jumping into action with guns blazing, Hundred Fires has something for everyone.
The controls pay homage to classic stealth games, giving players a sense of familiarity while adding their own unique twist. The camera angles also add depth to the gameplay experience, making each infiltration feel intense and immersive.
But what sets Hundred Fires apart from other games in its genre is its delirious story with epic moments. From absurd encounters to ridiculous plot twists, this game doesn't shy away from being over-the-top in all the right ways.
If you're looking for an action-stealth experience that rivals Metal Gear Solid without breaking the bank,Hundred Fires is definitely worth checking out.This game' blendinofthrilling sneaking missionsdesignwithandintenseactionsetpieceswill leaveplayersontheirtoesforyears atafractiontheprice