WWII Tanks: Battlefield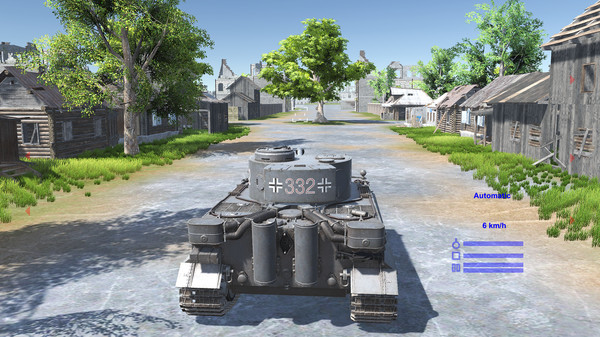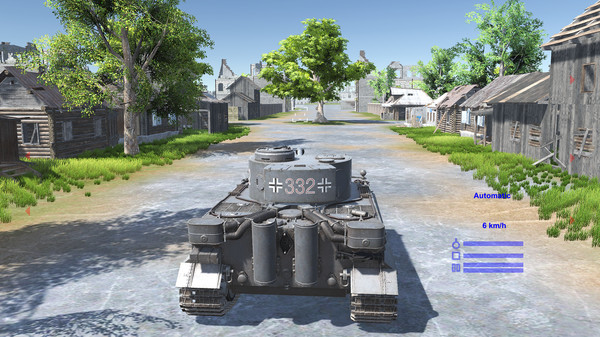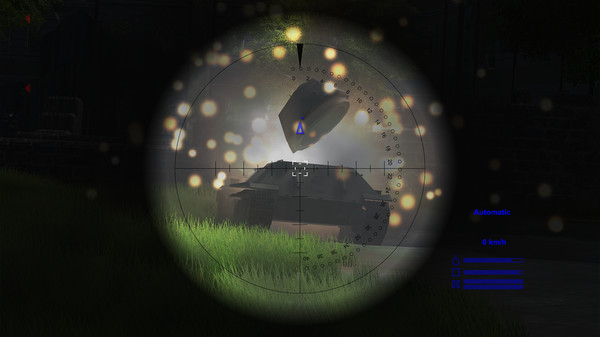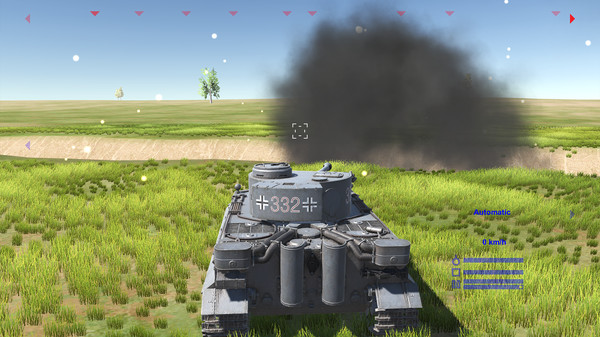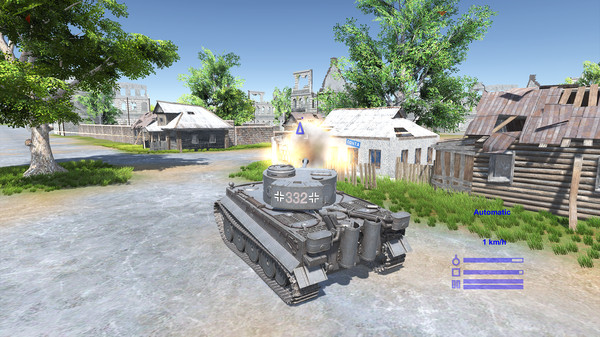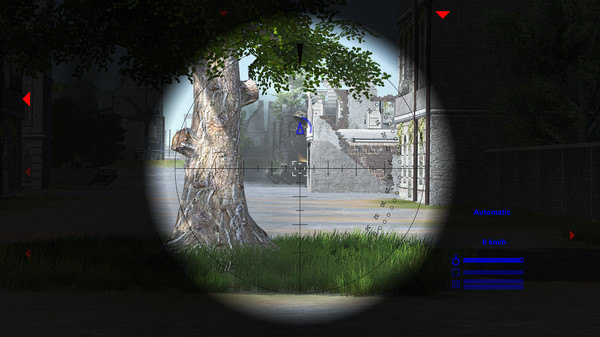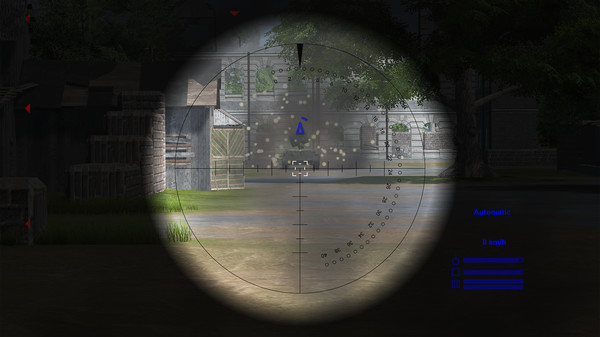 Minimum requirements
Minimum:
OS: Windows 7, 8, 10

Processor: Pentium(R)Core [email protected]

Memory: 4 GB RAM

Graphics: GeForce 9800GTX+ (1GB)

Storage: 1400 MB available space

Sound Card: Any
windows
Single-player, Full controller support
Action, Indie, Simulation
9 Dec, 2021
Curator review
Choose from a wide range of famous tanks and immerse yourself in a world of 3D armored tank battles. If you are a fan of war simulator games then this is a game you will want in your Steam library.
Full review
Are you ready to step into the battlefield and command legendary tanks from World War II? Tank Battles is an immersive game that allows players to experience the thrill of armored warfare. With a wide selection of famous tanks from major combatants such as Germany, USSR, Japan, and United Kingdom, players can choose their favorite tank and lead their team to victory.
The game features stunning 3D graphics that bring the tanks and battlefields to life. Whether you're driving a Tiger 1 or a Sherman Firefly, each tank is faithfully recreated with meticulous attention to detail. The sound effects further enhance the immersive experience, making you feel like you're right in the middle of intense tank battles.
In Tank Battles, strategic decisions play a crucial role in achieving victories. You'll need to consider factors such as terrain conditions, enemy positions, and ammunition management in order to outmaneuver your opponents. Whether it's launching an attack or defending your position, every move counts.
Missions are diverse and offer plenty of variety for players. From iconic battles like Stalingrad and Kursk to escort missions in Berlin; there's always something new waiting for you on the battlefield. The different mission objectives challenge your tactical skills while keeping gameplay exciting.
If you're a fan of war simulator games or have an interest in World War II history,Tank Battles is definitely worth adding to your Steam library.It offers thrilling battles,varied missions,and gorgeous graphics that transportyou backto oneofthe most pivotal timesinhistory.The wide rangeof famoustanksfrom different nationsprovides enoughvariety touse different strategiesand tactics.Thereis nothing more satisfyingthan leadingyour teamon aroutevictorywhilemowingdownenemieswithyour mightyarmor.In summation,TankBattlesisa must-playforanyonewho lovesintensewarfaregamesand wantstoexperience the epic tank battlesofWorldWarII.