Mr Meal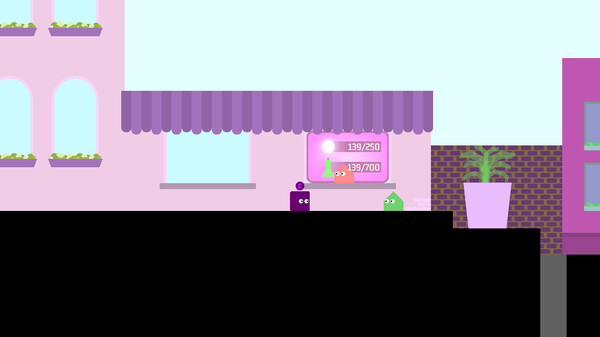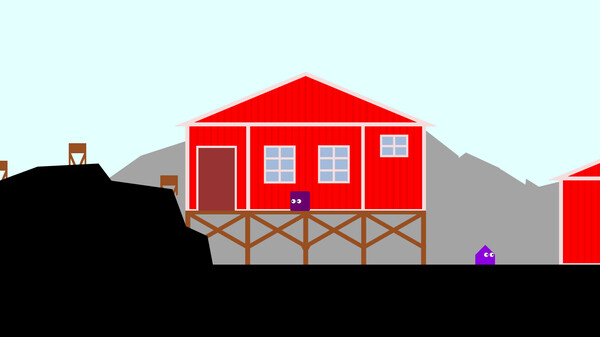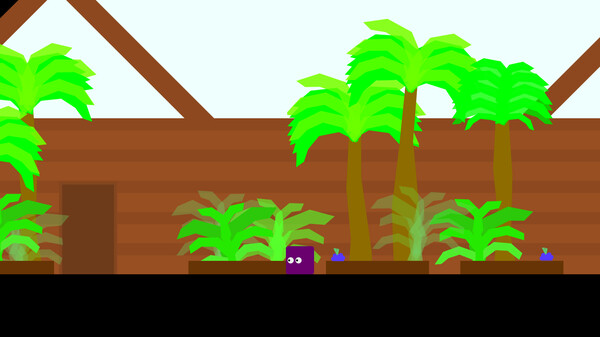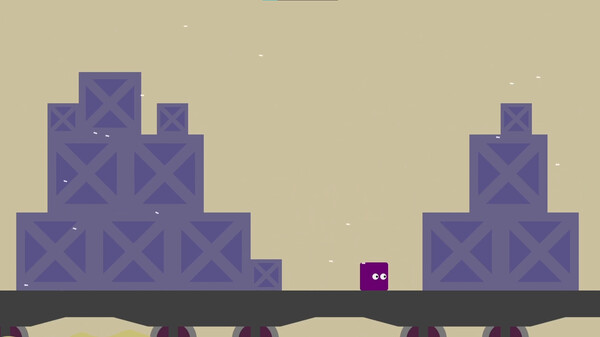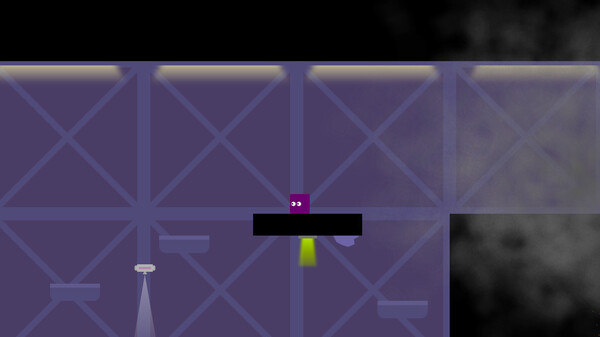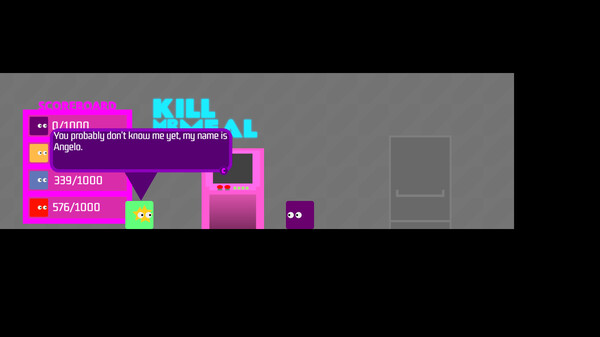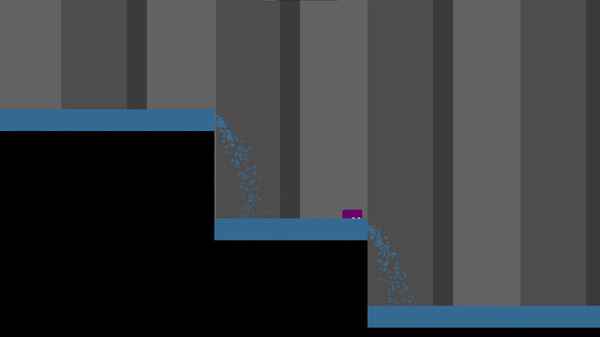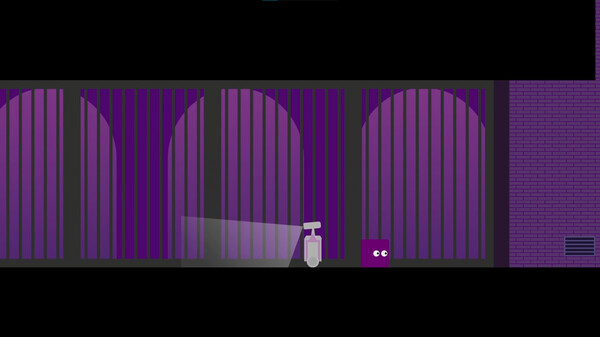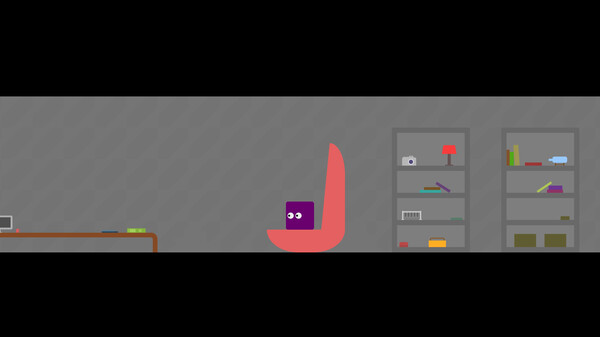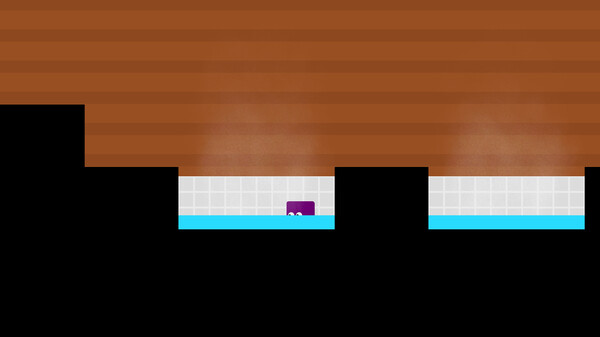 Minimum requirements
Minimum:
Requires a 64-bit processor and operating system

OS: Windows 10 or higher, 64-bit

Processor: Intel Core2 Duo E4500 (2 * 2200) or equivalent

Memory: 2 GB RAM

Graphics: GeForce 9600 GT (512 MB) / Intel HD Graphics 2500

DirectX: Version 10

Storage: 300 MB available space

Additional Notes: 1080p, 16:9 recommended
windows
Single-player
Action, Adventure, Indie
7 Apr, 2023
Curator review
This secret agent game features diverse missions, puzzles, and a base to explore. Meet people and uncover secrets while collecting outfits.
Full review
This secret agent game is an absolute thrill to play! With a wide range of diverse missions, players will find themselves fully immersed in the world of espionage. From avoiding pesky robots to solving challenging logic puzzles, there's never a dull moment as a newly employed secret agent.
One of the standout features of this game is the agency headquarters where players live and prepare for their missions. It serves as a hub for meeting intriguing individuals with captivating stories waiting to be discovered. Exploring every nook and cranny will unlock secrets that add depth and excitement to the overall gameplay experience.
The opportunity to explore three nearby towns adds even more intrigue to the game. Players can delve into sewers, uncover hidden treasures underground, and traverse mountains in search of thrills and mysteries waiting to be unraveled. There's something exhilarating about stepping foot into that mysterious abandoned town...
Beyond just completing missions, this game emphasizes community interactions by allowing players to meet people along their journey. These encounters provide opportunities for engaging dialogues that shape the storyline further while unraveling Mr Mea's sinister plans.
Expressing oneself through dialogue choices is another exciting aspect of this game. Collecting outfits allows players to customize their character's appearance according to personal preferences - truly becoming one with their secret agent persona!
In addition,is sharp flashing images may make it unsuitable for those who have photosensitive epilepsy or other similar disorders so please proceed with caution when playing.
All in all,this thrilling secret agent adventure offers an array full action packed experiences combined nicely with mind-boggling puzzles.  The main storyline itself beautifully intertwines minigames which keeps things fresh.  So why wait? Get ready to embark on an unforgettable journey as a secret agent!