Netherspace 2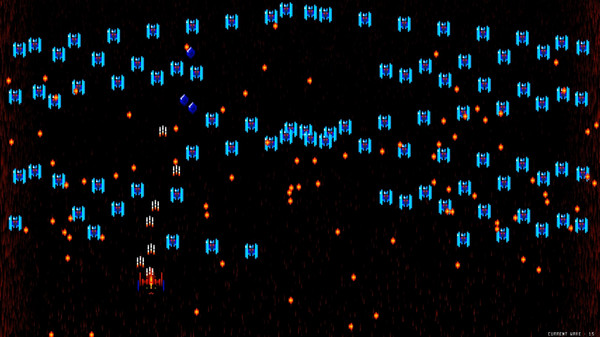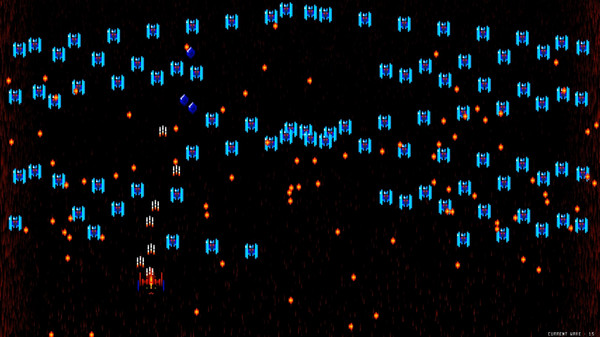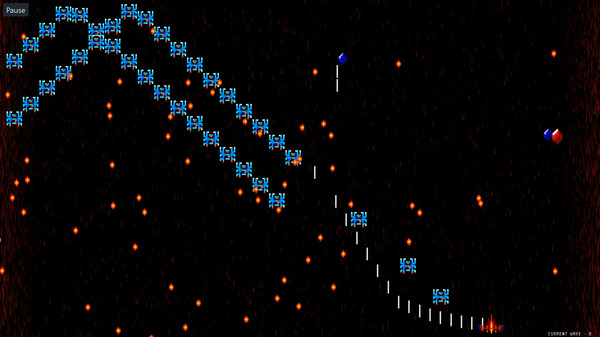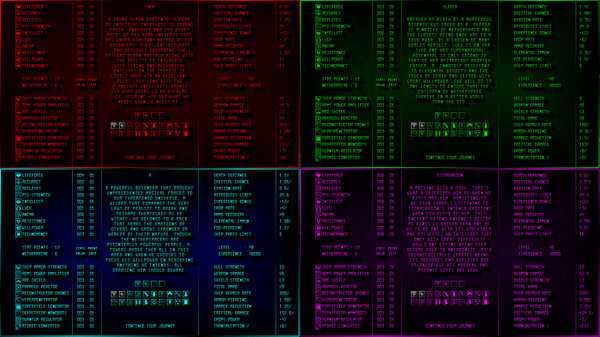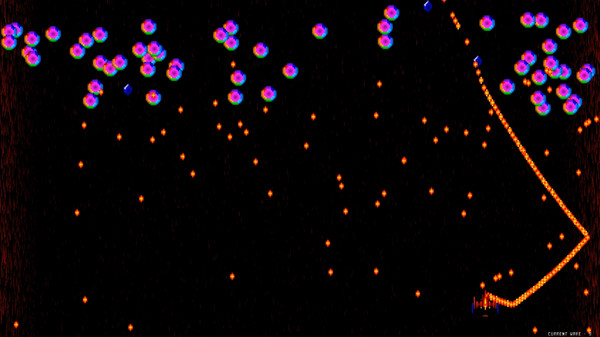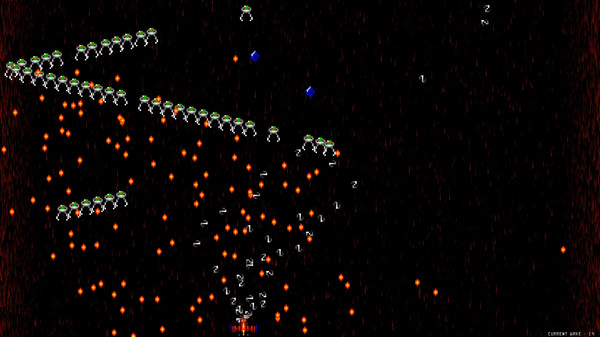 Minimum requirements
Minimum:
OS: Windows XP/7/8/10/11

Processor: i3/i5/i7/i9+ at 2Ghz+

Memory: 2 GB RAM

Graphics: Nvidia GeForce 9000 series+, Ati Radeon HD 4250+

DirectX: Version 8.1

Storage: 100 MB available space
windows
Multi-player, Co-op, Shared/Split Screen Co-op, Shared/Split Screen, Partial Controller Support, Remote Play Together
Action, Indie
7 Jan, 2022
Curator review
You and up to 3 of your friends continuing the tale of Enok and Istradarion in this great sequel. Multiple ships to choose from each with multiple different upgrades to choose from to destroy with.
Full review
In "The Fantastic Journey: Altum-Mortus", the sequel to Enok and Istradarion's tale, the adventure continues with new allies and a looming threat. The game takes us on a journey through Altum-Mortus, where the once believed enemies become true friends. Joining forces with powerful individuals like A, a Beyonder sorcerer of unmatched skill, and Eleria, another chosen hero from different worlds.
Their united mission becomes clear as they discover that their common foe is targeting races in Netherspace. Despite facing imminent annihilation for Eleria's people in Netherspace due to an impending blight, she selflessly acts as a diplomat to forge an alliance between Andraxians creators of Istradarion with her kind.
Throughout this fantastic journey, players are guided by an AI companion and have access to four new spacecrafts crafted from the dismantled original Netherpiercer spaceship. Each ship possesses unique strengths tailored to its pilot's abilities. With countless possibilities for upgrades and customization available for each ship alongside cooperative gameplay for up to four players; "The Fantastic Journey: Altum-Mortus" provides hours of exhilarating space combat.
This sequel builds upon its predecessor by offering even more diverse ships and upgrade options that add depth while engaging players on their voyages through Altum-Mortus. It is through teamwork that Enok and Istradarion can overcome challenges ahead as they seek justice against their common enemy.