Metal Mutation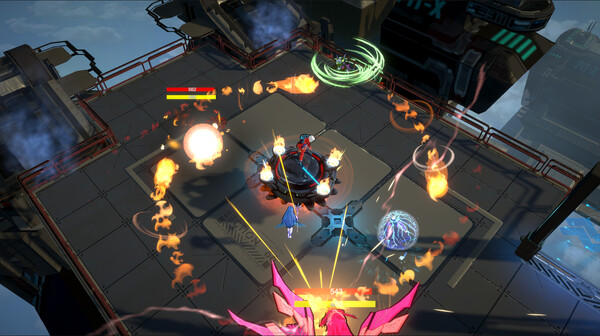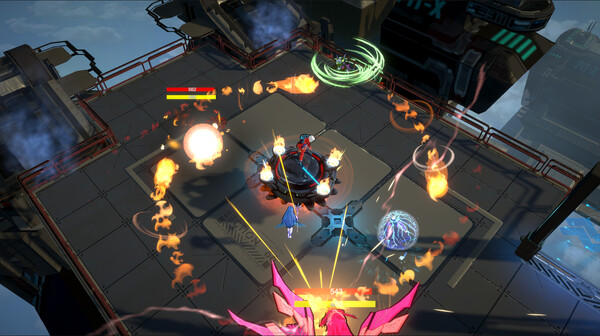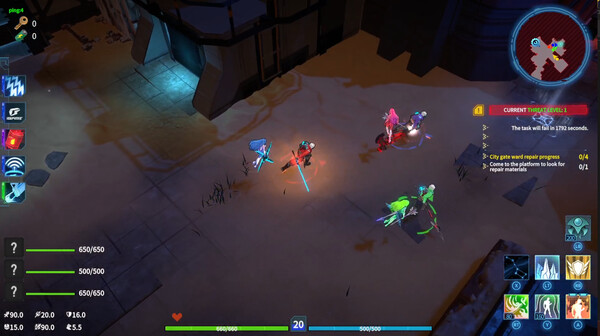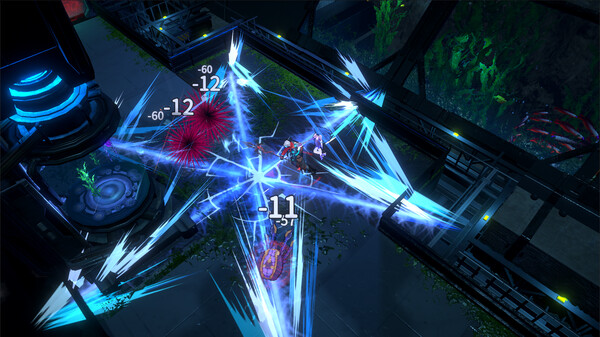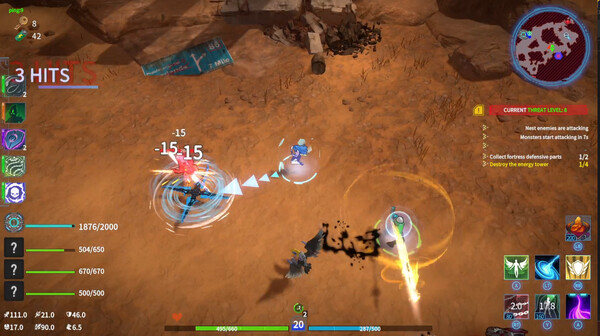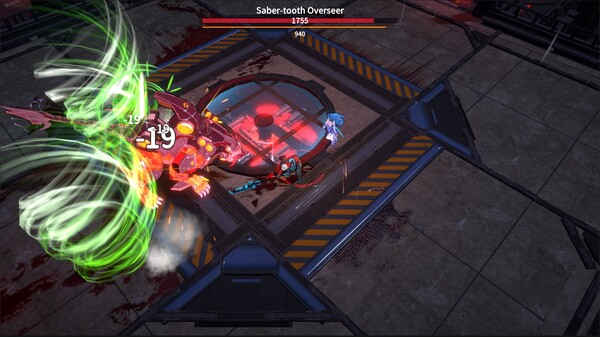 Minimum requirements
Minimum:
OS: Windows 7/8.1/10 x64

Processor: Intel Core i5-760 (4 * 2800) or equivalent / AMD Athlon II X4 645 AM3 (4 * 3100) or equivalent

Memory: 4 GB RAM

Graphics: GeForce GTX 750 Ti / Radeon HD7850

Storage: 5 GB available space
windows
Single-player, Multi-player, Co-op, LAN Co-op, Steam Achievements, Full controller support, Steam Cloud
Action, Adventure, Indie
4 May, 2023
Curator review
Fight for a better future in a post-cyberpunk world, ravaged by company greed and technological ambition in this action-packed roguelike.
Full review
Metal Mutation is an action-packed roguelike game set in a post-cyberpunk world. The game takes place in a not-so-distant future where companies and technology have taken over society, leading to the collapse of mankind. As players navigate through the cyberpunk world, they will encounter cyborgs, AI, and a metal mutation caused by nanoparticles.
One of the standout features of Metal Mutation is its innovative gameplay mechanics. Death is barely an inconvenience thanks to advanced technology that allows players to upgrade their characters and customize their weapons. This adds depth to the gameplay as players can strategize and choose their path wisely in order to fight for a better future.
The combat in Metal Mutation is fast-paced and stylish, with flashy combos that can be achieved by synergizing different elements and types of weapons. This provides an engaging experience for players who enjoy action-packed combat sequences.
The cyberpunk world presented in Metal Mutation is intricately detailed, showcasing a dystopian society plagued by company greed and technological ambition. Players will uncover the reasons behind why cyborg groups are separated from augmented humans while exploring various aspects of how people survive under big corporations' monopoly.
In addition to the main story mode, Metal Mutation offers "The Shelter" as a break between runs. Up to four players can team up against waves of monsters while accumulating resources, learning attack patterns, and preparing for their next attempt at progressing through the main storyline.
In conclusion,Metal Mutation offers an immersive post-cyberpunk gaming experience filled with thrilling combat sequences,fascinating narrative elements,and cooperative multiplayer options.With its unique roguelike gameplay mechanics,this game promises hours upon hours of exciting adventure.Those looking for intense action set within a dystopian world should definitely give it a try!