Island Berry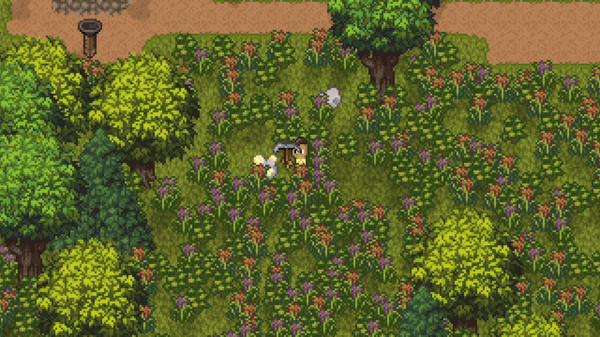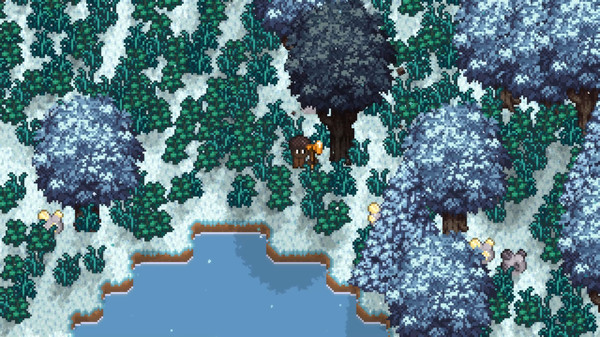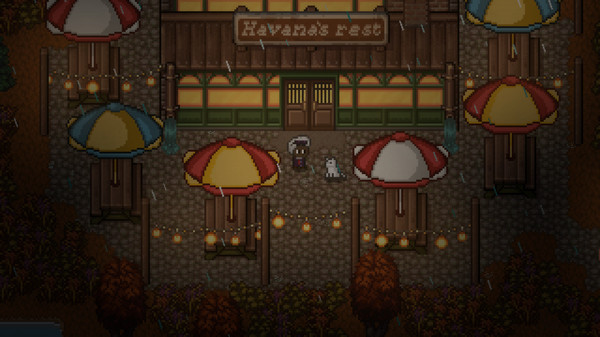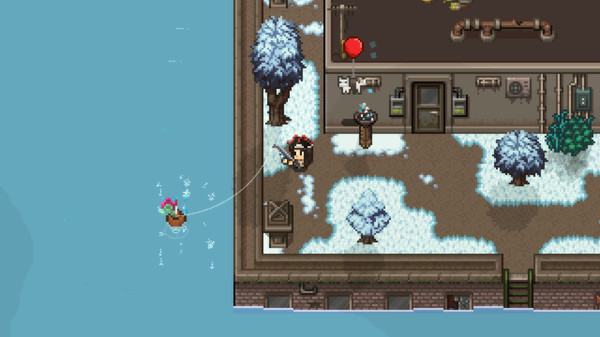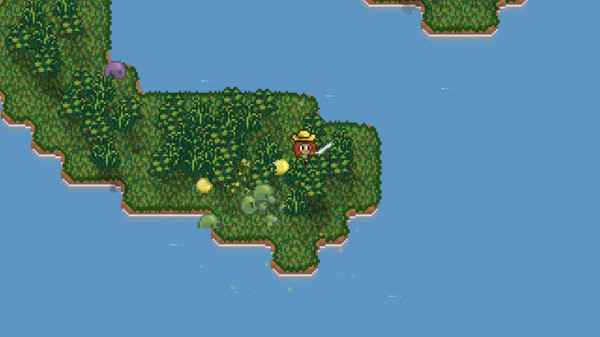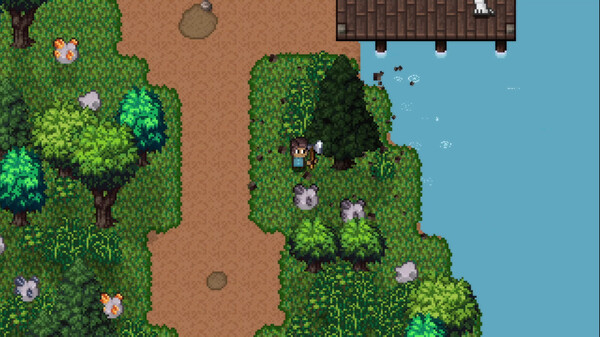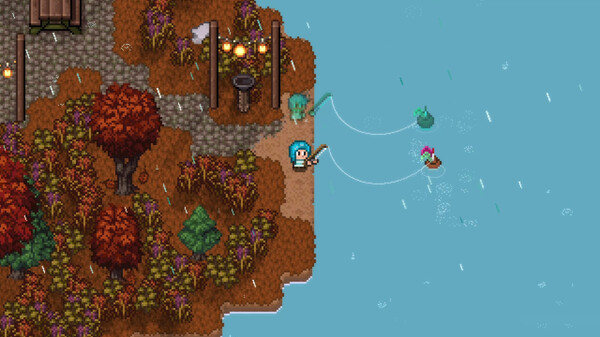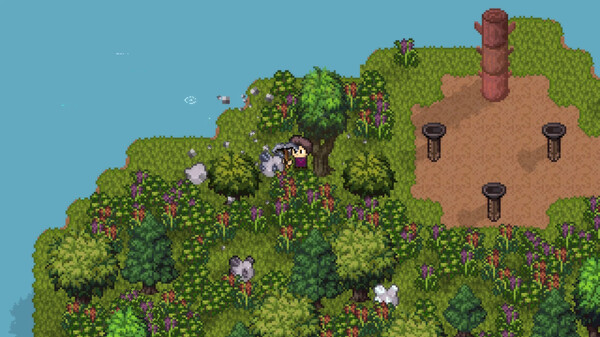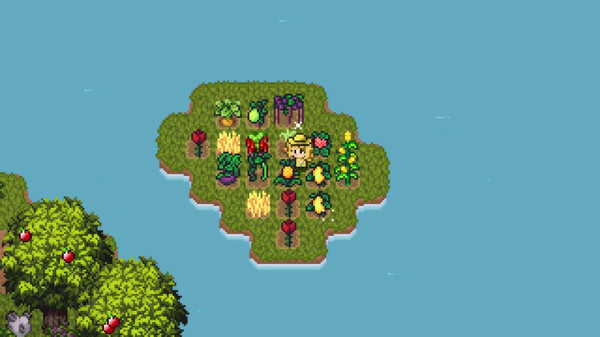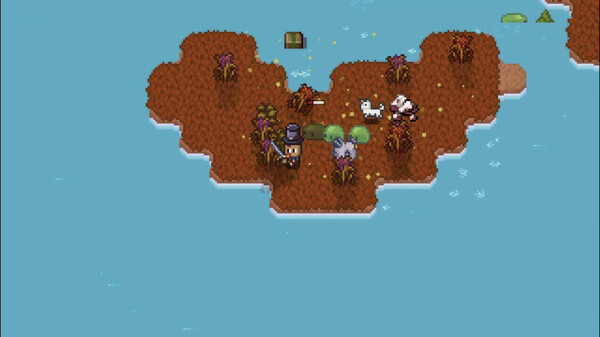 Minimum requirements
Minimum:
OS: Windows 10

Processor: Intel core i3, AMD Ryzen 3 1600

Memory: 4000 MB RAM

Graphics: GeForce GTX 660

DirectX: Version 9.0c

Storage: 2000 MB available space
windows
Single-player, Steam Achievements
Indie, RPG, Simulation
14 Oct, 2022
Curator review
Escape reality and embark on a survival adventure on Island Berry! Master skills like fishing, crafting, fighting, and more while exploring its dangers.
Full review
Island Berry is an incredible survival simulation game that allows players to escape the mundanity of everyday life and embark on a thrilling adventure. At first glance, the game may appear cute and harmless, but don't be fooled - it's capable of challenging even the most seasoned players.
The world of Island Berry is teeming with dangers and challenges that will put your skills to the test. Whether you're fishing in its crystal-clear waters, tending to your own garden, or embarking on epic battles against formidable monsters, there's no shortage of things to do on this captivating island.
If you're up for it, you can also engage in activities such as foraging for resources, mining precious materials from deep within the earths' surface, and crafting useful items to aid in your survival. The possibilities are endless!
But Island Berry isn't just about surviving - it's also about exploring every nook and cranny of this mysterious island. Help enigmatic locals solve their problems while unraveling intriguing secrets along the way. And through all these adventures lies one ultimate goal: finding a way back home.
With stunning visuals that transport you directly into its immersive world, Island Berry offers an experience like no other. Escape reality and dive headfirst into this thrilling survival adventure - who knows what treasures await?
Good luck!