Rising of the Moon - Part 1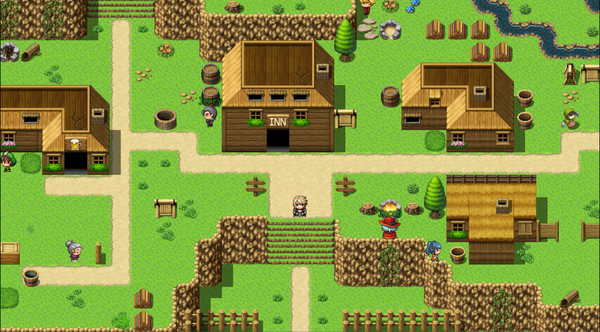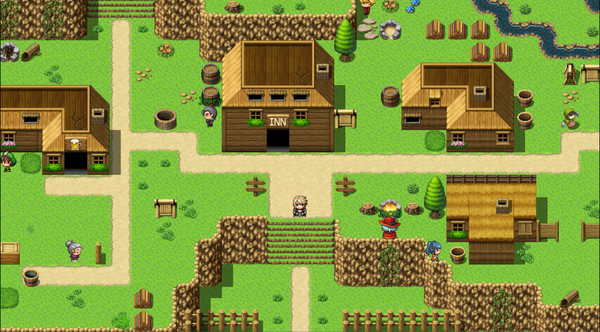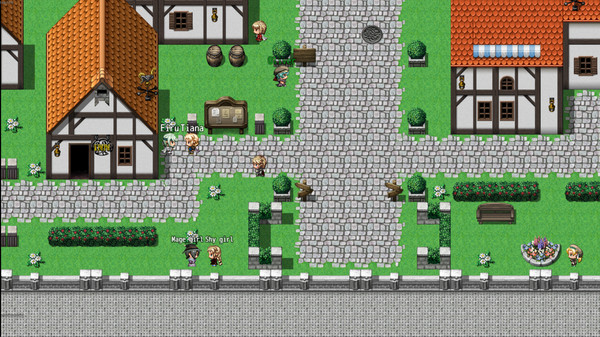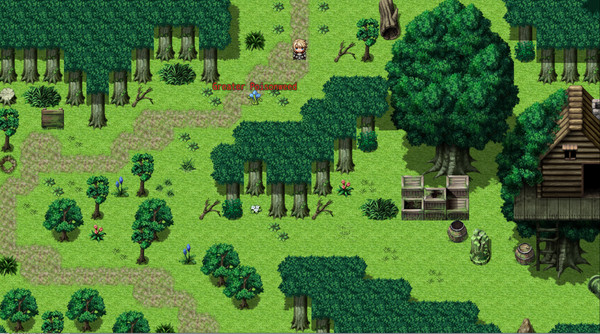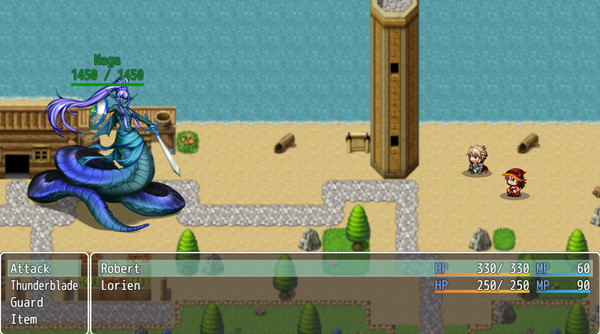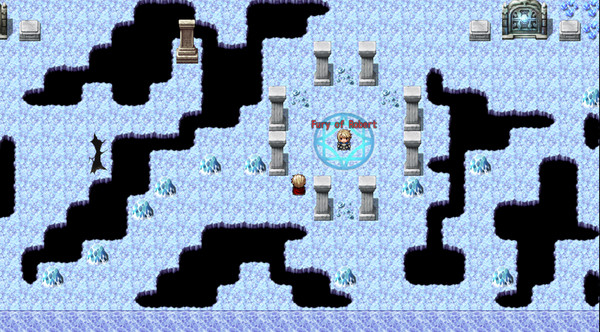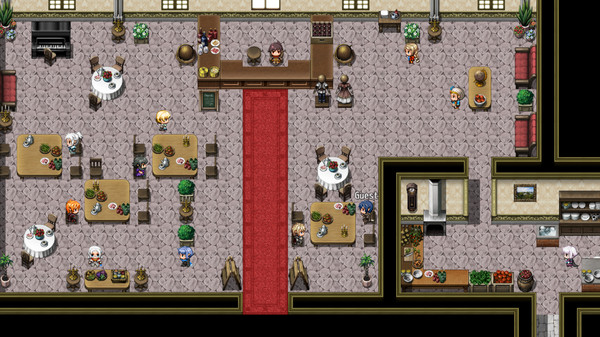 Minimum requirements
Minimum:
OS: Windows 7/8/8.1/10 (32bit/64bit)

Processor: Intel Core 2 Duo or better.

Memory: 2 GB RAM

Graphics: DirectX 9/OpenGL 4.1 capable GPU.

Storage: 1 GB available space
windows
Single-player
Indie, RPG
7 Jan, 2022
Curator review
RPG game genre fans will have hours of fun playing this game with its great gameplay, traditional questing and battling and more. Great game if you are looking to sink hours of play into.
Full review
If you're a fan of the RPG genre and looking for a game that offers hours of fun, Rising of the Moon - Part 1 is definitely worth checking out. With its engaging gameplay, rich storytelling, and traditional questing and battling mechanics, this game is sure to keep you entertained for hours on end.
One aspect that sets Rising of the Moon - Part 1 apart from other RPGs is its focus on player choice. Throughout the game, you'll have the opportunity to make decisions that shape both the current story and future consequences at the ending. This gives you a sense of agency and allows for multiple playthroughs to explore all possible outcomes.
The boss fights in this game are particularly noteworthy. Each boss encounter presents a unique challenge that requires careful observation and strategy to overcome. While these battles can be difficult, they are not impossible – making victory all the more satisfying.
In terms of exploration, Rising of the Moon - Part 1 offers three distinct areas filled with interesting characters to interact with. The last area in particular boasts an expansive city where you may find yourself getting lost initially due to its size – but fear not, because it's also brimming with intriguing content waiting to be discovered.
It's worth noting that while Rising of the Moon - Part 1 follows a somewhat linear path overall, there is plenty of room for player-driven exploration within each area. This allows players who love immersing themselves in detailed worlds full of captivating lore an opportunity to delve deep into every nook and cranny or engage with fascinating NPCs.
If I could provide some feedback as well: As someone playing through your first proper game myself just lightened up my perspective towards indie games once again! Keep up your determination as developers! Overall,I highly recommend giving
Rising of the Moon - Part 1
a try, whether you're a seasoned RPG fan or new to the genre. It's an immersive experience that offers hours of gameplay, memorable characters, and a captivating story.