Skelton Zone Traveler Emergence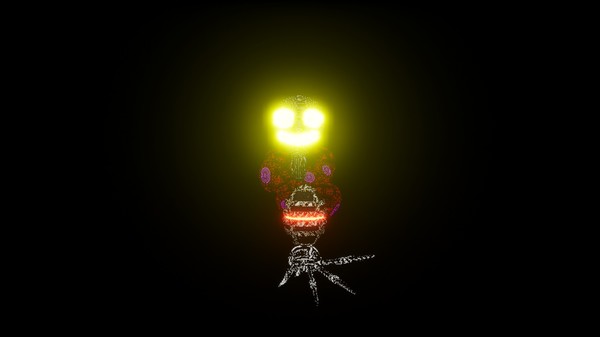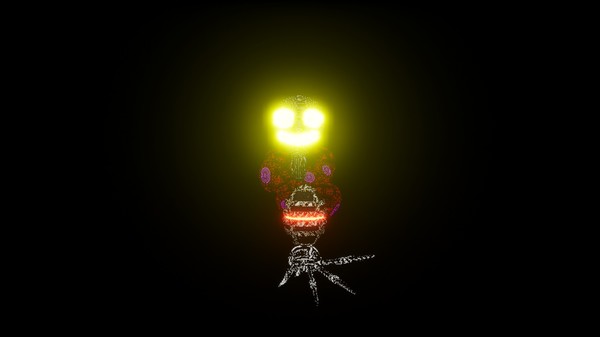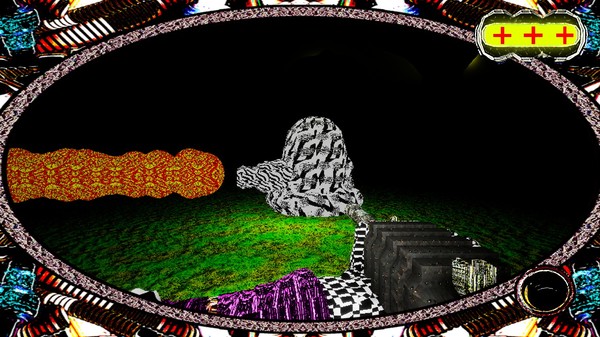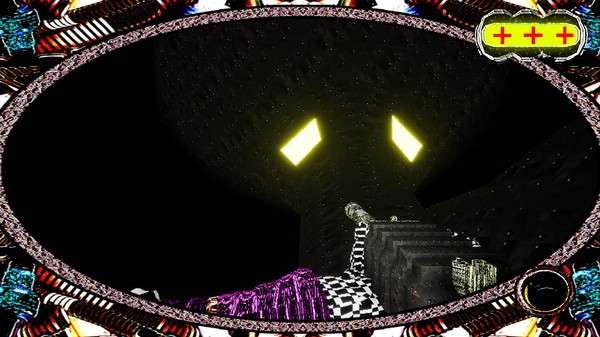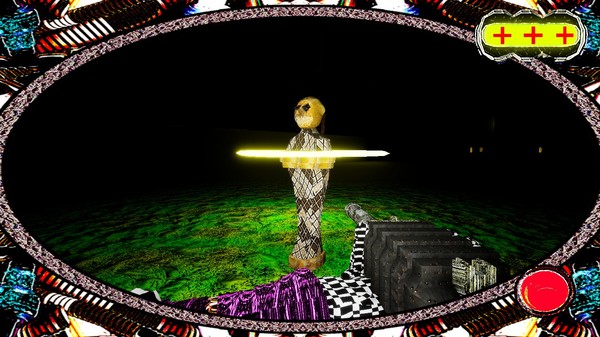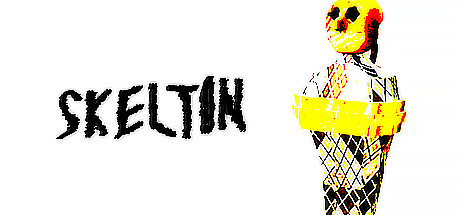 Minimum requirements
Minimum:
Requires a 64-bit processor and operating system

OS: Windows 10

Processor: AMD FX-9830P RADEON R7

Graphics: AMD RADEON RX 460
windows
Single-player
Action, Adventure
30 Jan, 2022
Curator review
Survive the onslaught of enemies you encounter as you search for travelers and help them escape in this action packed and creepy FPS game. This is a shoot first, ask questions later type FPS game.
Full review
Step into the eerie and intense world of Skelton, where your mission is to guide the helpless Space-Time Gravity Travelers to safety amidst a hostile environment. With their gravity suits immobilizing them, it's up to you to protect them from enemy forces and escort them towards freedom.
Aided by weaponry that you discover along the way, your survival depends on your ability to fight back against the hordes of enemies lurking in the Skelton Zone. As you navigate through this terrifying landscape, be prepared for heart-pounding encounters and challenging battles that will push your skills to their limits.
But remember—your primary objective is not just survival; it's also about finding and protecting these defenseless travelers. The technology within their suits renders them unable to defend themselves or escape on their own, making every step towards freedom a precarious one.
Skelton combines elements of both FPS (first-person shooter) action with pulse-pounding horror. In this game, strategize your moves as you embark on a quest for survival while searching for travelers scattered throughout dangerous territories.
The shoot-first-ask-questions-later mentality becomes crucial as you engage in adrenaline-fueled combat against waves of enemies. Utilize any means necessary—whether it's stealthily avoiding confrontation or facing adversaries head-on—to ensure the safety of these last remaining chemically unaltered beings.
Intrigue lurks beneath every shadowy corner as Skelton invites players into its dark underbelly filled with secrets waiting to be uncovered. Immerse yourself in an atmosphere that blends horror elements seamlessly with fast-paced gameplay rooted in FPS mechanics.
Overall Rating:
4/5
Note: This review was written based on limited information provided above