Hunter A Hunter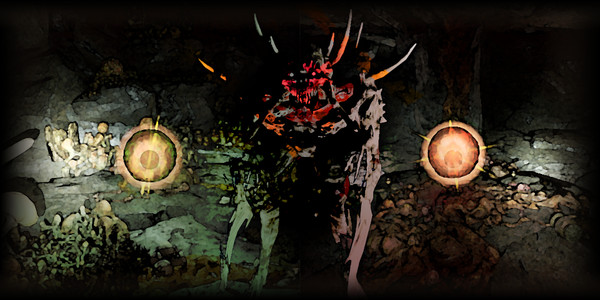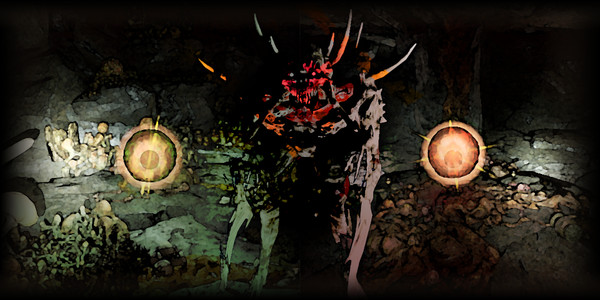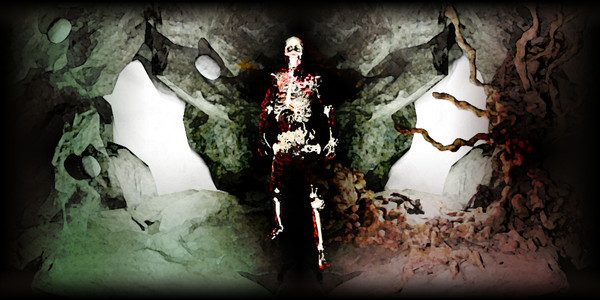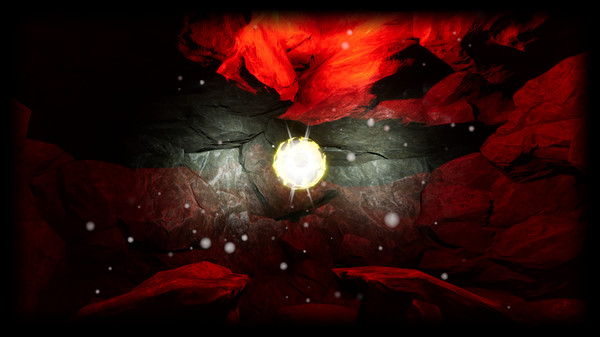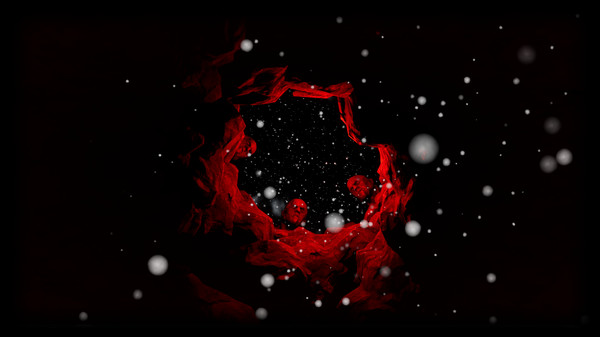 Minimum requirements
Minimum:
Requires a 64-bit processor and operating system

OS: 64 Bit Only

Processor: Intel i5 or AMD equivalent (AMD FX 8500+ Series)

Memory: 4 GB RAM

Graphics: 2 GB Video RAM

DirectX: Version 11

Storage: 4 GB available space
windows
Single-player
Indie
5 Oct, 2022
Curator review
Hunter A Hunter is an unscripted action horror game that delivers a true horror experience with realistic graphics and sound. The game mode is customizable and the torch mechanic is refreshing.
Full review
Hunter A Hunter is an immersive and terrifying action horror game that will leave players on the edge of their seats. Inspired by the concept of the 7 Deadly Sins, the game takes you on a journey through different sin-filled worlds, each with its own unique scenery and gameplay.
One of the standout features of Hunter A Hunter is its realistic graphics and sound design. The first-person and third-person views combined with detailed visuals create a truly haunting atmosphere that adds to the overall horror experience. The sound effects further enhance this feeling, immersing players in a world filled with sorrow and terror.
The gameplay in Hunter A Hunter is completely unscripted, allowing for dynamic action sequences filled with skill and strategy. The highlight of the game is undoubtedly the torch mechanic. By opening your torch, you can unveil hidden elements such as other hunters or orbs while also revealing more about your surroundings. However, using your torch consumes energy, adding an extra layer of tension as staying in darkness becomes even more terrifying.
What sets Hunter A Hunter apart from other horror games is its customizable game modes. Each mode offers advantages and disadvantages to gameplay mechanics, providing players with new challenges or experiences. You can even stack multiple modes together for added fun!
The world design in each sin-filled realm also adds depth to gameplay by introducing different abilities and mechanics for both hunters (enemies) and characters alike. Additionally, each environment level has been carefully crafted to reflect its corresponding sin theme.
Visually speaking, Hunter A Huter excels at delivering realistic graphics along with object lighting that promotes clarity even without relying solely on your trusty torchlight. Paying attention to subtle audio cues becomes crucial as it could be your only lifeline against lurking threats when plunged into darkness.
Last but not least,

Hunter A Hunter is a game constantly evolving. With the possibility of future updates adding new abilities, characters, hunters, modes, and worlds; there are endless possibilities for action horror sessions that will keep both developers and players excited to see what lies ahead.