Entropy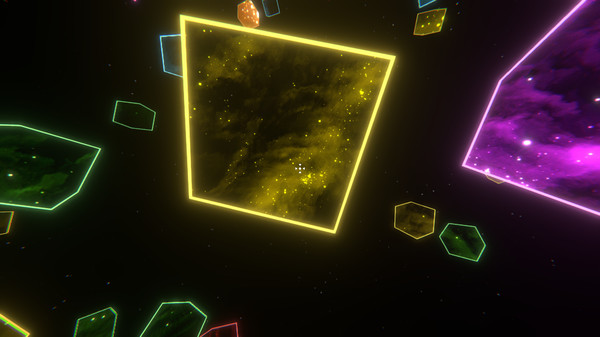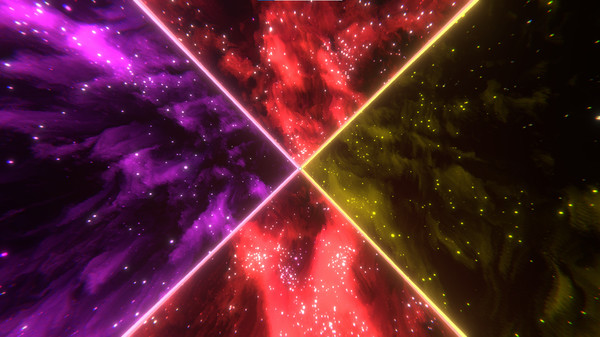 Minimum requirements
Minimum:
OS: Windows 7 64-Bit / Windows 8 64-Bit / Windows 8.1 64-Bit / Windows 10 64-Bit / Windows 11

Processor: Intel® Core™ i5-2500K / AMD Ryzen™ 5 1600

Memory: 4 GB RAM

Graphics: NVIDIA® GeForce® GTX 560 Ti / AMD Radeon™ R7 360

Storage: 300 MB available space
windows, mac
Single-player
Adventure, Casual, Indie
2 Feb, 2022
Curator review
Swing from cube to cube to climb through the galaxy and reach the gateway at the end of each level in this challenging but fun 3D platformer game. A great time killer game.
Full review
"Entropy" is a mesmerizing adventure game that takes you on a journey through incomprehensible galaxies. With its unique concept of travelling the galaxy with infinite momentum, this game truly pushes the boundaries of what is possible.
The gameplay revolves around using your galactic grappler to swing from cube to cube, as you climb through each level and strive to reach the gateway at the end. The sensation of soaring through space and grappling between objects creates a thrilling experience that will keep you hooked for hours.
One aspect that sets "Entropy" apart from other games is its captivating music. As you swing from cube to cube, the music dynamically adjusts and plays in tune with your actions, adding an extra layer of immersion to an already enchanting adventure.
What makes "Entropy" even more appealing is its casual nature. Falling off cubes doesn't result in frustrating restarts or lengthy loading screens - instead, it instantly resets without any hassle. This allows players of all skill levels to enjoy the game without feeling discouraged by obstacles along their path.
The game may be short with only three levels available but don't let that deter you. Each level presents its own mesmerizing challenges and visuals that are guaranteed to leave a lasting impression on players.
All in all, "Entropy" is not just another 3D platformer - it's an experimental micro-game filled with beauty amidst chaos