Menu Please!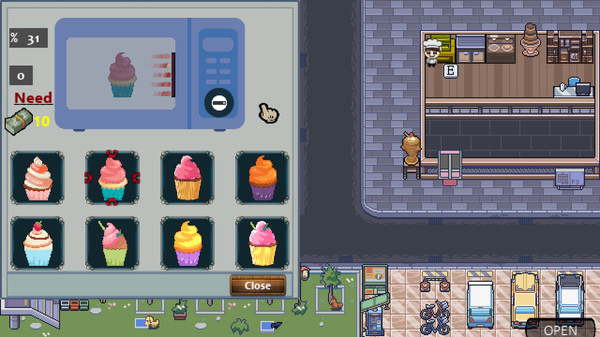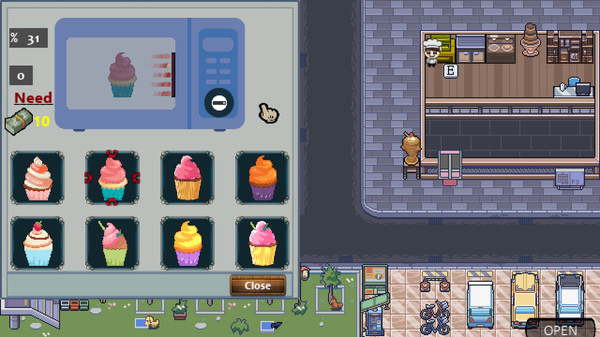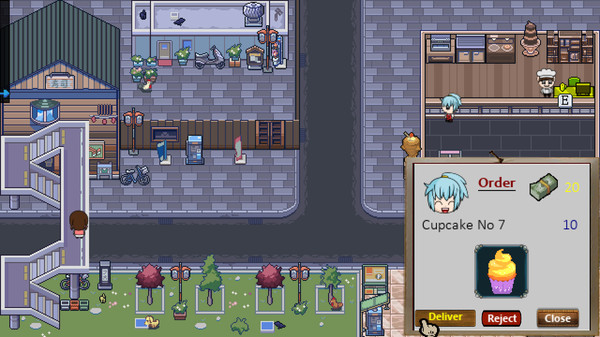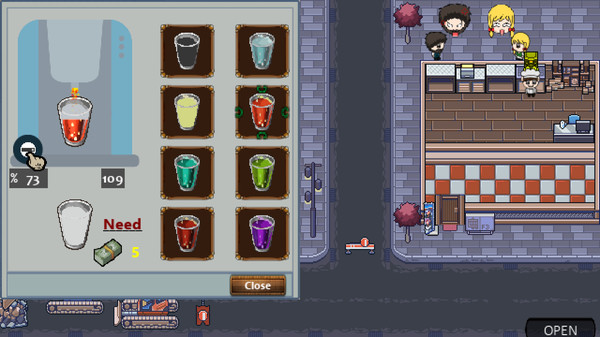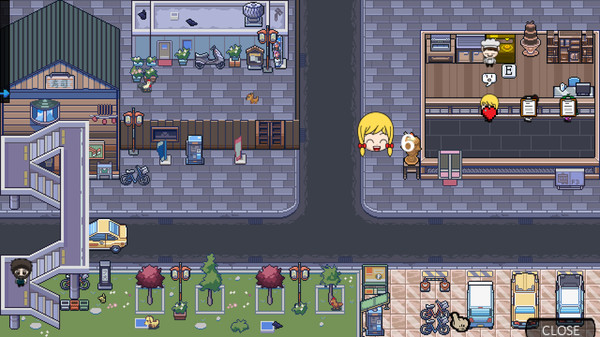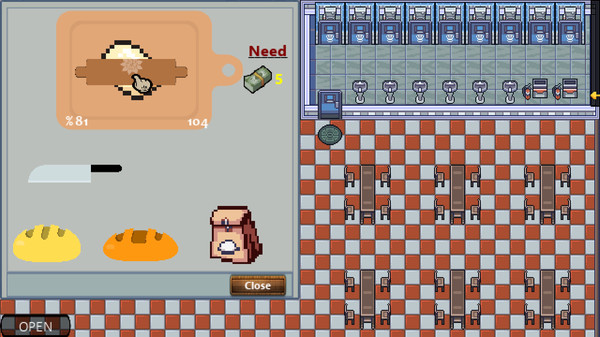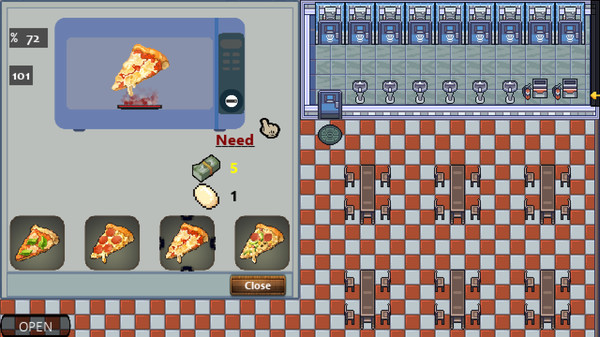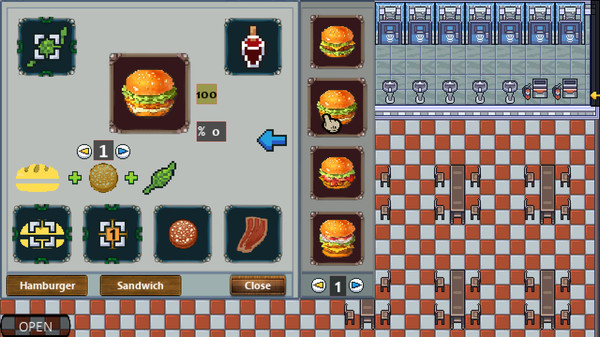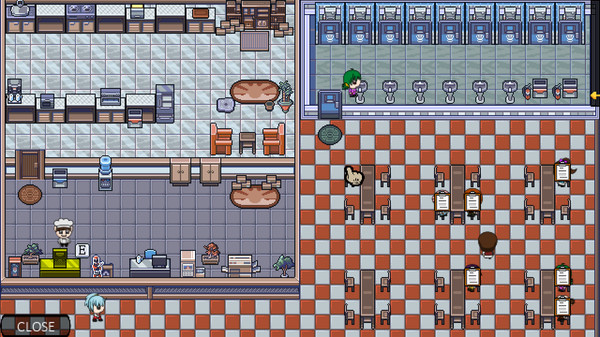 Minimum requirements
Minimum:
Additional Notes: A display with 16:9 aspect ratio is highly recommended
windows
Single-player, Steam Achievements
Casual, Indie, Simulation
20 Jan, 2022
Curator review
Start off small and show off your cooking skills by managing your resources and cooking yummy food to move to huge restaurants in this fun to play and beautiful looking cooking simulator game.
Full review
If you're a fan of cooking and simulation games, then look no further! This game is the perfect blend of challenging gameplay and stunning visuals that will keep you hooked for hours on end.
One of the things that sets this game apart from others in its genre is the ability to start off small and work your way up to managing huge restaurants. It's a true test of your cooking skills as you have to manage resources, prepare meals, and satisfy customers at each level.
The three different levels add variety and excitement to the game. Starting off with a dessert shop allows you to showcase your baking skills by making delicious donuts and cupcakes. As you progress to level 2, managing a small fast food shop becomes more challenging as you juggle serving fries and drinks. Finally, at level 3, running a large restaurant gives you the opportunity to cook burgers, sandwiches, cookies pizza – proving once again that your restaurant is simply the best.
What really stands out about this game is how realistic it feels. The attention to detail in both the visuals and gameplay mechanics make it an immersive experience like no other. You can almost smell the aroma of freshly baked cookies or hear the sizzle of burgers on a hot grill.
In conclusion,
if you're looking for a fun cooking simulator game with beautiful graphics where you can show off your culinary talents while managing resources efficiently – then this is definitely worth checking out!