Winter With You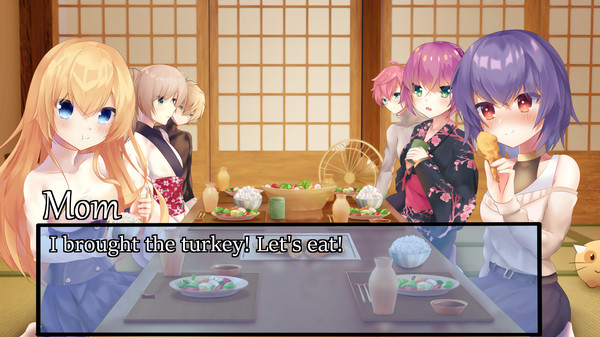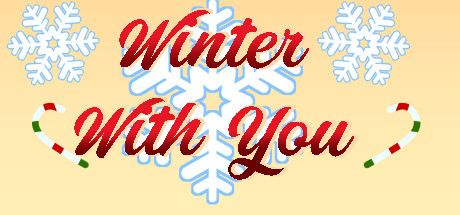 Minimum requirements
Minimum:
OS: Windows 8 or higher

Processor: Intel Xeon® E5-2640

Memory: 512 MB RAM

Graphics: Intel HD Graphics

Storage: 512 MB available space

Sound Card: ASUS Xonar SE
windows, mac, linux
Single-player, Steam Achievements
Casual, Indie, Simulation
30 Jan, 2022
Curator review
This is an artistically beautiful Japanese-style kinetic visual novel about the Christmas that will have you captivated with its masterful storytelling. Worth buying for any Visual Novel fan.
Full review
NoWorse is a delightful Japanese-style kinetic visual novel that explores the theme of Christmas in a heartwarming and captivating way. The game invites players to experience a unique story filled with love, betrayal, and redemption.
The protagonist, Naoki, had planned for a memorable Christmas night with his girlfriend Miyuki. However, his plans are shattered when he discovers her cheating on him. Hurt and angry, Naoki finds solace in Central Park where he encounters Yume, a young guitarist who is also alone on Christmas.
What makes NoWorse stand out is its beautifully crafted romantic storyline that unfolds as players delve deeper into the characters' emotions. The game introduces us to two charming girls - Miyuki and Yume - both offering distinct dynamics in their relationships with Naoki.
Miyuki possesses an energetic persona but becomes shy when alone with Naoki. She constantly worries about not being interesting enough for him and feels jealous of the connection between Naoki and Yume. On the other hand, Yume is a fun-loving girl who moved to Tokyo to pursue her passion for guitar against her parent's wishes.
The writing in NoWorse truly shines as it showcases moments of vulnerability mixed with tender interactions between characters. With adorable character sprites featuring various outfits and animated facial expressions, lip-syncing, eye blinks -- not forgetting body physics -- every scene feels alive throughout your journey.
In addition to its engaging narrative elements,NoWorse offers more than 12 stunning CGs (computer generated images), accompanied by six carefully composed tracks that enhance the emotional depth of each moment you encounter while playing this heartfelt visual novel.
Another notable feature added post-release includes achievements—challenges that you can complete within the game—for those looking for additional replay value after experiencing this unforgettable Christmas tale. NoWorse also offers compatibility with macOS, with Linux versions expected to be released soon.
All in all, NoWorse is a masterpiece that artfully combines stunning visuals, well-developed characters, and expert storytelling. It's a must-have for any fan of visual novels who appreciates Japanese-style games. Dive into this remarkable world and let yourself be entranced by its magic.