OS:Memories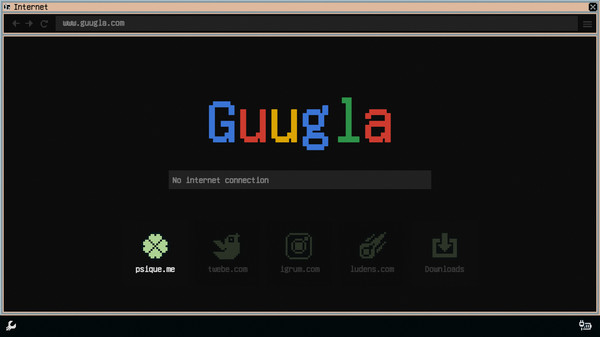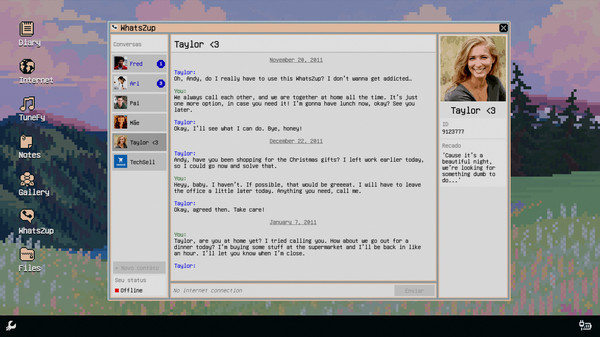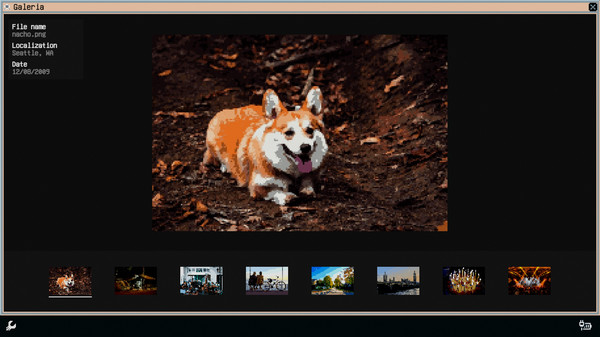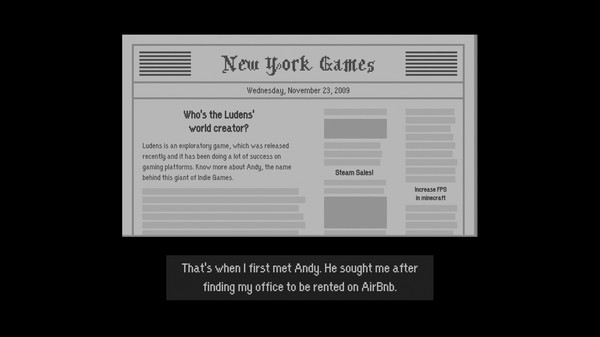 Minimum requirements
Minimum:
Requires a 64-bit processor and operating system

OS: Windows

Processor: Intel

Memory: 512 MB RAM

Graphics: Intel HD Graphics

Storage: 200 MB available space
windows
Single-player
Indie, Simulation
9 Feb, 2022
Curator review
Browse through the most personal archives and memories of Andy in attempt to find out what happened to him. This game looks amazing and the gameplay is relaxing. Great family friendly game.
Full review
OS: Memories is a captivating game that takes you on a journey through the personal archives and memories of Andy, who has mysteriously disappeared. As you delve into his most intimate thoughts and experiences, you will be transported to an old computer interface that immerses you in a pleasant and nostalgic environment.
The game's storyline unfolds as you explore messages, memories, and notes left by Andy. Each piece of information reveals more about his life story, allowing you to truly understand the best and worst moments he has encountered.
One of the intriguing aspects of OS: Memories is the challenge of discovering passwords that grant access to deeper levels of Andy's consciousness. This adds an extra layer of complexity to the gameplay experience as it requires your analytical thinking skills to unlock his deepest secrets.
The visuals in this game are truly remarkable. The attention to detail in recreating an old computer interface contributes to its immersive nature. It provides a unique blend of nostalgia for those familiar with vintage computers while offering younger players a glimpse into the past.
While OS: Memories can be enjoyed by players of all ages, its relaxing gameplay makes it particularly suitable for family-friendly gaming sessions. The absence of intense action sequences allows players t