Toziuha Night: Dracula's Revenge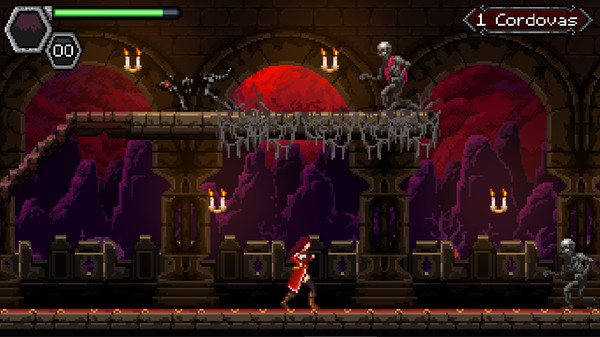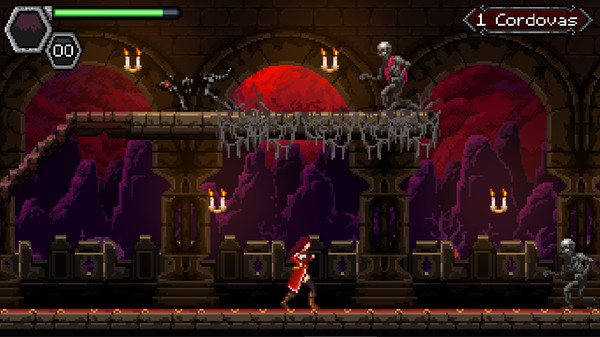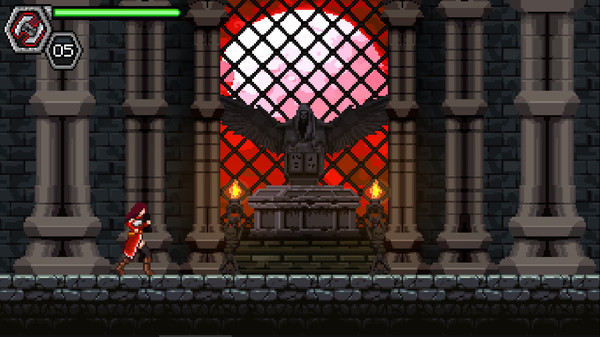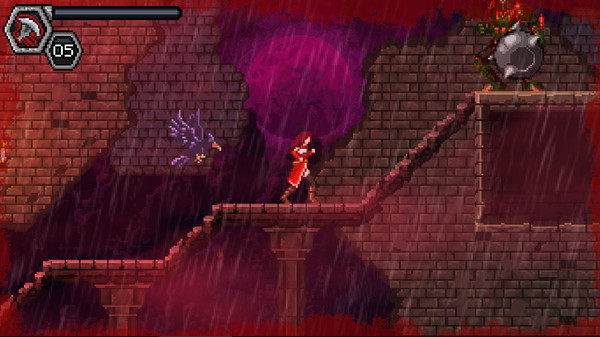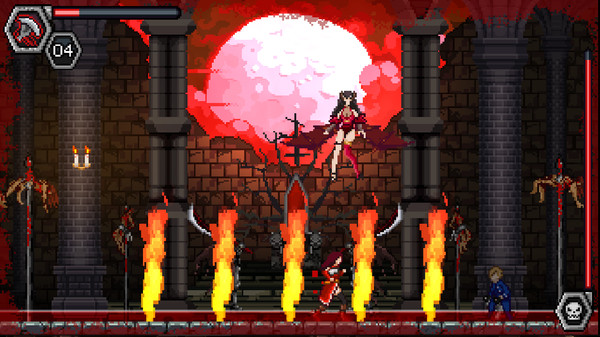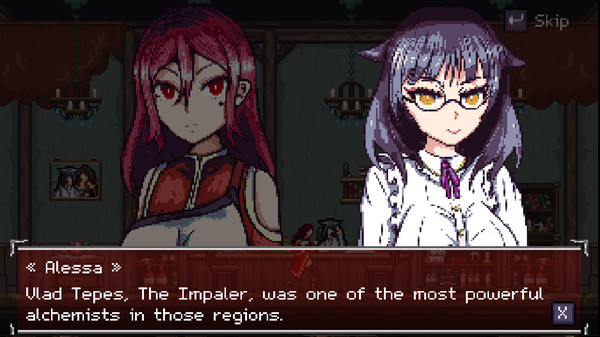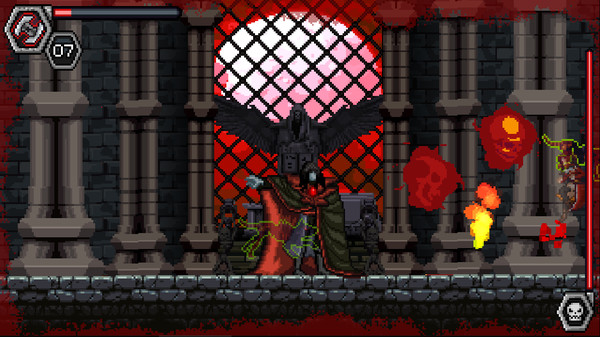 Minimum requirements
Minimum:
OS: Windows XP, 7, 8.1, 10

Processor: 2Ghz or faster processer

Memory: 1 GB RAM

Graphics: 512MB VRAM (NVIDIA GeForce)

DirectX: Version 9.0c

Storage: 250 MB available space
windows, linux
Single-player, Steam Achievements, Full controller support, Steam Cloud, Steam Leaderboards
Action, Adventure, Indie
21 Mar, 2022
Curator review
A beautiful looking & fun to play arcade style action platfromer that is inspired by the Castlevania games. This game is so enjoyably addictive to play that you're certain to be lost in hours of game.
Full review
Let me take you into the dark and mysterious world of Toziuha Night, a gripping side-scrolling action platformer that pays homage to the beloved Castlevania games. This game takes you on a thrilling journey through gloomy forests, haunted castles, and treacherous landscapes, all while unraveling a tragic tale.
In Toziuha Night, you step into the shoes of Xandria, a skilled alchemist armed with an iron whip. With this formidable weapon in hand, she fearlessly battles against hordes of fearsome demons and terrifying bosses. The pixel art style encapsulates the nostalgic charm of 32-bit consoles which further enhances the overall retro experience.
One aspect that truly stands out is the original symphonic music that accompanies your every move. Each note seamlessly blends with your actions on-screen and intensifies each encounter as you explore uncharted territories in pursuit of your goal.
The addictive gameplay keeps players hooked for hours on end as they strive to perfect their skills in combat against challenging enemies. Every boss encounter becomes more exhilarating than the last; testing both reflexes and strategy throughout your journey.
Toziuha Night offers flexibility when it comes to controls - whether you prefer using game controllers or fully customizable touch controls - allowing for an optimal gaming experience tailored to your preference.
No internet connection? No problem! This game can be played offline at any time or place; making it perfect for those long trips or moments when Wi-Fi is unavailable without sacrificing any element of gameplay or story immersion.
The protagonist herself shines vibrantly within this gothic atmosphere. Her anime-inspired design perfectly complements her determined spirit as she embarks on her dangerous mission driven by personal motives rather than seeking altruistic heroism.
Through captivating storytelling available in both English and Spanish languages, the tragic backstory of Xandria slowly unfolds, adding an emotional layer to this action-packed adventure. It's a tale that will resonate with players and keep them invested in the fate of our courageous protagonist.
Overall, Toziuha Night successfully captures the essence of classic-vania games while injecting its own unique style and flair. With its beautiful visuals, addictive gameplay, and captivating storyline, this arcade-style action platformer is not to be missed by fans of the genre or those looking for a thrilling gaming experience that will keep them happily lost for hours on end.