Lost Souls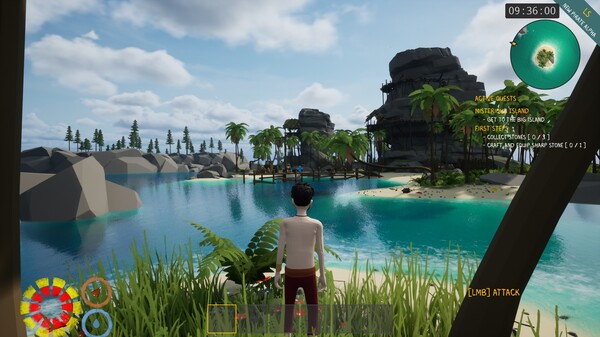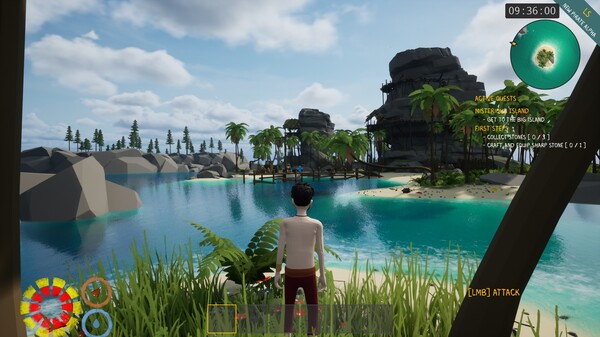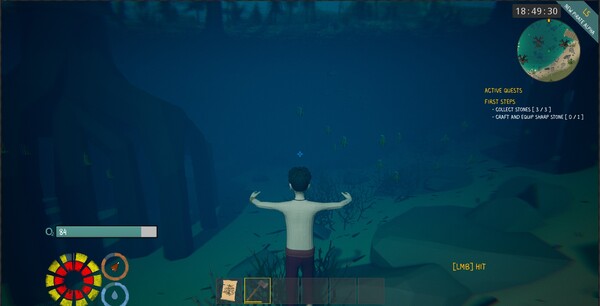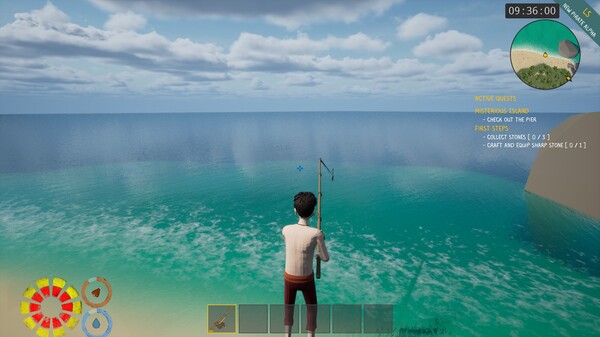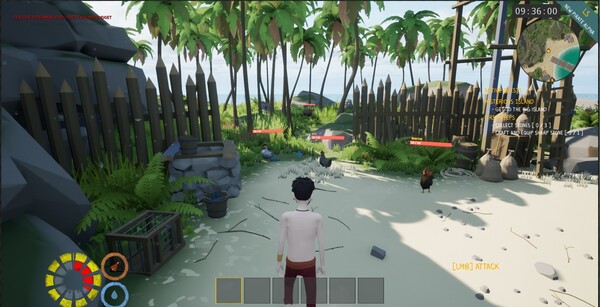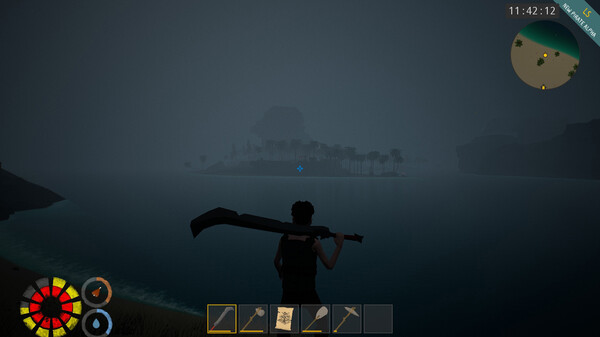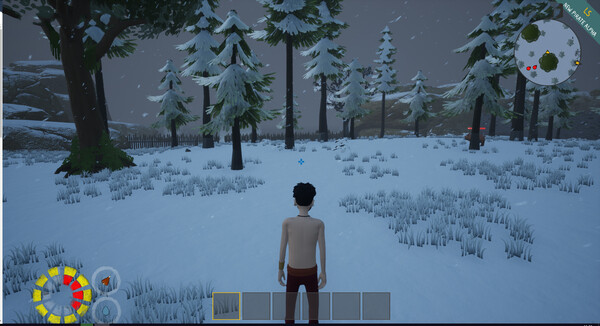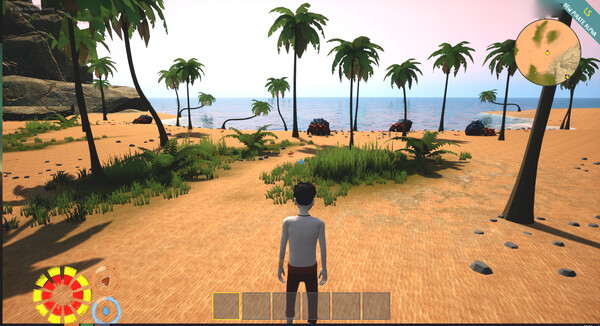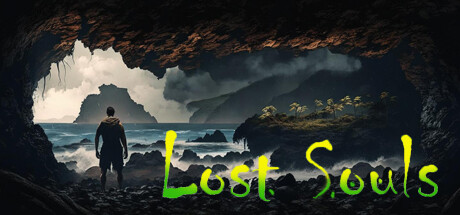 Minimum requirements
Minimum:
OS: Windows 7.8.10

Processor: Quad-cord Intel/AMD processor 2.3GHZ

Memory: 4 GB RAM

Graphics: GTX 560ti

DirectX: Version 10

Storage: 6 GB available space

Sound Card: 100% DirectX 10 compatible
windows
Single-player, Multi-player, PvP, Online PvP, LAN PvP, Co-op, Online Co-op, LAN Co-op
Adventure, Indie, Massively Multiplayer, Simulation, Early Access
21 Mar, 2022
Curator review
Alone or together, players fight or explore secret dungeons to survive on an unknown and dangerous island in this fun adventure sandbox game. A great family friendly time killer game.
Full review
Lost Souls is a thrilling adventure game that takes you and your friends on an epic journey. Whether you choose to brave the challenges alone or team up with others, this game offers plenty of excitement and exploration.
In single-player mode, you'll face difficult tests that will push your skills to the limit. From gathering supplies and crafting powerful weapons to navigating treacherous dungeons, there's always something new to discover. Each level is carefully designed, offering hidden treasures and valuable loot for those who dare to explore.
The combat system in Lost Souls is both challenging and rewarding. Each enemy has unique characteristics and loot, keeping things interesting as you progress through the game. With each level, enemies become smarter and more dangerous, forcing players to come up with different tactics in order to survive.
One of the highlights of Lost Souls is its variety of playable roles. You can choose to become a tank with high health and stone skin or unleash devastating magical abilities as a mage. The game also offers opportunities for resource gathering with just one touch—an efficient way for players looking for quick rewards.
Trade plays an important role in Lost Souls as well; there are numerous unique merchants throughout the game who offer valuable items that can aid your quest for survival. And let's not forget about treasures! From mountains of gold ready for trading to finding unique weapons within dungeon caches, there's no shortage of exciting discoveries waiting around every corner.
If multiplayer is more your style, Lost Souls features an open world filled with dungeons—although they may require some searching before uncovering their secrets—where groups can band together or go head-to-head in thrilling battles. As if all these features weren't enough already, Lost Souls boasts beautiful graphics that contribute greatly towards creating its immersive atmosphere—a true feast for the eyes! In summary, Lost Souls delivers an enjoyable adventure sandbox experience suitable for players of all ages. Whether you're seeking solo challenges or prefer teaming up with others, this game is sure to keep you entertained for hours on end.