Tabbellarius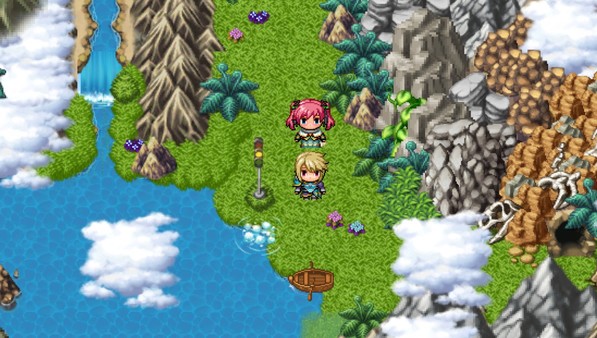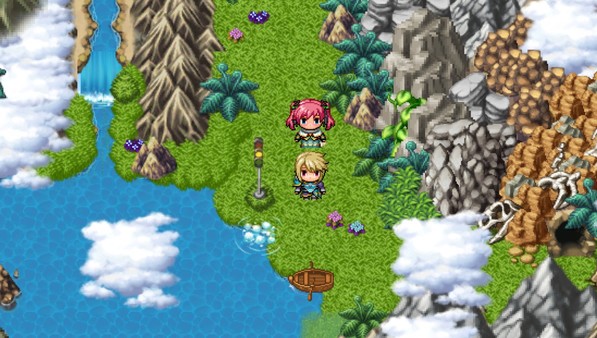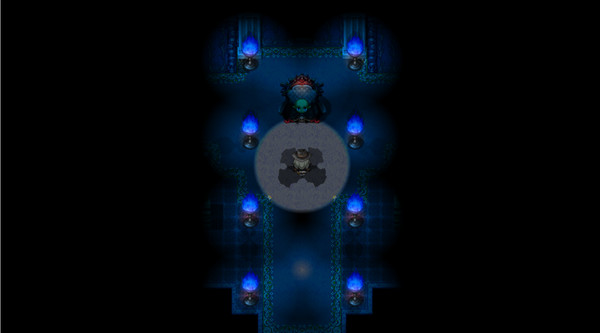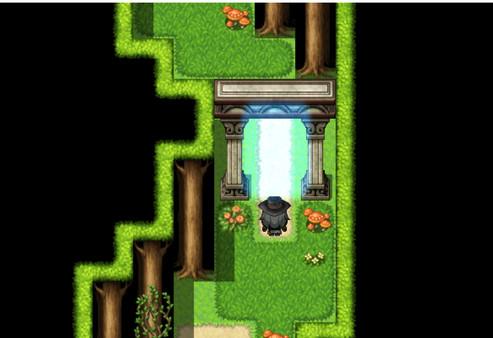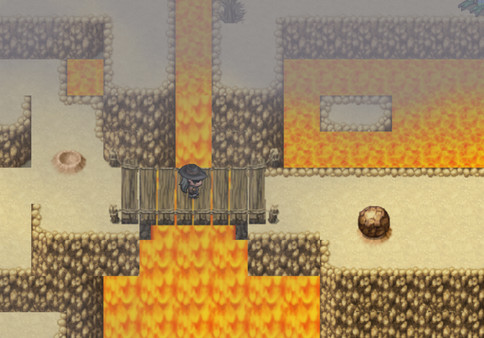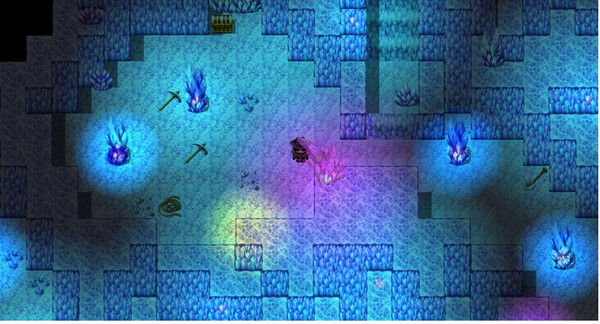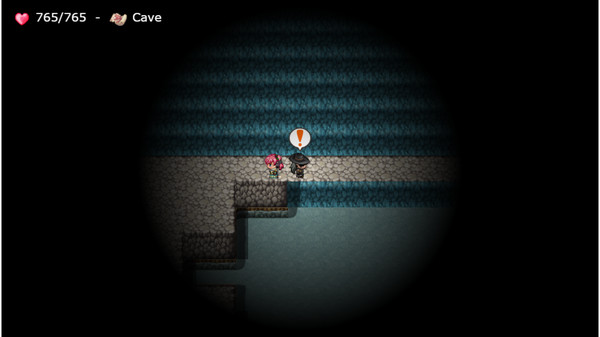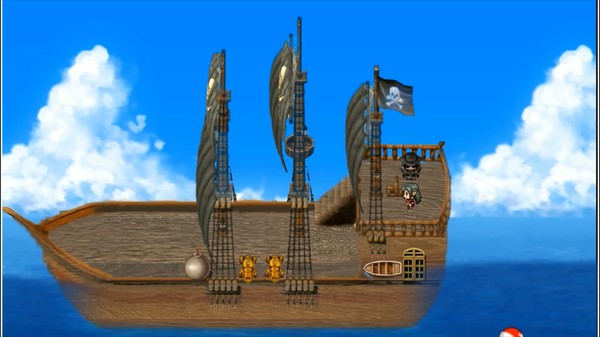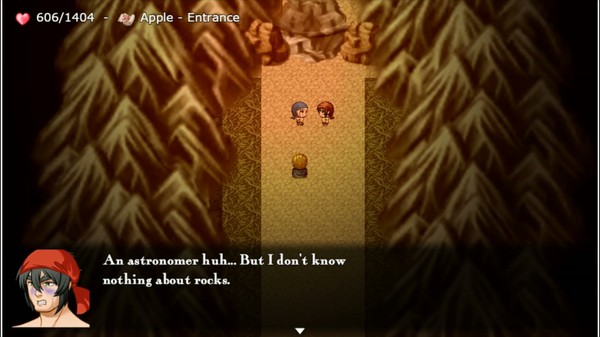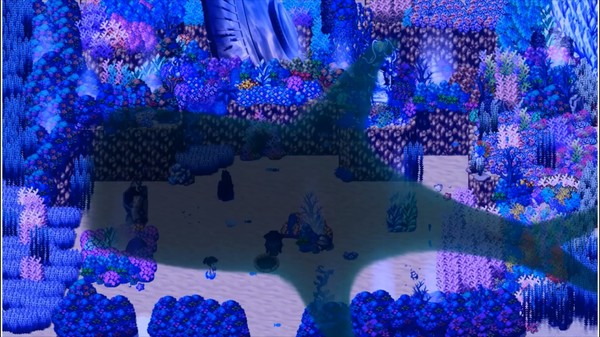 Minimum requirements
Minimum:
OS: Windows 7/8/8.1/10 (32bit/64bit)

Processor: Intel Core 2 Duo or equivalent

Memory: 2 GB RAM

Graphics: DirectX 9/OpenGL 4.1 capable GPU

Network: Broadband Internet connection

Storage: 2 GB available space

Sound Card: Inbuild sound
windows
Single-player, Multi-player, MMO, PvP, Online PvP, Co-op, Online Co-op, Cross-Platform Multiplayer, Steam Achievements, Partial Controller Support
Action, Adventure, Casual, Indie, Massively Multiplayer, RPG, Simulation
8 Mar, 2022
Curator review
Are you looking for that next amazing JRPG to sink hours and days of your life into? Then look no further as this is the game you gave been looking for. Features all the traditional JRPG elements.
Full review
If you're an avid fan of JRPGs and can't resist the allure of embarking on a fresh new adventure, then this game is definitely worth your attention. From the minute you step into the shoes of a courier with a mysterious package to deliver, you'll find yourself immersed in a world filled with intrigue, memorable characters, and epic storytelling.
One of the standout features of this game is its extensive side quests. With over 200 side quests waiting to be discovered, there's never a dull moment as you navigate through intricate storylines and engage with various individuals along your journey. Each quest adds depth to the overall narrative while offering unique challenges that will put your skills to the test.
But it's not just about completing quests. The developers have also incorporated 6000 random events that occur throughout your exploration. These unexpected occurrences add an element of surprise and unpredictability to keep players constantly on their toes.
The turn-based battles in this game are where it truly shines as well. Prepare for epic encounters against formidable bosses who will push you to strategize and utilize every resource at your disposal. And speaking of resources, don't forget about summoning powerful allies who can turn the tide in even the direst situations.
In addition to all these main gameplay elements, prepare yourself for mini-games that allow interaction with other online players – adding an exciting social aspect into an already immersive world.
The rich storytelling woven throughout every aspect deserves special mention too – captivating players from start till finish by unveiling secrets surrounding both package delivery mystery itself as well as personal stories behind every character encountered during this unforgettable adventure.

Optional adult content available via DLC adds another layer for those seeking more mature experiences within their gaming journeys.

To sum it up simply - if you're yearning for that next amazing JRPG experience that'll keep you glued to your screen for hours and days, look no further than this captivating gem.