AZUR BEAM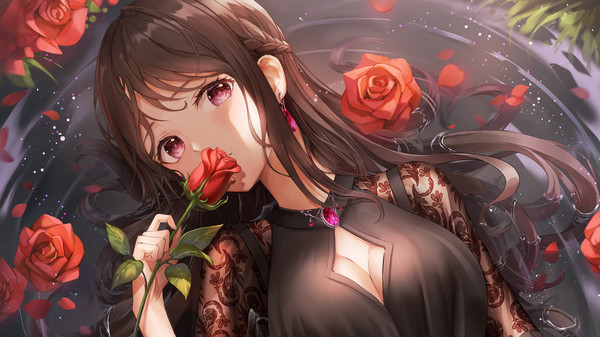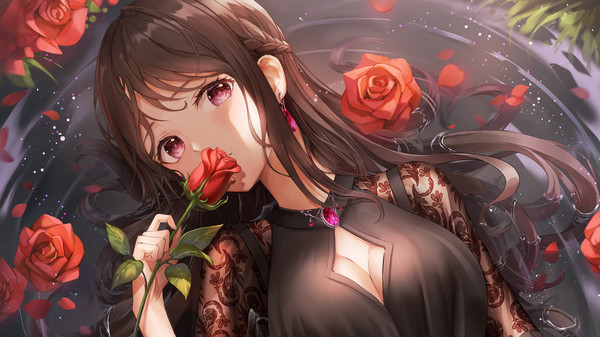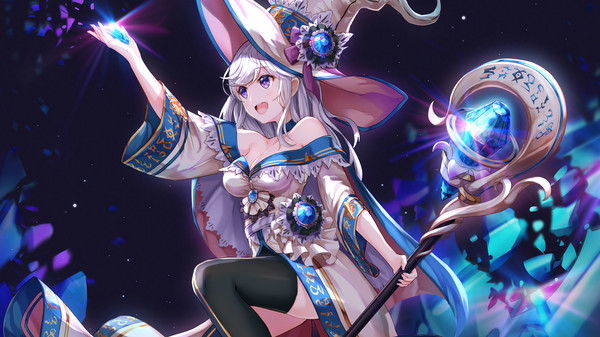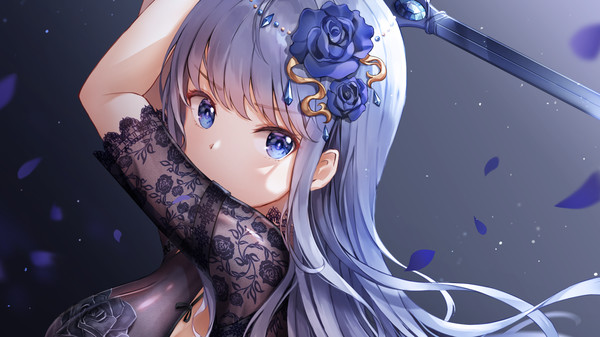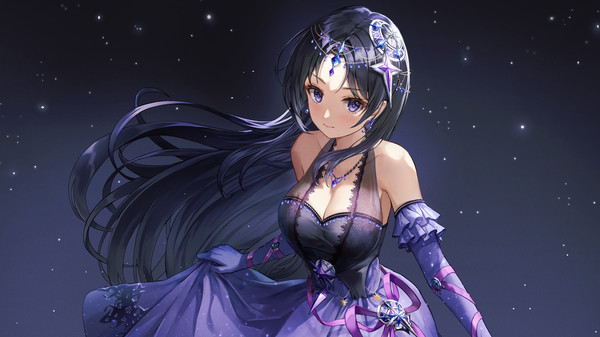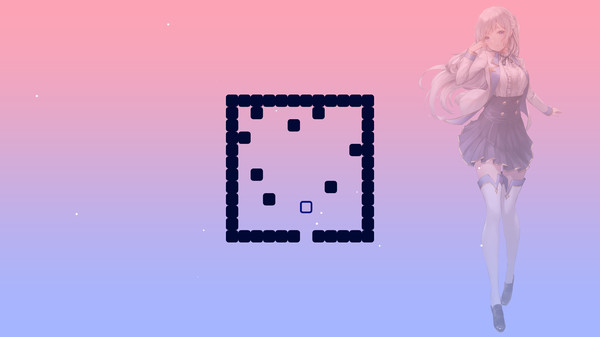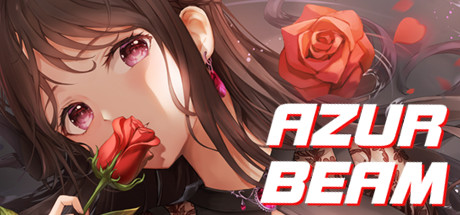 Minimum requirements
Minimum:
OS: WINDOWS® 10

Processor: Intel® Core™ i3 Serise or better

Memory: 4 GB RAM

Graphics: NVIDIA® GeForce® GTX 500 Series or AMD Radeon™ HD6000 Series (VRAM 1GB) or better

DirectX: Version 9.0

Storage: 2 GB available space

Sound Card: DirectSound (DirectX® 9.0c)

Additional Notes: This requirements are not final
windows
Single-player, Multi-player, Co-op, Shared/Split Screen Co-op, Shared/Split Screen, Steam Achievements, Remote Play Together
Adventure, Casual, Indie
31 Mar, 2022
Curator review
Challenging levels, great soundtrack & beautiful artwork... what more could you want from an awesome puzzle game. This game is great for anyone that is wanting a challenge or to exercise their brain.
Full review
In the world of puzzle games, AZUR BEAM shines as a true gem. With challenging levels, a great soundtrack, and beautiful artwork, this game has everything you could want from an awesome puzzle experience.
The gameplay in AZUR BEAM is both fun and relaxing. The minimalistic design allows for maximum focus on solving the puzzles at hand. Each level presents its own unique challenge, requiring you to think strategically and creatively to reach your goal.
One of the standout features of this game is its incredible sound and visual effects. The soundtrack sets the perfect mood for problem-solving, immersing you in the experience like never before. The visuals are vibrant and colorful, perfectly complementing the anime-style illustrations of girls that await you in the Gallery.
AZUR BEAM offers two modes: "Normal" mode where capturing the cube with successive moves is key to progress; and "Arcade" mode where your objective is to escape from each field. These different modes provide variety and keep things fresh throughout your playthrough.
With 55 colorful achievements to unlock along with a gallery filled with illustrations of girls that can be opened by completing each level, there's plenty to keep you engaged and striving for perfection.
For those looking for some social gaming fun or friendly competition, AZUR BEAM also allows you to play with a friend on the same PC. Working together or going head-to-head adds an extra layer of excitement to this already captivating puzzle adventure.
All in all,AZUR BEAM provides hours upon hours of brain-teasing entertainment wrapped up in an artistic package. It's perfect for puzzle enthusiasts who crave challenges that will truly test their skills while enjoying stunning visuals set against a delightful soundtrack.

This game truly represents what makes puzzles games so special and proves to be a must-play for anyone looking to exercise their brain cells while having a great time.