Arcane Vale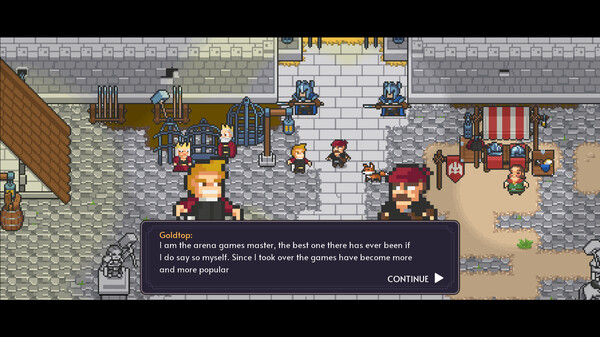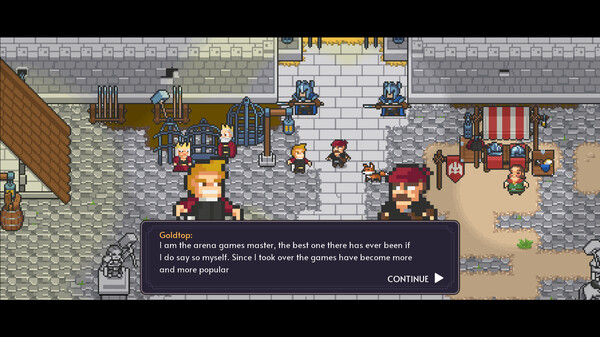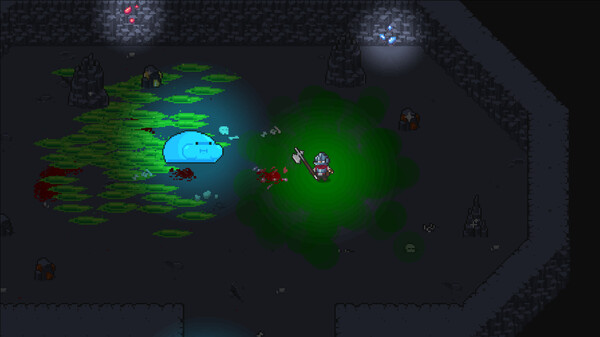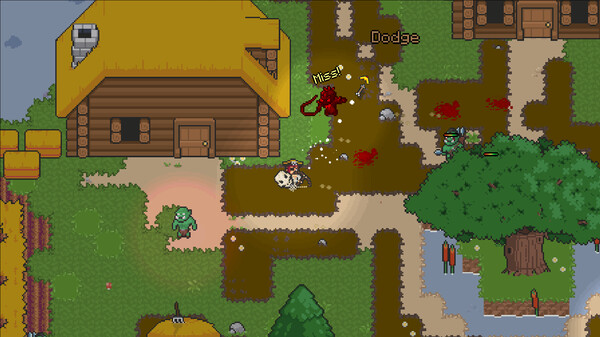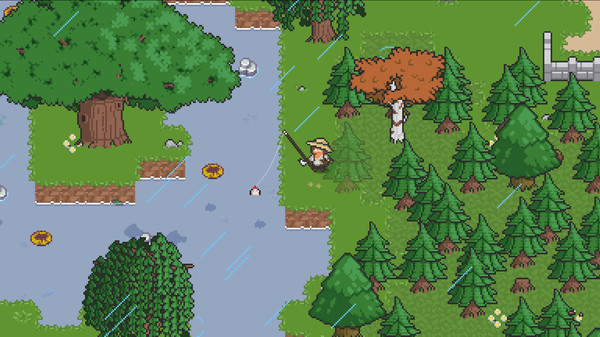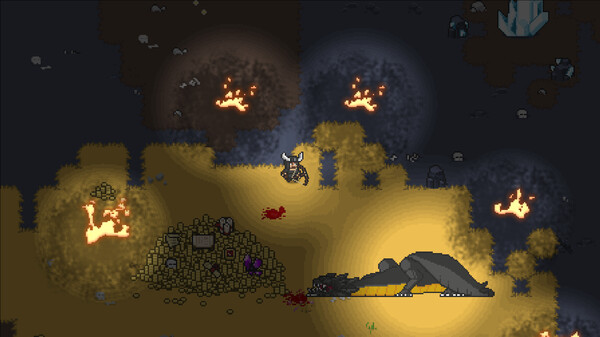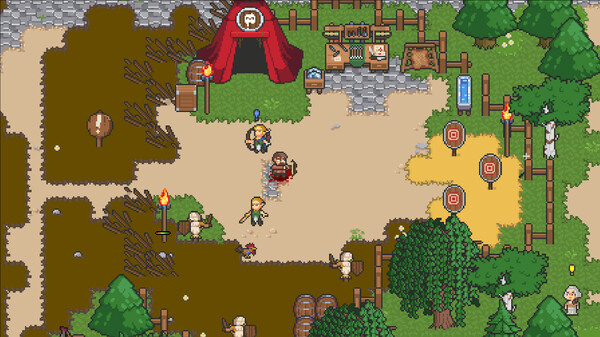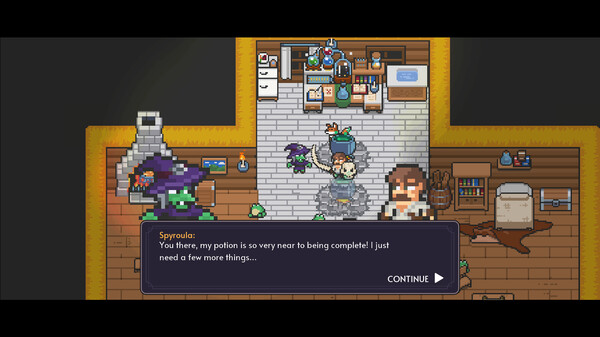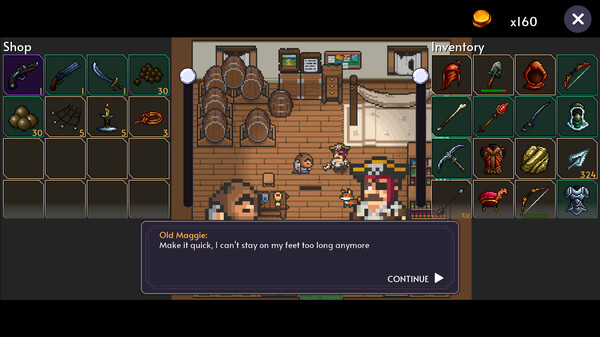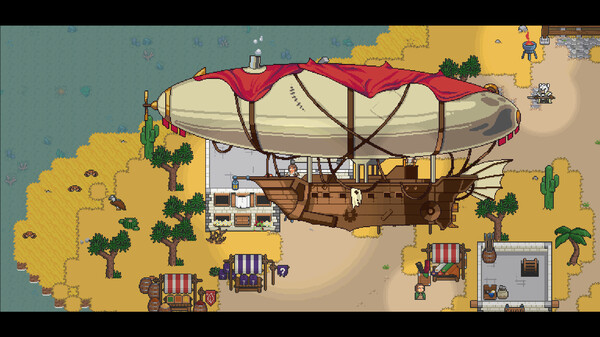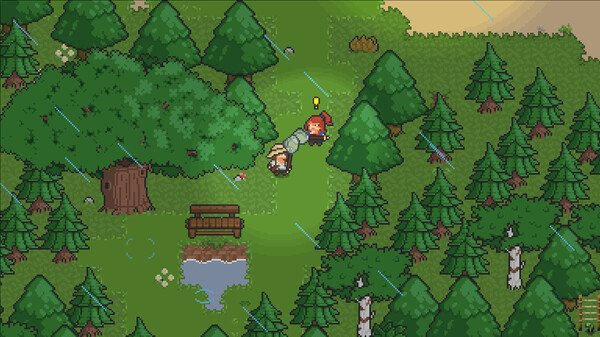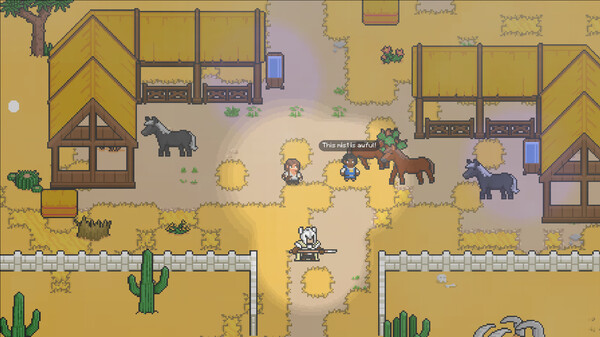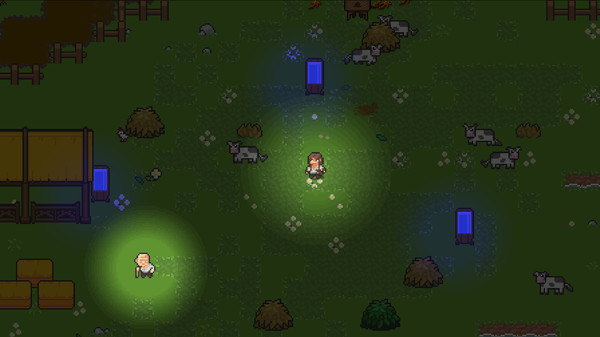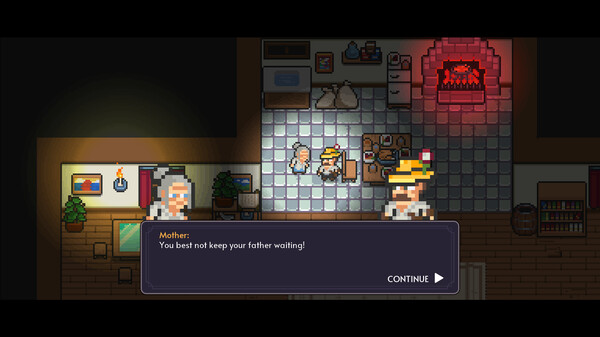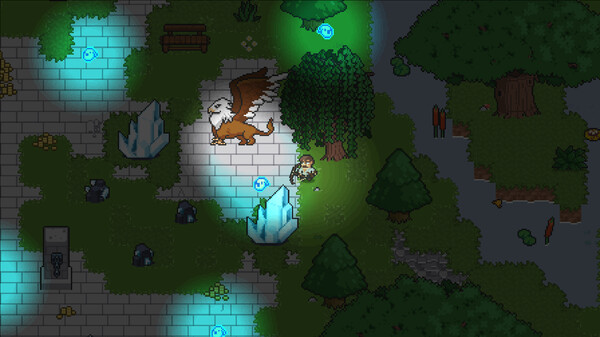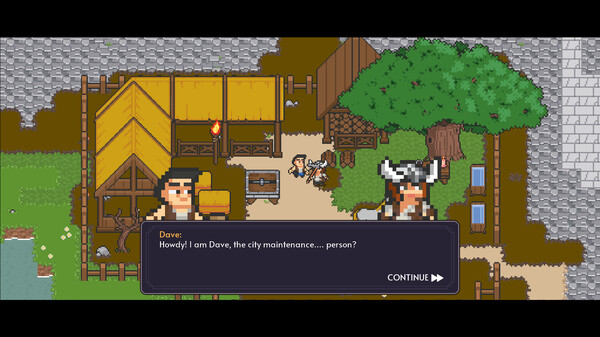 Minimum requirements
Minimum:
OS: Windows XP or greater

Processor: 2 Ghz

Memory: 4 GB RAM

Graphics: 256 mb video memory, shader model 3.0+

Storage: 250 MB available space
windows
Single-player, Steam Achievements, Full controller support, Steam Cloud
Action, Adventure, Indie, RPG
16 Dec, 2022
Curator review
Embark on a thrilling adventure and discover a long lost treasure in this open-world game. Explore, fight, level up, and unlock secrets!
Full review
Embark on an exhilarating journey in this open-world game as you strive to complete your father's legacy and uncover a long-lost treasure. The vast open world is teeming with deadly creatures and hidden secrets, waiting for you to explore.
The game offers a captivating storyline that immerses you in a world full of discoveries. As you traverse the expansive landscape, you will encounter unique characters with their own stories to tell. By lending them your assistance in their struggles, they may reward you with valuable resources or information that aids your quest.
To navigate through the dangers that lie ahead, it's crucial to level up your skills and equipment. Mastering various abilities will empower you to craft powerful weapons and armor, brew potent potions, and even whip up delicious meals for sustenance during intense battles.
Your path will not be without peril as ferocious foes lurk within treacherous caves and crypts. Prepare yourself for epic encounters against formidable bosses who guard precious secrets and coveted treasures worth unearthing.
The game boasts an extensive collection of items eagerly awaiting discovery as well as unlocking potential gameplay advantages along the way.
Overall, "Join the Discord" offers an immersive adventure filled with thrilling exploration, challenging combat, character progression mechanics through leveling up skills & equipment upgrades/tinkering/crafting,
engaging quests where every NPC has its secret story/quest-line (with rewards) characterization system inspired by deep RPG games like Beyond Good & Evil meets Baten Kaitos!
A huge open-world:
Filled with unique characters
Diverse enemies
Mastery of skills:
Increased crafting levels grant access
to stronger weapons, armor, and
potions
Cook and share delicious food for health
and buffs; utilize buffs strategically
Dangerous fights against bosses:
Caves and crypts harbor deadly foes,
necessitating mastery of combat skills,
dodging techniques to survive the ordeal.
If you are a fan of open-world games with vast unfolding narratives, dynamic combat mechanics, and character progression systems that immerse you in an atmospheric adventure like no othera must-play title!
'Join the Discord' perfectly blend elements of exploration and discovery along with thrilling combat sequences. The immersive storyline coupled with its richly detailed open world guarantees a captivating experience from start to finish.