Captain Gazman: Day Of The Rage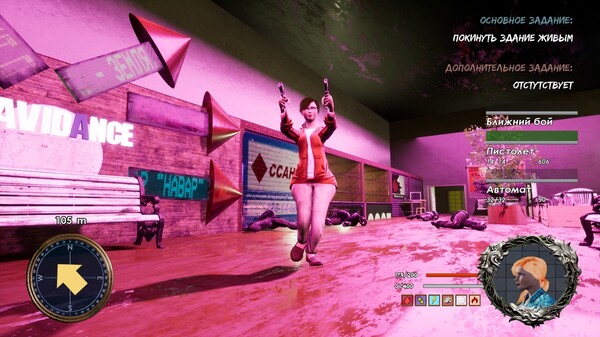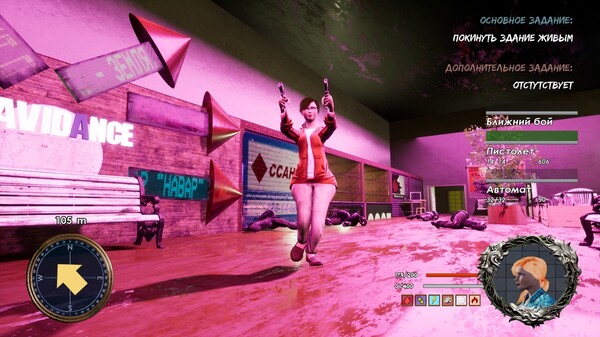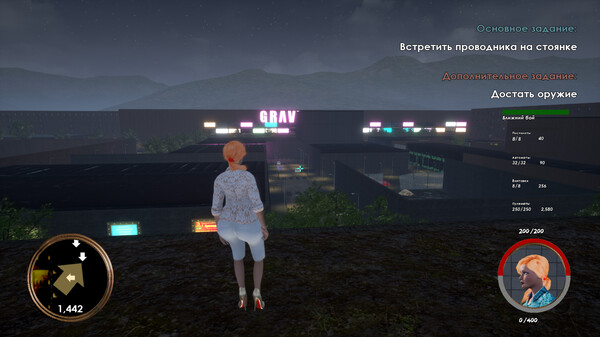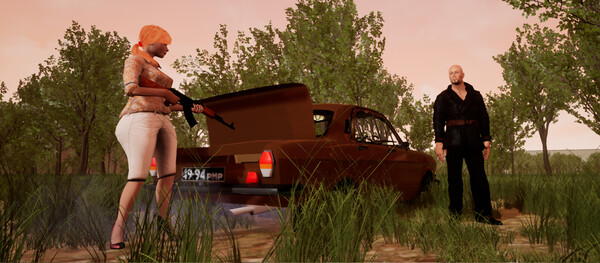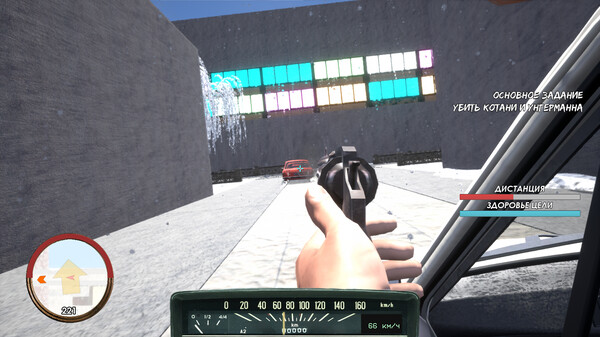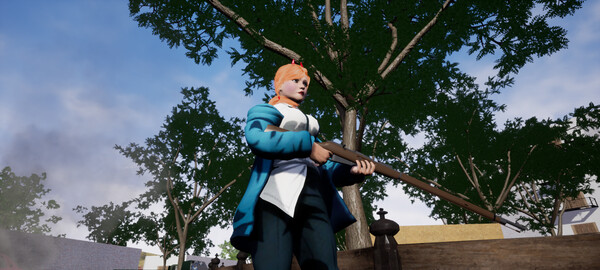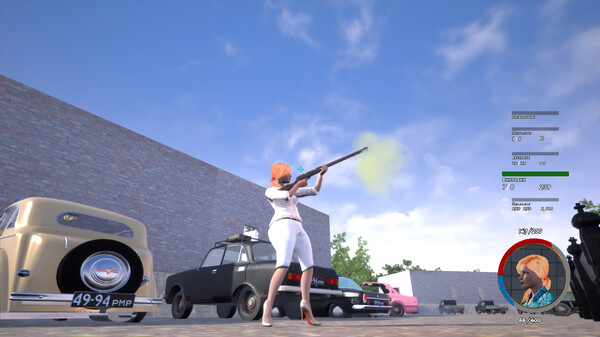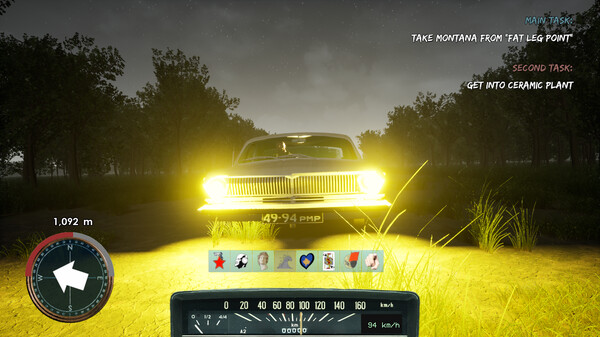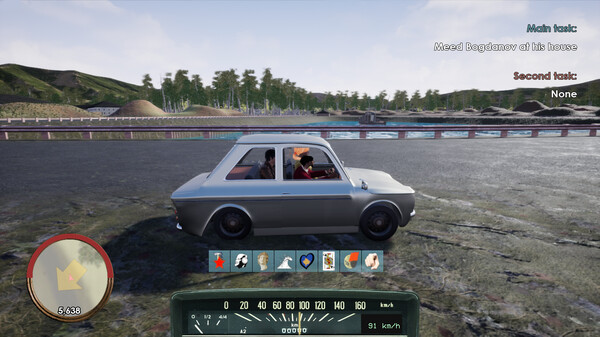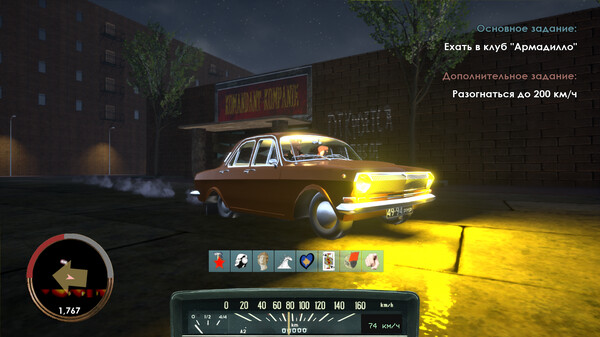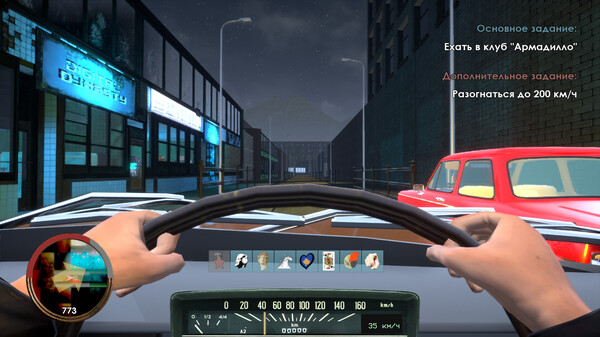 Minimum requirements
Minimum:
Requires a 64-bit processor and operating system

OS: Windows 8.1 (technically oldest supported OS is Windows Vista)

Processor: Intel Core i3-2120 3.30 GHz

Memory: 4 GB RAM

Graphics: NVidia GeForce GTS 450 or AMD Radeon HD 7750

DirectX: Version 11

Storage: 14 GB available space

Sound Card: Built-in sound card

VR Support: None of them

Additional Notes: Windows XP is not supported! We tested this on a crap laptop with 128 MB of VRAM and Intel HD Graphics 505, it runs here in, like, 10-15 fps. This means that if your GPU supports DrectX 11, the game will run, but we can't sure that it will run good. DirectX 10 support will be implemented later.
windows
Single-player, Steam Achievements, Captions available, Partial Controller Support, Steam Cloud
Action, Adventure, Indie, Racing, Simulation
Q2 2024
Curator review
Experience the ultimate criminal showdowns in this beat'em up shooter game. Play as one of four characters and explore 7 cities in 22 chapters.
Full review
Prepare yourself for an unforgettable journey into the criminal underworld in this thrilling new third-person shooter with racing elements. From the creators of December 24th comes a game that combines the best aspects of the Mafia and Yakuza series, infused with its own unique Soviet-Turkmen flavor.
Set in 1992, in an unnamed country emerging from socialism, you find yourself immersed in a dangerous world as the Nilgor mafia family seeks their next driver. However, you soon become trapped between rival families and clans, caught up in a web of bloody fights that have raged on for thirteen long years.
Your mission is to navigate through this treacherous landscape and bring an end to years of gang warfare. Take control of one of four compelling characters - Montana, Gustav, Kurbon or Captain Gazman - each with their own unique abilities and motivations.
The game invites you to experience epic criminal showdowns across twenty-two gripping chapters. Explore seven sprawling cities as you uncover secrets and unravel the deep-rooted mysteries behind these violent conflicts.
Battle your way through intense close combat encounters using various kinds of firearms at your disposal. Whether it's fists or firepower, be prepared for heart-pounding action at every turn.
As if that weren't enough excitement already, brace yourself for cinematic-level cutscenes that will immerse you even deeper into this gritty tale. With full two-language dubbing ensuring authenticity throughout every interaction.
No immersive gaming experience is complete without great music. Get ready to discover captivating tracks by underground Yugoslavian rock bands that will set just the right mood as you navigate these perilous streets..
In conclusion, [Name] delivers an adrenaline-fueled adventure filled with intense combat sequences against a backdrop steeped in both history and danger. With its rich story, diverse characters, and immersive gameplay, this game is sure to captivate fans of the genre and keep them hooked until the very end.