Ultimate Super Bean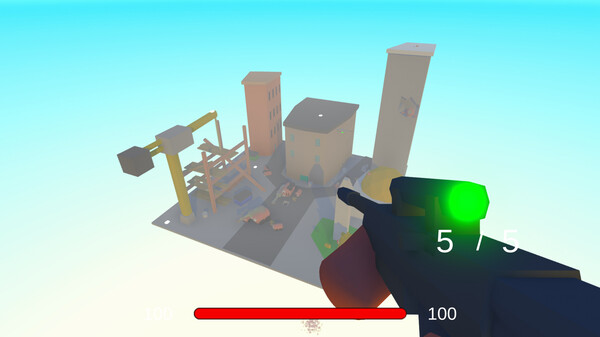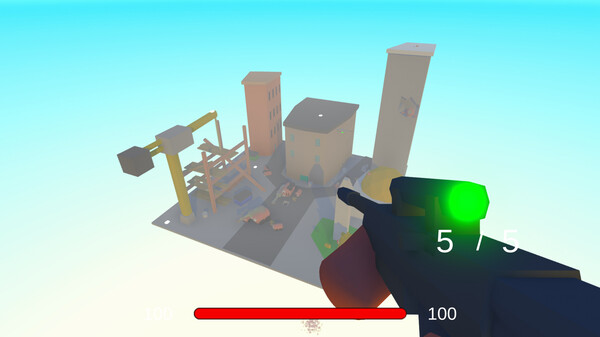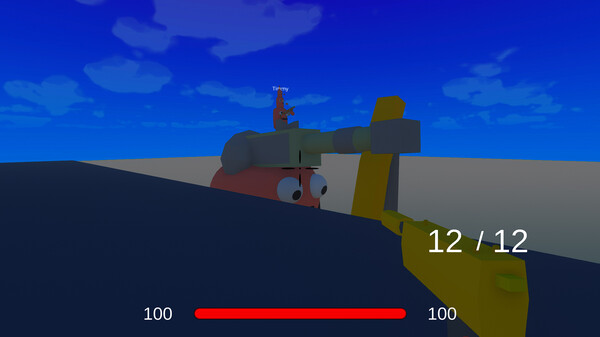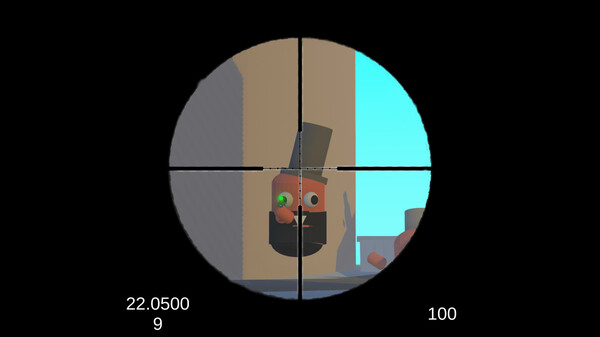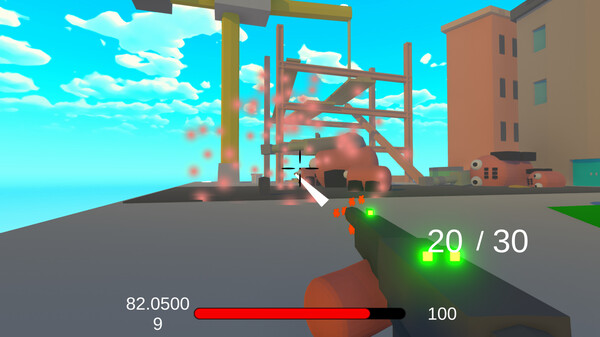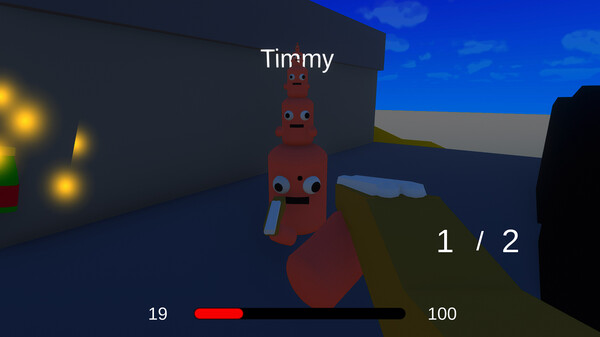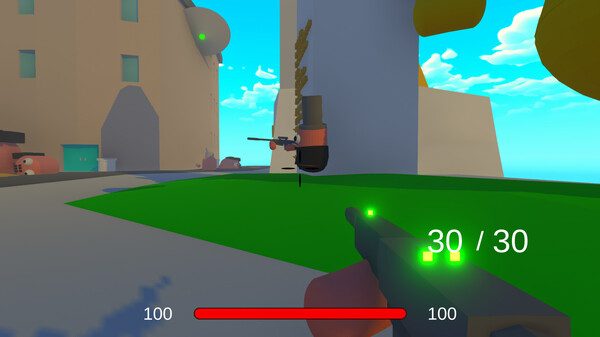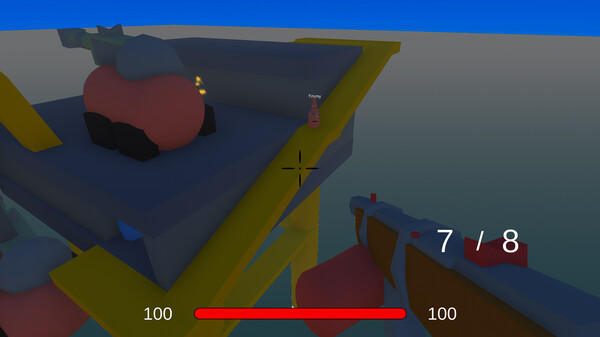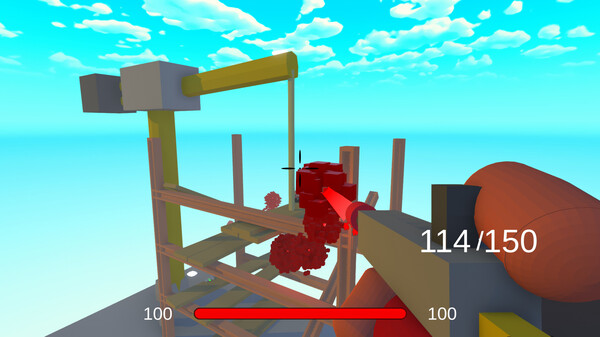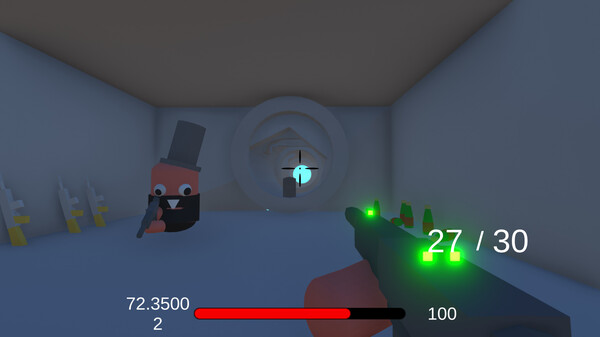 Minimum requirements
Minimum:
OS: Windows 7

Processor: Intel Core i3-3210 3.2 GHz / AMD A8-7600 APU 3.1 GHz or equivalent

Memory: 1024 MB RAM

Graphics: Intel HD Graphics 4000 (Ivy Bridge)

Network: Broadband Internet connection

Storage: 2 GB available space

Sound Card: Onboard
windows, mac
Single-player, Multi-player, PvP, Online PvP, Cross-Platform Multiplayer
Action, Casual, Indie
16 Mar, 2022
Curator review
Grab your friends and family and jump into this unique but fun PvP game that promises Maps that changes every month, wall phasing to travel taster & more. Great game to test your FPS skills.
Full review
Ultimate Super Bean is an exhilarating parkour shooter that brings a whole new level of excitement to the PvP gaming genre. With its fast-paced gameplay and variety of game modes, this game guarantees endless hours of thrilling entertainment for players of all ages.
The Basic Arcade mode sets the stage for epic battles where you can go head-to-head with other players in intense shootouts. It's a perfect choice if you simply want to let loose and have some fun blasting away at your opponents.
If you're up for a more challenging experience, then Crown King mode is right up your alley. In this mode, collecting the crown not only becomes your top priority but also earns you valuable points towards victory. Strategy and precision are key as you navigate through dynamic maps in pursuit of becoming the ultimate bean.
A standout feature in Ultimate Super Bean is the ability to earn gems by vanquishing other beans. These gems can be exchanged for a plethora of incredible skins in the shop, allowing you to truly personalize your character and stand out from others on the battlefield.
The ever-changing array of maps keeps every match feeling fresh and exciting. Whether it's map-specific challenges or freely choosing one within Arcade mode, players will find themselves constantly adapting their strategies based on each unique environment they encounter.
In addition to diverse maps, Ultimate Super Bean boasts an impressive arsenal filled with an assortment of guns and weapons that will keep any trigger-happy gamer satisfied. With regular updates introducing new weaponry into rotation, there's always something different waiting around each corner - ensuring that boredom never stands a chance!
For those who prefer solo play or want some practice before diving into multiplayer mayhem, fear not! The inclusion of angry bots ensures there are adversaries ready to take on even when playing alone; however rest assured these bots make way as soon as someone else joins so you can experience the thrill of multiplayer.
Ultimate Super Bean is a fantastic game that brings together friends and family for an unforgettable gaming experience. It's a test of skill, reflexes, and teamwork that will keep players coming back for more. So grab your favorite beans and get ready to shoot your way to victory in this one-of-a-kind PvP adventure!