WTC : Recruitment Day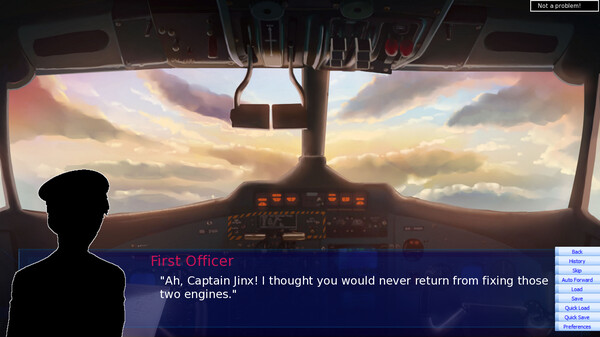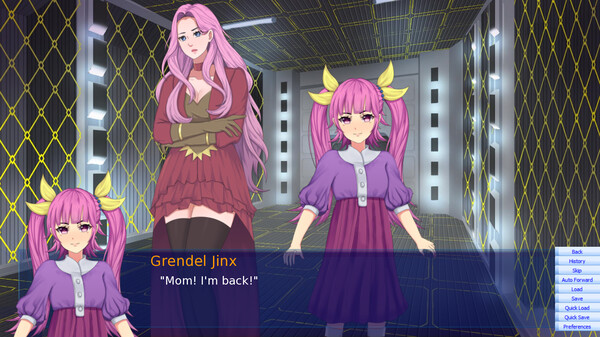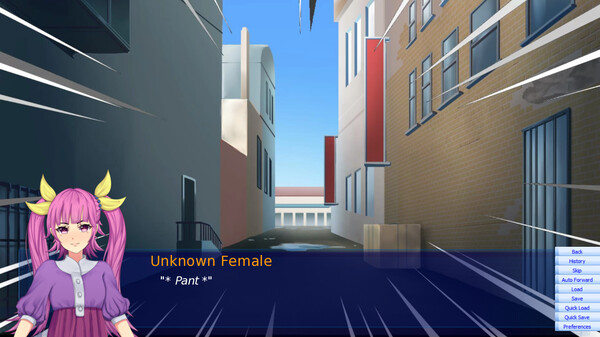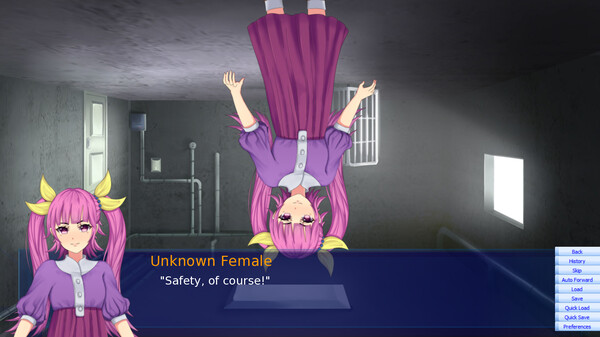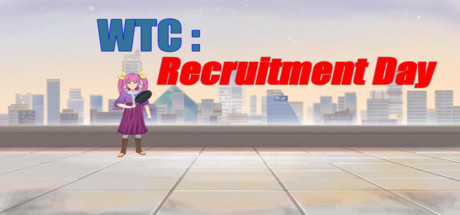 Minimum requirements
Minimum:
Requires a 64-bit processor and operating system

OS: Windows 7 upwards

Processor: 2.0 GHz Core 2 Duo

Memory: 2 GB RAM

Graphics: OpenGL 3.0 or DirectX 11

DirectX: Version 11

Storage: 512 MB available space

Sound Card: Any Windows compatible ones
windows, mac, linux
Single-player, Steam Achievements, Captions available, Steam Cloud
Adventure, Casual, Indie, Simulation
7 Mar, 2022
Curator review
If you are a huge fan of Grendel Jinx and the Welcome To... Chichester visual novel series then you will love this amazing addition. This is a truly amazing series and deserves an award.
Full review
WTC : Recruitment Day is a delightful addition to the Welcome To... Chichester series, offering fans of Grendel Jinx a chance to enjoy a short yet engaging side-story. Set in a semi-fictional world of secret organizations, this interactive visual novel combines comedy and drama in an entertaining way. The game follows Grendel Jinx, who gets mugged and embarks on an adventure to retrieve her stolen possessions. Along the way, she finds herself not only chasing after the thief but also recruiting them for unknown reasons. The story showcases Grendel's determination and highlights her tendency to overlook security protocols at "The Council Of The Unseen." One of the standout features of WTC: Recruitment Day is the voice acting by Sarah, which brings life to Grendel Jinx's character. Hearing her distinctive voice adds another layer of immersion to the experience. With two different endings available, players are given choices that affect how the story unfolds. This provides replayability value as you can explore different paths and see where your decisions lead. Despite its brevity with only two chapters lasting approximately 30 minutes in total playtime, WTC: Recruitment Day manages to deliver its comedic and dramatic elements effectively. It keeps players engaged throughout their playthrough while providing memorable moments along with fan-favorite items like the legendary 'Self-Expanding Frying Pan.' Additionally, it's worth mentioning that there is a Spanish translation available for those who prefer playing in their native language thanks to Daynel Chavez (@imqu4d). However enjoyable this short visual novel might be for fans eagerly awaiting new content from Welcome To... Chichester series or those familiar with Grendel Jinx's adventures; newcomers might find themselves lost without prior knowledge about this unique world. It's evident that WTC : Recruitment Day continues delivering on what makes Welcome To... Chichester stand out - compelling storytelling infused with humor and drama. Although it might not be the best entry point for new players, fans of the series will undoubtedly find this addition to be a delightful treat.