Roxy Raccoon's Bowling Bash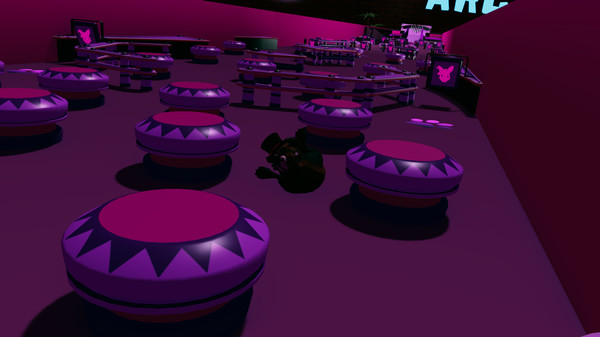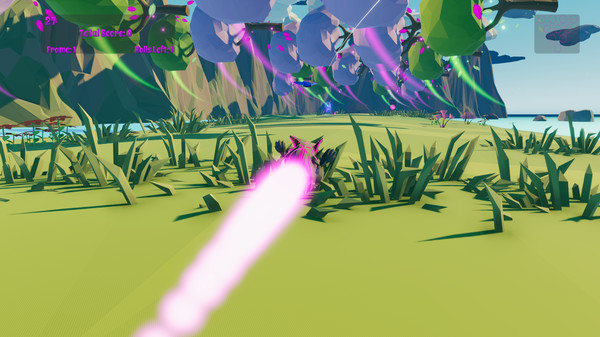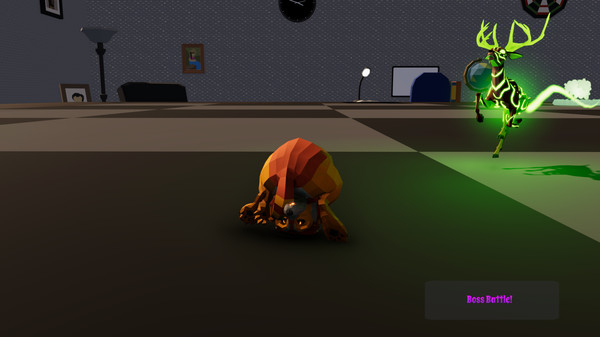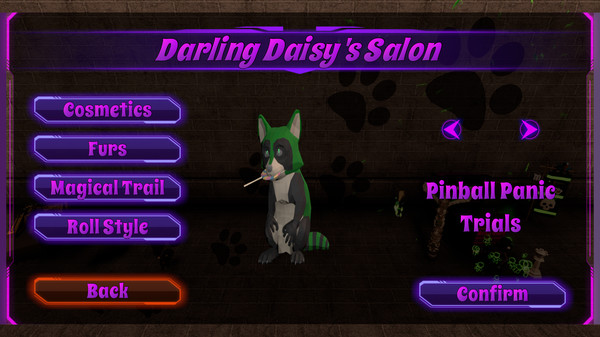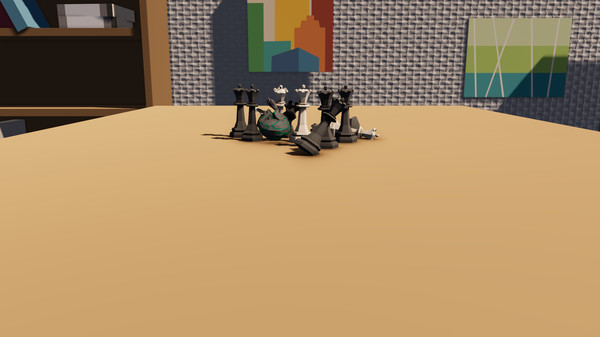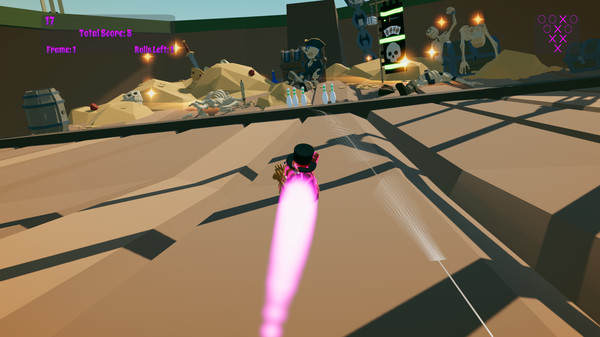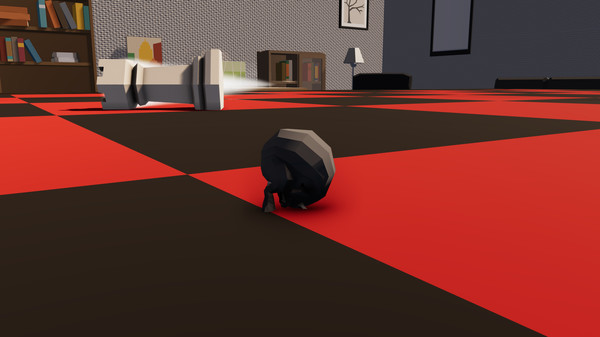 Minimum requirements
Minimum:
windows
Single-player, Steam Achievements, Full controller support, Steam Cloud, Steam Leaderboards
Action, Adventure, Casual, Indie, Simulation, Sports
23 Aug, 2022
Curator review
Roxy Raccoon's Bowling Bash is an exciting adventure game that takes you on a globe-trotting journey to defeat the evil Voodoo Priestess. Play as Roxy, overcome traps, and customize your appearance.
Full review
Roxy Raccoon's Bowling Bash is a truly unique and thrilling adventure game that will keep you on the edge of your seat. As you take on the role of Roxy, a courageous young cub, prepare yourself for an unforgettable journey to save the world from the clutches of the evil Voodoo Priestess.
The gameplay revolves around classic 10-pin bowling action but with a twist. You become the ball itself, navigating through various landscapes and overcoming lane hazards along your way. The shifting alleys ensure that no two rolls are ever the same, adding an exciting element of unpredictability to each challenge.
But it's not just about rolling strikes and spares. Roxy Raccoon's Bowling Bash presents players with an all-new story in which they can immerse themselves deeply. It forms part of continuous storytelling within the beloved Roxy franchise, making this game even more special for fans who have been following her adventures for some time now.
To showcase your bowling prowess to players around the globe, compete in online achievements and leaderboards where only true champions rise to fame. Plus, as you progress through this captivating adventure, unlock colorful cosmetics to customize Roxy's appearance and roll in absolute style!
And here comes something absolutely fantastic - post-launch content! The developers have taken their commitment seriously by providing free expansions that add exciting themes such as Dreary Dungeon (Medieval), Radical Raceway (Race Car), Banging Billiards (Billiards), Winter Whimsy (Winter), and Ghoulish Games (Halloween). Each expansion offers new maps, unlockable balls, cosmetics galore - all ensuring prolonged entertainment beyond compare!
In conclusion, if you're looking for an exhilarating adventure packed with unique gameplay mechanics, Roxy Raccoon's Bowling Bash is an absolute must-play. Expand your bowling horizons, defeat the Voodoo Priestess, and experience the thrill of being the ball itself.