Dulce et Decorum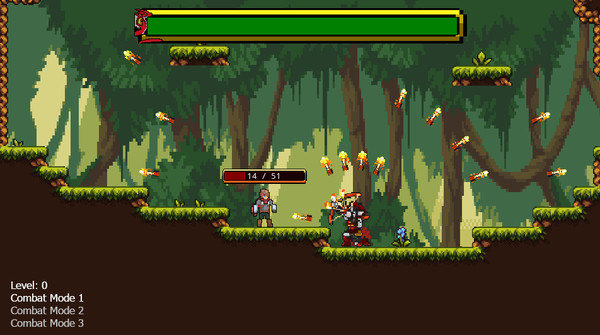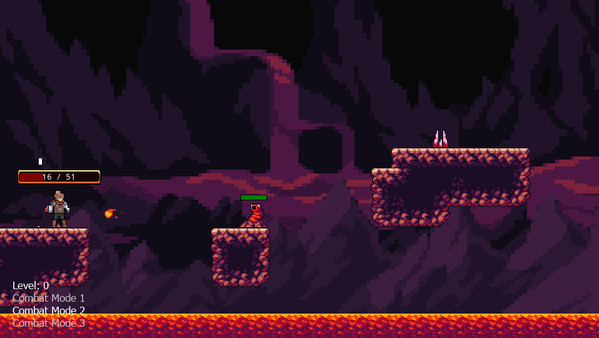 Minimum requirements
Minimum:
OS: Windows XP, Vista, 7, 8, or 10

Memory: 2 GB RAM

Graphics: 128MB

Storage: 25 MB available space
windows
Single-player
Action, Adventure, Indie
29 Mar, 2022
Curator review
If you are a fan of retro 8-bit style game then you have to try this 2D platformer shooter game with pixel art graphics. This game is both easy enough & challenging enough the whole family will enjoy.
Full review
When it comes to retro 8-bit style games, Dulce et Decorum truly shines. With its pixel art graphics that transport players back to the glory days of gaming, this 2D platformer shooter is a treat for fans of the genre.
The game's premise is intriguing, with players taking on the role of a character who possesses unique powers after seeking help from a deity. The ability to shoot beams of light and resurrect in a musty cave adds an interesting twist to the gameplay.
In terms of combat, Dulce et Decorum offers players three different methods to defeat their foes. Whether you prefer a normal blast of magic for moderate damage, precise bursts for more powerful strikes, or fast bolts that apply damage over time, there is a combat style that caters to your preferences.
I particularly appreciate how switching combat modes provides short buffs to Luck. This mechanic not only adds depth and strategy but also increases the chance of obtaining valuable random drops throughout your journey.
The pixel art graphics in this game are visually stunning and perfectly capture the essence of retro gaming.
The combat system strikes an excellent balance between being easy enough for casual gamers while offering enough challenge for seasoned players.
The tracks by OwlTheoryMusic enhance the overall experience with their beautiful melodies that complement each level perfectly.
All in all,Dulce et Decorum offers an enjoyable blend of nostalgia-inducing visuals and engaging gameplay mechanics. Its appeal extends beyond just fans of retro games; it's suitable for both beginners and experienced gamers alike with its accessible yet challenging nature. So gather your family together and embark on this exciting adventure - you won't be disappointed!