Mad Murder's Mystery Pie Shop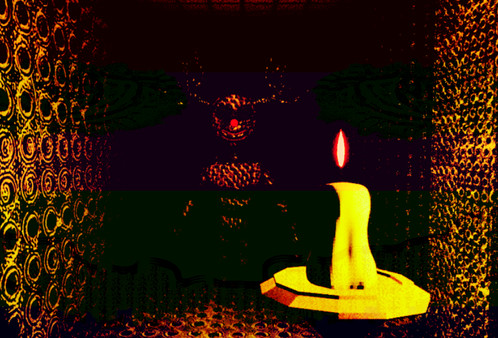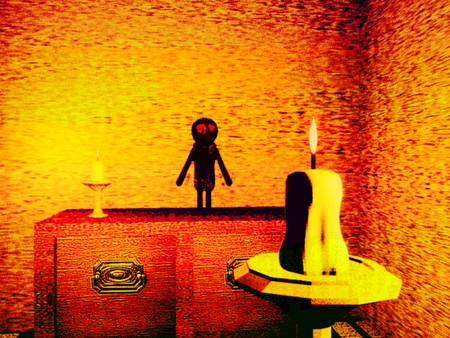 Minimum requirements
Minimum:
OS: Windows 10

Processor: AMD FX-9830P RADEON R7

Graphics: AMD RADEON RX 460
windows
Single-player, Steam Achievements
Action, Adventure, Indie
11 Apr, 2022
Curator review
Find the ingredients and throw them in the oven before the foul creatures catch you and stop you from bringing cooked pies to customers of Mad Murders Pie shop. This is a good jump scare game.
Full review
Your first week at Mad Murder's Pie Shop is guaranteed to keep you on your toes! As a new employee, you'll be fully immersed in the fast-paced world of pie baking. But there's more to this job than meets the eye. Prepare yourself for an FPS experience like no other!
The game revolves around finding the secret ingredients for Mr. Murder's famous pies and cooking them up in record time. Each step must be executed with precision, as customers won't hesitate to express their dissatisfaction if you're too slow or make mistakes.
But wait, there's a twist! The shop isn't just filled with delicious aromas and eager customers; it also harbors foul creatures that will test your nerves and skills. These creepy beings can infect the minds of employees during their shifts, resulting in high-stress situations where battling these creatures becomes essential.
To excel in this game, efficiency is key. Mr. Murder has provided all employees with a special machine that enhances speed and productivity while preventing any slacking off on the job - failure to meet expectations could lead to immediate termination.
With its intense gameplay and jump scare elements, "Mad Murder's Pie Shop" offers thrills at every turn while challenging your ability to multitask under pressure.