Fear Of Mine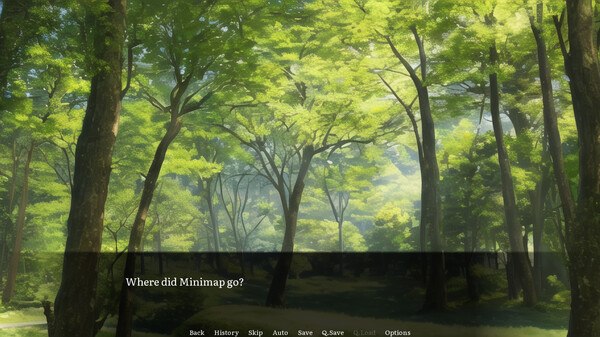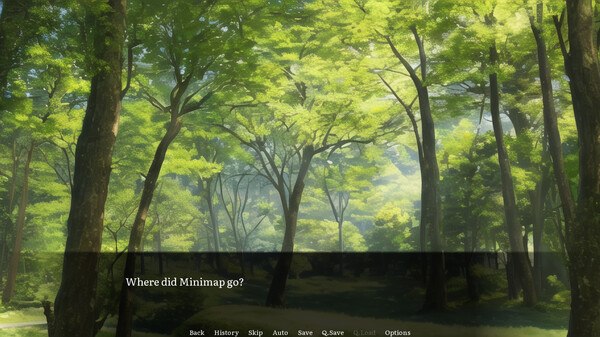 Minimum requirements
Minimum:
OS: Microsoft® Windows® 7/8/8.1/10/11

Processor: 1.2 GHz+

Memory: 1 GB RAM

Graphics: 512 MB display memory

DirectX: Version 9.0

Storage: 500 MB available space

Additional Notes: 4K isn't recommended
windows, mac, linux
Single-player, Steam Achievements, Full controller support
Adventure, Indie, Early Access
10 Apr, 2023
Curator review
Embark on a thrilling visual novel adventure set in a cyberpunk world. Play as a miner working in a mine where ominous experiments were once conducted.
Full review
Fear Of Mine: A Heart-Pounding Journey through a Cyberpunk Anomalous Mine
In the year 2040, immerse yourself in the grim and dystopian world of Fear Of Mine. This thrilling visual novel adventure transports players to an anti-utopia cyberpunk setting where they will embark on a heart-pounding journey through a mine shrouded in mystery and terror.
The mining industry is plagued by a shortage of tools, but X-Company has developed cutting-edge nano-tools to meet the demands. As one of the miners tasked with working in this futuristic mine, you'll soon find that it holds more than just mineral wealth.
Long ago, ominous experiments were carried out within these very depths. The past horrors linger even now as scientists have transformed into monstrous beings. However, what awaits within Pandora's box is far beyond their wildest predictions.
The interactive story unfolds across multiple chapters filled with unexpected twists that will keep you on edge throughout your journey. Delve deep into this original universe ripe for expansion as you navigate through an intriguing plot that constantly pulls at your emotions.
Aesthetically pleasing yet hauntingly beautiful artwork accompanies Fear Of Mine's immersive experience. The captivating character designs are sure to leave a lasting impression on players' minds.
Immerse yourself further with an original soundtrack that sets the perfect tone for every moment of horror and tension encountered along the way.
"Fear Of Mine boasts an gripping narrative brimming with suspense. From start to finish, you'll be captivated by its intricate plot twists." - Alfonzo
Get a taste of the chilling atmosphere within the anomalous mine with this captivating gameplay GIF animation.
Meet the Characters
Alex
Kira
Neath
ZoookStyle
Become acquainted with these fascinating characters who play pivotal roles in Fear Of Mine. Their intricately designed personalities will make your interactions all the more enthralling.
Captivating Concept Art and Character Design:
Dive deeper into the world of Fear Of Mine through its mesmerizing concept art and meticulously crafted character designs. Each detail is carefully thought out, adding to an immersive experience that is as visually stunning as it is emotionally gripping.
A visual novel adaptation of a popular YouTube tale, Fear Of Mine allows players to personally experience fear like never before in this new and thrilling form. Don't miss out on an opportunity to seize your heart's racing palpitations with every turn of fate in this unforgettable cyberpunk adventure.
"Fear Of Mine brings forth a relentless journey into darkness, where every choice matters. Prepare yourself for bone-chilling encounters that will leave you craving for more." - Alfonzo
Dare you enter? Experience the horror and tension lurking within the anomalous mine yourself by immersing into Fear Of Mine!